Open Service Hour
How to decipher Microsoft licensing to adopt Microsoft Zero Trust Practices by speaking with a senior engineer at no cost
Register for Free
Modernizing with Zero Trust Practices will lead to more secure communication, user access, infrastructure, data, compliance, and governance.
We recently released an on-demand webinar titled "Security Simplified: How to decipher Microsoft licensing to adopt Microsoft's Zero Trust Practices". After watching the webinar, which can be viewed here, many businesses have questions regarding how to implement security best practices within their specific environments.
Finchloom will be hosting an Open Service Hour on April 26th from 11AM-12PM PST to answer your specific security questions 1 -on-1 with our team of senior engineers. Whether your organization is considering adopting new security practices, or has some already in place, get specific guidance according to your company specific goals.
Finchloom's no cost Open Service Hour is happening soon! Get specific security guidance and meet with our senior engineers.
Top Priorities
of Zero Trust Rapid Modernization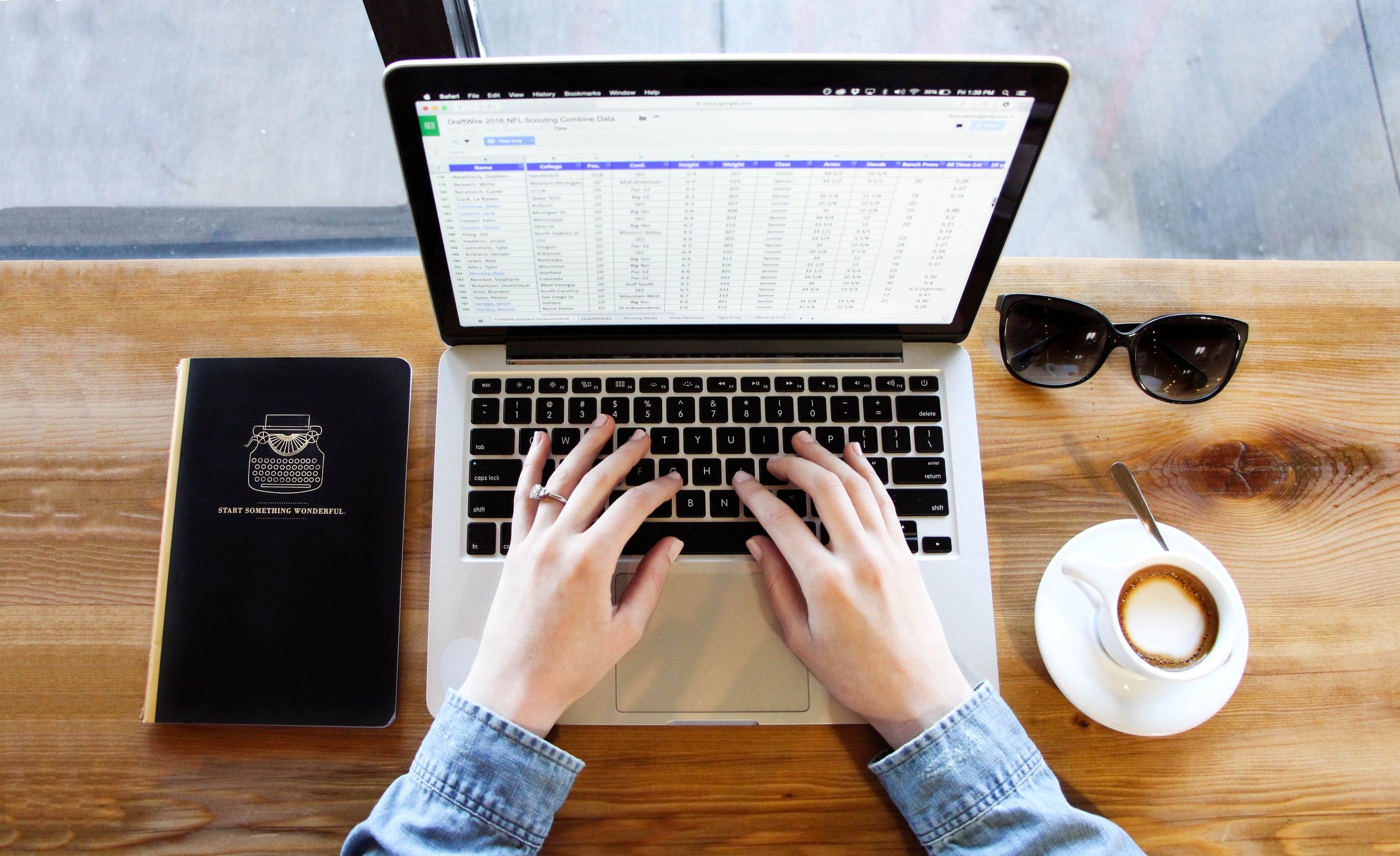 Explicitly validate trust for all access requests via Azure AD Conditional access
User Accounts – Require passwordless or MFA for all users & measure risks with threat intelligence & behavior analytics
Endpoints – Require device integrity for access (configuration compliance first, then XDR signals)
Apps – Enable Azure AD for all SaaS, for VPN authentication, and for legacy apps (on-premises & IaaS) via App Proxy
Network – Establish basic traffic filtering and segmentation to isolate business-critical or highly vulnerable resources
Align data, compliance, and governance to business and mission
Ransomware Recovery Readiness – Ensure backups are validated, secure, and immutable to enable rapid recovery
Data – Discover and protect sensitive data (via Microsoft Information Protection, Defender for Cloud Apps, CA App Control)
Modernize Security Operations
Streamline Response to common attacks with XDR for Endpoint/Email/Identity & Cloud (via M365 & Defender for Cloud)
Unify Visibility with modern Security Information and Event Management (SIEM via Microsoft Sentinel)
Reduce Manual Effort using automated investigation/remediation (SOAR), enforcing alert quality and threat hunting
 
The Top 5 Questions We Are Asked
What is the best licensing SKU for my organization?
I just installed MFA, what is next?
How can I meet my compliance standards?
Can I cater security specific to my companies needs?
Take Your Business To The Next Level
Let us partner with your organization to get the most out of your technology systems.