Azure Subscriptions
Purchasing Azure licenses from Finchloom enables you to collaborate on architecture, engineering support, Microsoft funding, cost management, delegated admin rights, direct billing, and more.
Get Azure Subscriptions from Finchloom
Management of Azure Services
Optimize your Microsoft Azure services. We deliver recurring consulting and collaboration for backup & recovery, SQL management, security, and high-level maintenance and management tasks. Purchasing Azure through Finchloom has its benefits. Learn more below.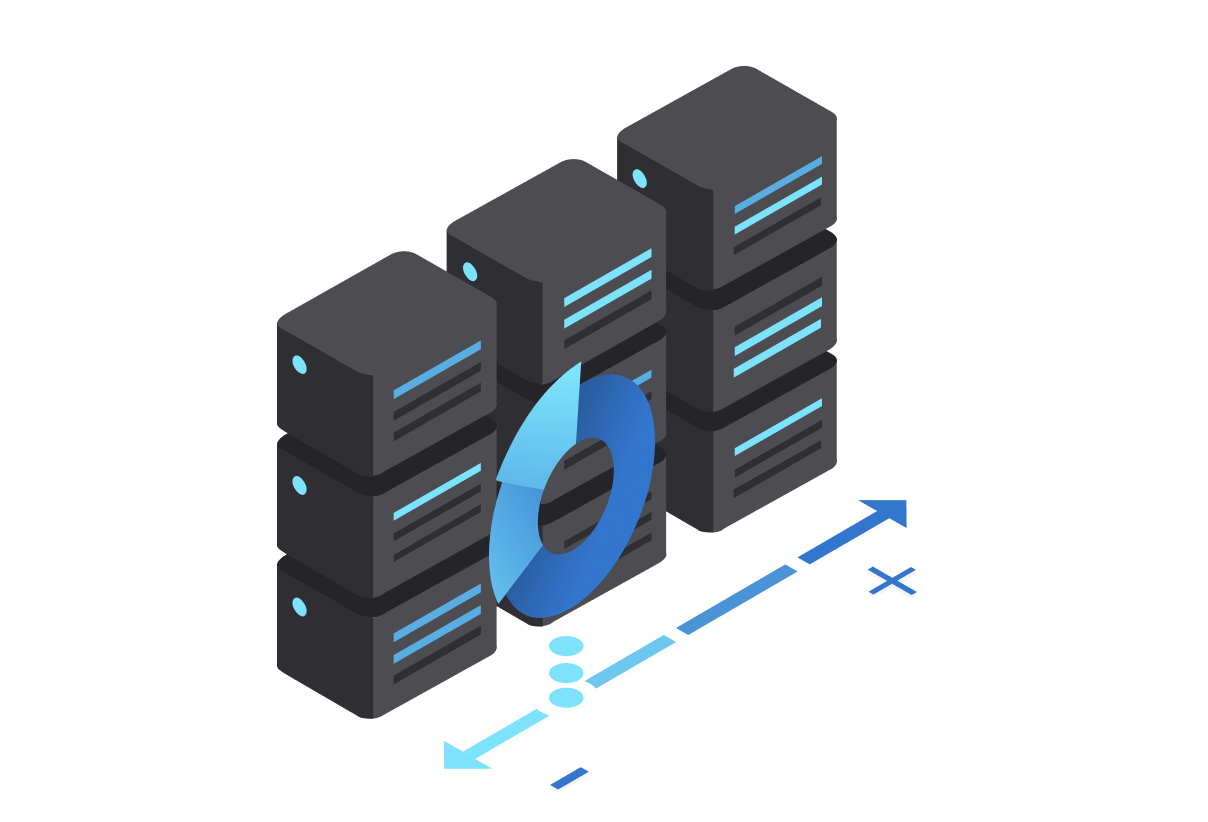 1) Reduce Infrastructure Costs
Finchloom offers several complementary services for Azure customers to reduce unnecessary infrastructure costs in the cloud.
Consumption Alerts

Receive email alerts when the Azure spend hits a certain threshold

Right-Sizing

Work with Azure engineers to make sure you pay for only the capabilities you need

License Audits

Schedule annual or bi-annual licensing reviews to ensure that you are optimizing your Azure resources for your budget
2) Direct Support through Finchloom
Purchasing your Azure subscription through Finchloom means we become your first point-of-contact for technical support.
Configuration changes not covered by your Microsoft plan may still be solved by Finchloom support or through our Open Service Agreements (visit 'Support' page). Our Azure specialists can provide remediation and solutions that go beyond Microsoft's support capabilities.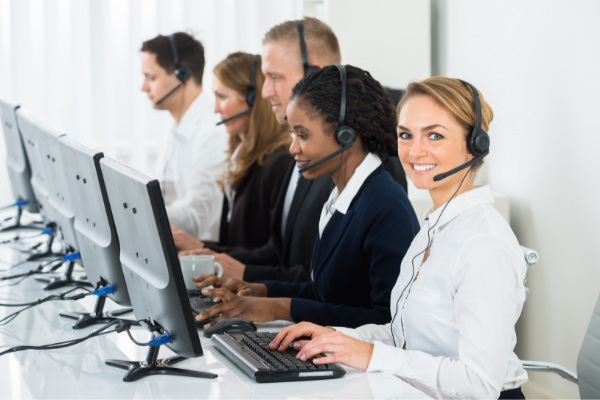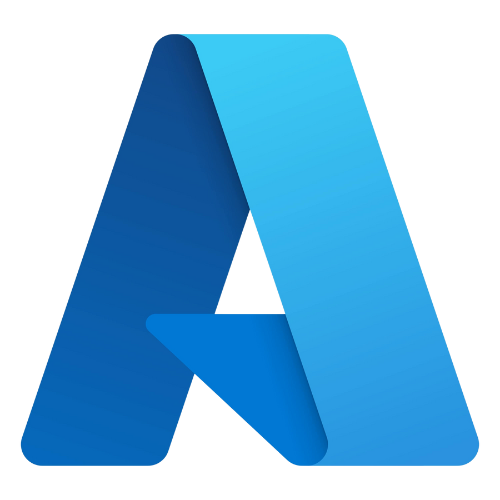 3) Microsoft Funding for Azure Users
As a Microsoft partner and Gold CSP, Finchloom can access Microsoft funding for organizations looking to increase the breadth and depth of their Azure usage. Funding is limited, so contact your Finchloom representative today to find out if you qualify.
"[Finchloom] helped us with licensing very significantly and gave us a very strong foundation… it is critically important for our flexibility as our company takes on new clients"
Victor Reiner – Director of IT Infrastructure
Altura Management Services, 2022
4) Delegated Admin Rights
Finchloom applies stringent security measures like multifactor Authentication (MFA), just-in-time access, and Granular Delegated Admin Permissions (GDAP) to your customer tenant account to ensure the security of your organization.
Under GDAP, you can delegate temporary access with specific permissions for our Finchloom support team to perform service tasks, which expire upon completion.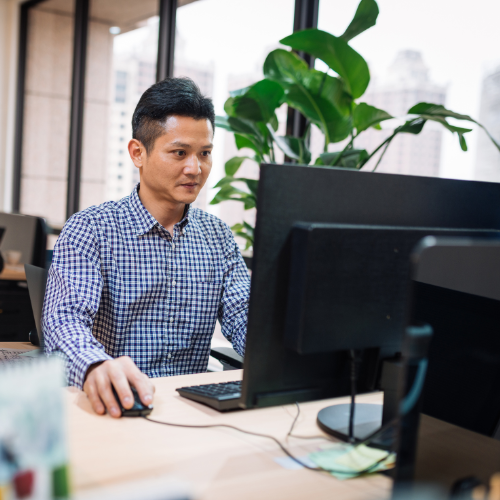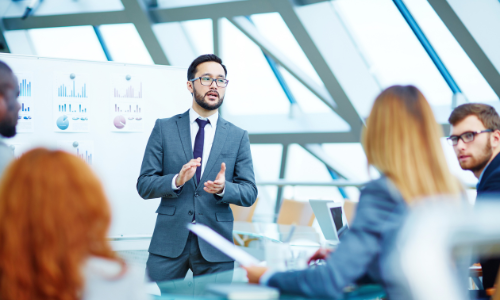 Collaboration with Finchloom Azure Experts
Work with Finchloom Azure experts for architecture and engineering support. As your environment grows and changes over time, Finchloom can assist with architectural ideas and implementation through our comprehensive suite of professional services.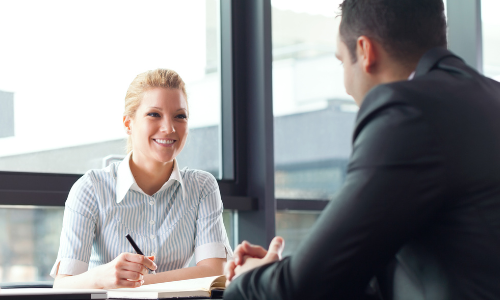 Microsoft funded Azure Assessments & Workshops
Go beyond migrations to develop and optimize your Azure solution with Finchloom. Microsoft offers funding for organizations looking to use Azure. Interested in exploring common services in the Azure Marketplace? See our current marketplace offers using the link below.
Azure AD vs Okta: While they both perform Identity Management, understanding their differences is critical to choosing the best one for your organization.
Read the Blog on Azure Zero Trust Security
Innovation through Collaboration
Imagine what your business could accomplish if you had easy access to the right technology resources when needed.
Partnering with Finchloom enables you to:
- Operate your IT department at optimum efficiency
- Remain flexible and scale up/scale down tech resources as needed
- Easily access the expertise you need for highly specialized projects and free up your internal resources for other mission-critical objectives.
- Eliminate tech talent barriers and realize even greater possibilities when you have easy access to the expert help your team needs.