Migrating Windows Server and SQL to Azure Has Never Been Easier
Microsoft Azure is the best cloud service destination for your on-premise Windows Server and SQL Server. Use Azure's tools and Finchloom's guidance to migrate your on-premise workloads to the industry-leading cloud-based database engine while taking advantage of cost-saving opportunities and cloud migration resources.
Learn about Migrating with Finchloom
What are Migrations from Windows Server and SQL Server to Azure?
Migrations consist of moving the workload(s) of an on-prem Windows or SQL server to Azure. Migrations can be "lifted-and-shifted" or completely rebuilt within Azure depending on the needs of your organization.
Migrations from on-prem solutions to Azure offer numerous benefits: security controls, advanced threat protection, full SQL server parity, and a seamless migration process.
Keep your business-critical data and databases operating with increased security and accessibility in Microsoft Azure cloud.
Take advantage of App Service, Azure Functions, and Logic Apps to help refactor, rearchitect, and rebuild your apps in Azure
Start with a $200 Azure credit, and use forever free services like Cosmos DB, Functions, Event Grid, Advisor, Face, IoT Edge, Bot Service, Cognitive Search, Bandwidth (Data Transfer), and many more
Maximize existing investments in on-premises licenses by taking them to the cloud with Azure Hybrid Benefit and combine them with reserved instances for up to 85 percent savings
Explore dev/test pricing, and enjoy up to three free years of Extended Security Updates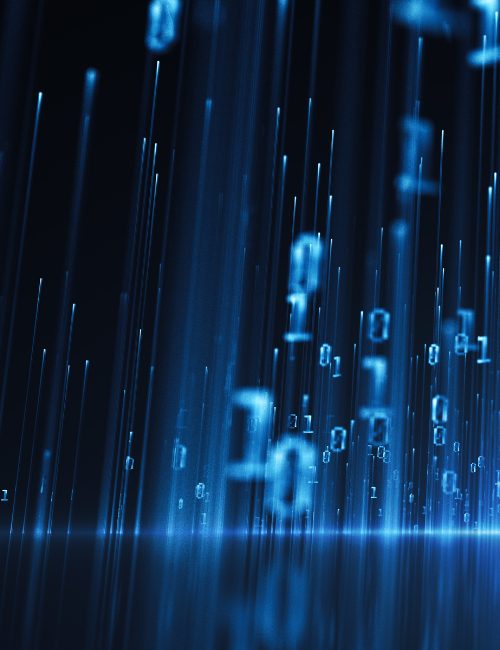 Interested in Outsourcing Migration(s) to Azure?
Finchloom's professional service offerings enable you to focus on your core business while our experienced Azure professionals safely and effectively migrate your environment. Skip hiring or retraining existing staff and select from among our several "FLIGHT" level-pay professional services plans.
Learn more about moving to Azure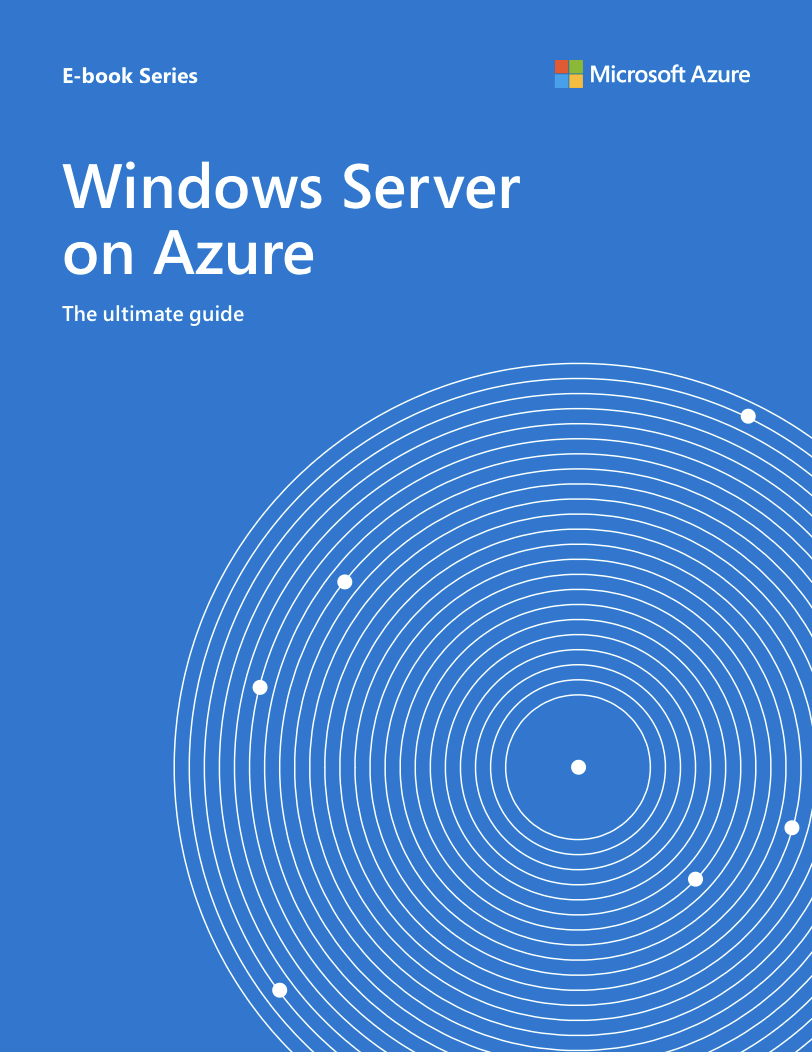 Implement a quick, simple, and low-impact Windows Server migration to Azure. Enhance your existing Windows Server skillset as you move your workloads to the cloud. Read this guide to: 
Get tactical steps for implementing your migration.
Review key pointers on how to migrate smoothly with minimal impact to your business.
Find exclusive resources from Microsoft and Microsoft partners to learn more about the capabilities and the opportunities available for data centers invested in Windows Server.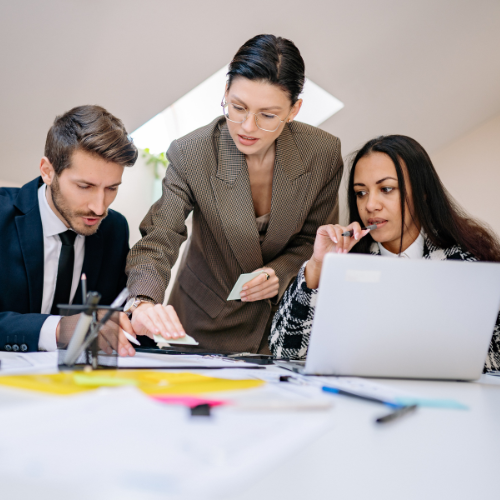 When to Consider Migrating to Azure
Migrating to any cloud environment may sound tedious, but as technology advances, on-premise Windows and/or SQL server services become more dated and difficult to maintain.
Organizations typically consider migrating when certain technical issues begin to occur more frequently, when certain hardware components near replacement, or when new business initiatives require new feature sets.
Consider migrating to Azure sooner rather than later. Don't wait for on-premise factors to limit and eventually impact your business. Plan ahead with Finchloom professionals and migrate to the most reliable business cloud platform available.
How to get started with Migration to Azure
1. Discovery: Your migration journey begins with a discovery call to better understand the tools, technologies, and data your business needs to migrate to the cloud
2. Assessment: Once the scope and scale of your business is understood, our technical resources will assess your environment(s) to create your migration roadmap
3. Setup, Testing, and Migration: Our team ensures that your business can complete migration successfully and will begin to migrate data, either all at once, or in batches depending on client specifications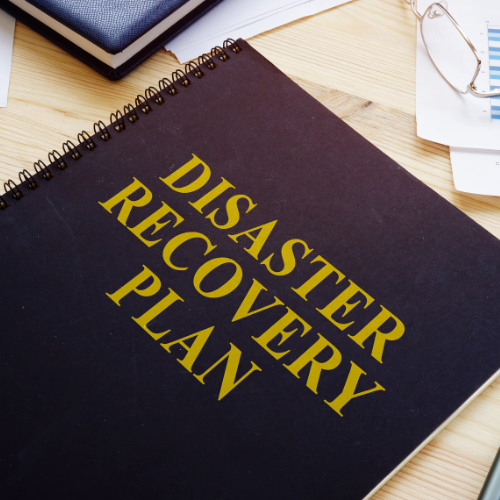 Example SQL Solution Architectures
Windows n-tier application on Azure with SQL Server (virtual machines or managed instances)
Loan credit risk with SQL Server (SQL virtual machines)
Scalable Sitecore marketing website (SQL Database)
"[Finchloom] helped us with licensing very significantly and gave us a very strong foundation… it is critically important for our flexibility as our company takes on new clients"
Victor Reiner – Director of IT Infrastructure
Altura Management Services, 2022
Read the Blog on Transforming your Business with Azure
Innovation through Collaboration
Imagine what your business could accomplish if you had easy access to the right technology resources when needed.
Partnering with Finchloom enables you to:
- Operate your IT department at optimum efficiency
- Remain flexible and scale up/scale down tech resources as needed
- Easily access the expertise you need for highly specialized projects and free up your internal resources for other mission-critical objectives.
- Eliminate tech talent barriers and realize even greater possibilities when you have easy access to the expert help your team needs.