Server Room and Datacenter Transformation
Moving your on-prem resources to Azure is easier than ever before.
Migrate to Azure
Why Migrate your Datacenter to Azure?
Transferring your IT infrastructure from a local server room or datacenter to the cloud doesn't necessarily modernize, secure, or cut costs. To achieve those benefits, you need to choose the right experts to assess, plan, and execute your migration.
When Finchloom migrates your infrastructure to Azure cloud, you can forgo expensive hardware upgrades, maintenance costs, and warranty scheduling. You can make changes to your business systems from anywhere in the world while remaining completely secure Azure environment that has: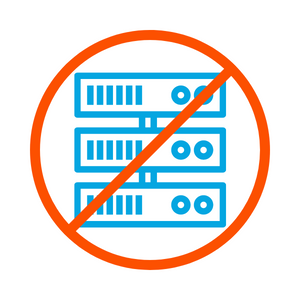 Simplified Infrastructure Management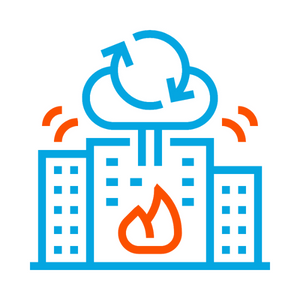 Disaster Recovery and Business Continuity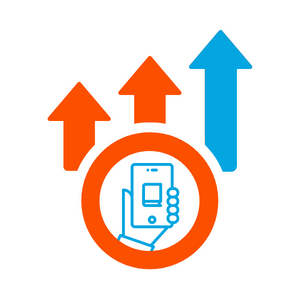 Fully Integrated Development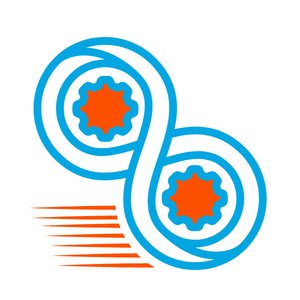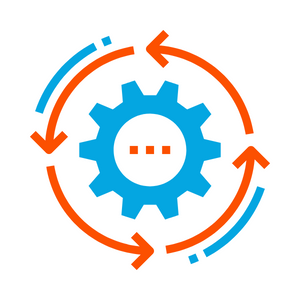 Cloud and On-Prem Hybrid Model
Migrate to Azure in as little as 1 Week!
Get the Azure licenses you need, as you need them, and deploy your on-prem resources on Azure. Cut costs and enable secure collaboration from anywhere in the world using Finchloom's capstone professional service offering: Finchloom FLIGHT.
Get rid of your on-prem servers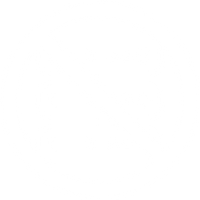 Just as virtualization liberates your software (operating systems or applications) from the hardware that runs it, your business no longer needs to maintain on-prem servers.
Stop wasting time and money on physical infrastructure along with maintenance, warranties, and replacement, and make the move to Azure Cloud.
With Azure:
Access your data and work platforms from anywhere
Cut costs on hardware and maintenance
Simplify user maintenance, onboarding, and offboarding
and more!
Benefits of moving to Azure
High scalability - Scale resources up or down as the needs change
Reduced cost of infrastructure
Azure meets the real-world problems of modern digital businesses
High return on investment – No more IT management and maintenance costs
Outstanding security – Azure meets the global data security standards
Azure meets the real-world problems of modern digital businesses
Only pay for what you use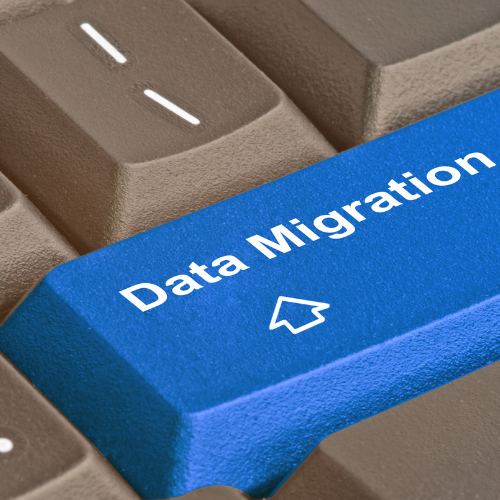 Generally, companies switch to Azure for a few reasons:
Avoid the capital expense of replacing End-of-Life (EOL) on-premise hardware
Fluctuating business cycles makes flexible, monthly data storage and compute options the right choice
Keeping pace with rapid changes in technology makes Azure Cloud the best choice for app development environments as well as remote teams
Migration steps to get to Azure
Businesses generally outsource the migration process to avoid technical issues in a process they will encounter only once. Avoid the hassle of training employees and let Finchloom migrate your servers to Azure.
Our high level migration steps include:
1. Assess the current setup and determine a path forward
2. Migrate all data that will be on the cloud from on-prem to Azure
3. Optimize the data and machines once all data has been transferred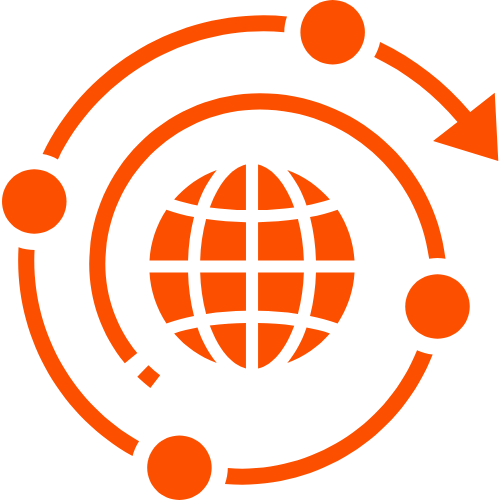 Some of what you can do with Azure
Provision Windows or Linux VMs in seconds
Operate seamlessly in hybrid environments
Protect your data and monitor cloud health
"[Finchloom] helped us with licensing very significantly and gave us a very strong foundation… it is critically important for our flexibility as our company takes on new clients"
Victor Reiner – Director of IT Infrastructure
Altura Management Services, 2022
Innovation through Collaboration
Imagine what your business could accomplish if you had easy access to the right technology resources when needed.
Partnering with Finchloom enables you to:
- Operate your IT department at optimum efficiency
- Remain flexible and scale up/scale down tech resources as needed
- Easily access the expertise you need for highly specialized projects and free up your internal resources for other mission-critical objectives.
- Eliminate tech talent barriers and realize even greater possibilities when you have easy access to the expert help your team needs.