Entra ID (formerly Azure AD)
Leader in the Gartner Magic Quadrant, now part of a unified product family. Entra ID identity management for organizations of any size. Protect your users and your data from unauthorized logins, theft, and more.
Implement Entra ID Single sign-on simplifies access to your apps from anywhere Conditional access and multifactor authentication help secure data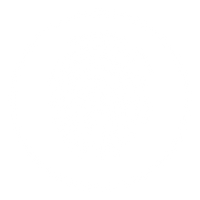 A single identity control plane grants full visibility and control of your environment Governance ensures the right people have access to the right resources, and only when they need it
On prem, hybrid, or cloud based businesses can benefit from using Finchloom to implement Entra ID (formerly Azure Active Directory). Our Microsoft experts help you secure your organization with MFA, unify your identity infrastructure management, and enable users to log in from any device, anywhere.
Why Implement Entra ID with Finchloom?
As a 100% Microsoft focused provider, Finchloom is best suited to assist your organization make the most of their Microsoft investments. Whether you are new to the cloud, utilize hybrid methodologies, or are fully virtualized, our Azure experts enable our clients to fully realize their cloud capabilities, and make the most out of their professional services dollars with programs like FLIGHT.
For Access Management, Microsoft scores highest on Completeness of Vision (Gartner 2021 Magic Quadrant). Entra ID addresses the new realm of business technology with tailored access policies that include zero trust, multi-cloud, and decentralized computing.
Entra ID's unified identity infrastructure management protects your network resources and data from unauthorized logins in an increasingly remote world where employees need to connect outside of business hours on a variety of devices.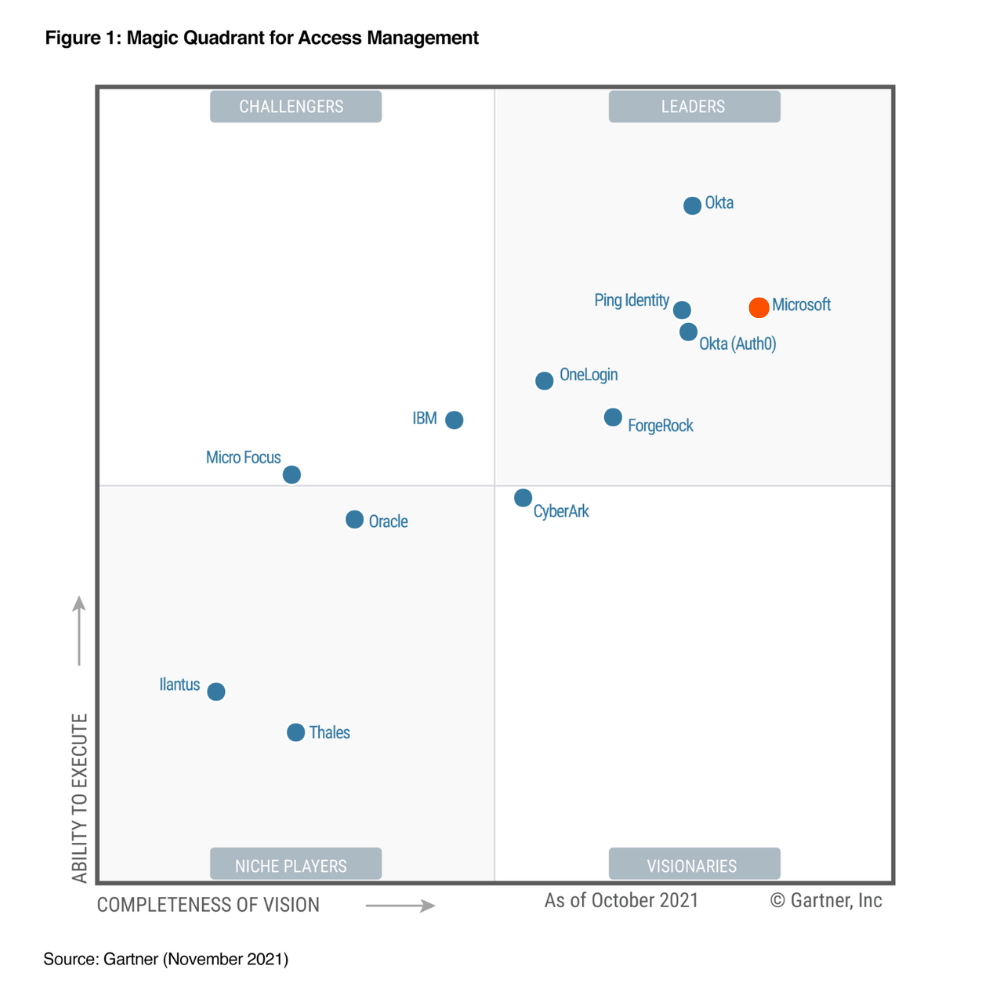 Microsoft Entra
Entra ID is part of Microsoft's suite of modern identity and access solutions. Protect access to any app or resource for any user. Verify and secure every identity and every access request. Assign permissions and govern access. All in one place – Microsoft Entra's Admin Center. Entra includes:
Azure Active Directory
Safeguard your organization with the identity and access management solution that connects people to their apps, devices, and data.
Microsoft Entra Permissions Management
Discover, remediate, and monitor permission risks across your multicloud infrastructure with a cloud infrastructure entitlement management (CIEM) solution.
Microsoft Entra Verified ID
Create, issue, and verify privacy-respecting decentralized identity credentials with an identity verification solution that helps you enable more secure interactions with anyone or anything.
With Azure AD, we saved $1 million a year and identity isn't something our users are thinking about every day.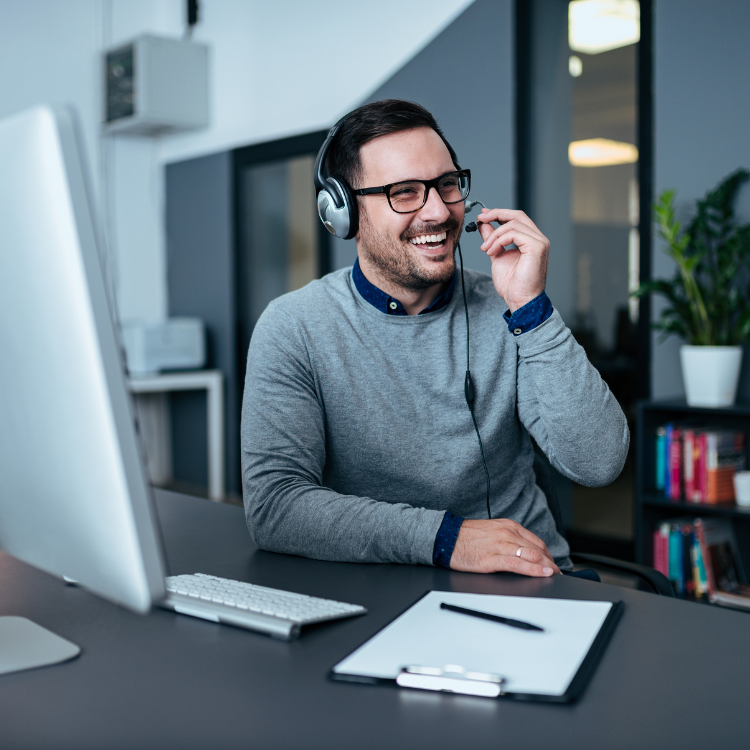 When to make the switch to Entra ID
Whether you are fully invested in on-prem, have a hybrid environment, or operate fully in the cloud, Entra ID can benefit your business and increase employee satisfaction. We have found that businesses generally decide to make the move to Entra ID when:
Systems need to consolidate through restructuring, mergers, or acquisitions

Transitioning to a hybrid or fully remote workforce

Identity systems are compromised by a breach or other disaster

6-12 months before an Okta renewal
How to get started with Entra ID
The transition to Entra ID (formerly Azure AD) generally begins with a free assessment with one of Finchloom's identity experts. Through this assessment, we will learn about your environment and the systems your organization currently uses, and create an actionable plan to execute the migration to Entra ID. Our technical team will teach your IT staff how to use the newly implemented systems, and ensure that you are ready to make the switch.
"[Finchloom] helped us with licensing very significantly and gave us a very strong foundation… it is critically important for our flexibility as our company takes on new clients"
Victor Reiner – Director of IT Infrastructure
Altura Management Services, 2022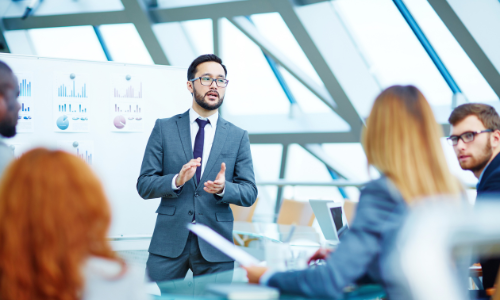 Collaboration with Finchloom Azure AD Experts
As your environment changes over time, Finchloom's experts provide your organization with architectural & implementation support through comprehensive professional services.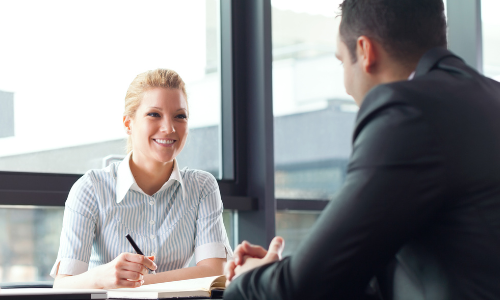 Microsoft funded Azure AD Assessments & Workshops
Did you know Microsoft offers funding to support the development and optimization of your Azure solution with Finchloom? Explore our current common services in the Azure Marketplace.
Azure AD vs Okta: While they both perform Identity Management, understanding their differences is critical to choosing the best one for your organization.
Get Started with Entra ID
Entra ID comes in 4 editions:
Microsoft Etra ID Free – The free edition of Entra ID is included with a subscription of a commercial online service such as Azure, Dynamics 365, Intune, Power Platform, and others.
Microsoft Entra External ID – Additional identity features are included with Office 365 E1, E3, E5, F1, and F3 subscriptions.
Entra ID Premium P1 – included with Microsoft 365 E3, offers a free 30-day trial.
Entra ID Premium P2 –  included with Microsoft 365 E5, offers a free 30-day trial.
Other Azure/Entra Resources
More on Azure/Entra Zero-Trust Security
Innovation through Collaboration
Imagine what your business could accomplish if you had easy access to the right technology resources when needed.
Partnering with Finchloom enables you to:
- Operate your IT department at optimum efficiency
- Remain flexible and scale up/scale down tech resources as needed
- Easily access the expertise you need for highly specialized projects and free up your internal resources for other mission-critical objectives.
- Eliminate tech talent barriers and realize even greater possibilities when you have easy access to the expert help your team needs.