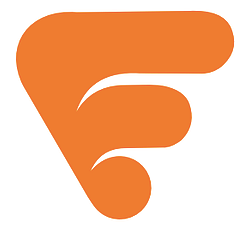 Professional Services
Cloud Architects and Engineers work with your IT Team to deploy, adopt, and support Microsoft Cloud Solutions.
PhishPrevent
Managed Security Solution to prevent Business Email Compromise with Security Engineering and technology.
Recruiting
Fill open Engineering and Information Technology positions with talent sourced by experts in your industry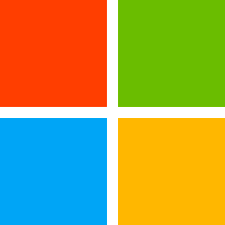 Microsoft Subscriptions
We resell Azure, Microsoft 365 & Dynamics 365 Subscriptions. We know all the ins & outs of Microsoft licensing.
Microsoft Recognition:
Solutions Partner, Security

Specialization, Identity and Access Management

Solutions Partner, Azure Infrastructure

Specialization, Microsoft Azure Virtual Desktop (AVD)
Specialization, Azure Infra and Database Migration to Microsoft Azure

Solutions Partner, Azure Data & AI
Solutions Partner, Azure Digital & App Innovation
Solutions Partner, Modern Work for the SMB
Solutions Partner, Modern Work for the Enterprise

Specialization, Adoption and Change Management
Finchloom was built upon the relationships our founders have with Medium to Enterprise sized businesses. We support organizations of 50 to 5,000 by assisting IT Departments develop technology roadmaps, deliver modern technology, and teach IT Admins new cloud skills.  Empowering our clients to innovate through collaboration with the best in Microsoft engineering. Our goal is to equip our clients with the tools they need in order to be successful and get the most of Microsoft technology.
Innovation Thru Collaboration