Azure OpenAI ChatGPT with Enterprise Data
Large pretrained foundation AI models custom-tunable with your parameters and your data. Deployed by Finchloom.
Get a Free Consultation
Develop your AI journey with Microsoft and Finchloom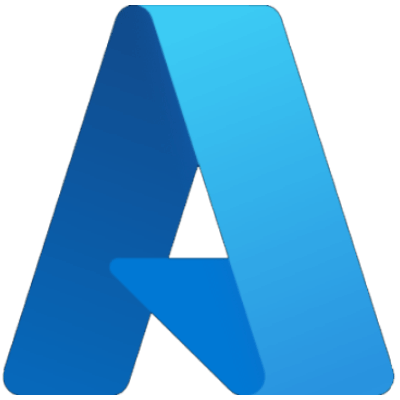 With Finchloom's Templatized Base Deployment of Azure OpenAI, you can unleash the power of your own version of ChatGPT against your own enterprise data. Run secure searches against existing files to summarize, develop insights, and even generate code.
Internal Knowledge Base / Eliminate Tribal Knowledge​
Employee Concierge – Onboarding Guidance​
Company Policies, Process, and Procedures Guidance "How Do I?"​
Azure OpenAI ChatGPT with Enterprise Data POC​
Estimated as a 3-month Finchloom FLIGHT program​
​
(Coming soon to the Microsoft Marketplace).
Running multiple Microsoft projects in parallel?
Learn more about the Modern Workplace
Innovation through Collaboration
Imagine what your business could accomplish if you had easy access to the right technology resources when needed.
Partnering with Finchloom enables you to:
- Operate your IT department at optimum efficiency
- Remain flexible and scale up/scale down tech resources as needed
- Easily access the expertise you need for highly specialized projects and free up your internal resources for other mission-critical objectives.
- Eliminate tech talent barriers and realize even greater possibilities when you have easy access to the expert help your team needs.