Finchloom Blog – Microsoft Technology and Security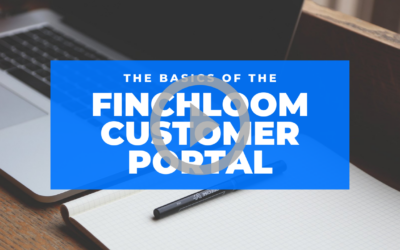 For customers who are looking to see the benefits of using the Finchloom Customer Portal, look no further! One of the things we get asked about constantly is how clients of ours...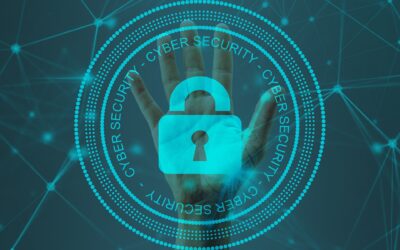 Security is one of the largest and most challenging aspects of running a successful business in today's world, and with the modern workplace here to stay and continuing to grow, it is important to...
At Finchloom, we have seen a lot of our clients ask about whether to utilize Azure AD or Okta. Many of these clients have decided to go one way or the other, and a few times without all the facts...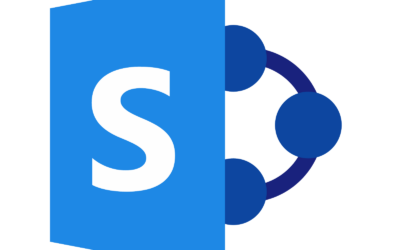 Where better to begin our technical blog series than with the program that makes up a majority of the underpinnings of several Microsoft products, SharePoint. In this blog, I interviewed Tim Swift,...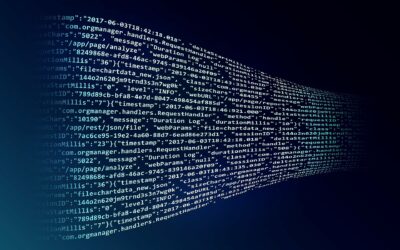 In this week's blog, we dive into the topic of migrations to Office 365 from Google Workspace. Recently, Google announced that businesses with over 300 users will no longer be able to...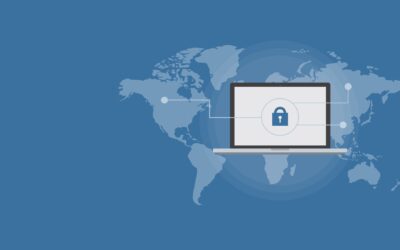 While Finchloom is a 100% Microsoft focused provider, we offer many different suites of services to meet our clients' varying needs. In this week's blog, I wanted to create a short...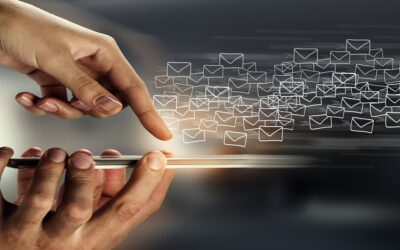 Over the past week or so, we have had a huge growth in interest for our migration services. Generally, migrations are a large aspect of Finchloom's business as we work with many...