Finchloom Blog – Microsoft Technology and Security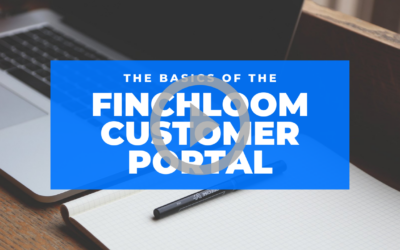 For customers who are looking to see the benefits of using the Finchloom Customer Portal, look no further! One of the things we get asked about constantly is how clients of ours...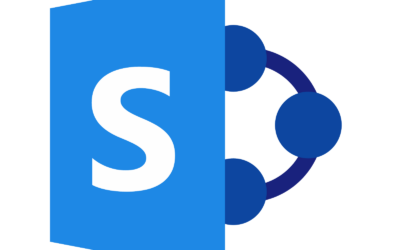 Where better to begin our technical blog series than with the program that makes up a majority of the underpinnings of several Microsoft products, SharePoint. In this blog, I interviewed Tim Swift,...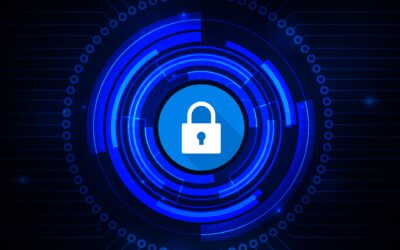 Microsoft has recently announced that it will be releasing 2 new plans for Microsoft Defender for Endpoint, Plan 1 and Plan 2, but it is important to know the history of these security systems to...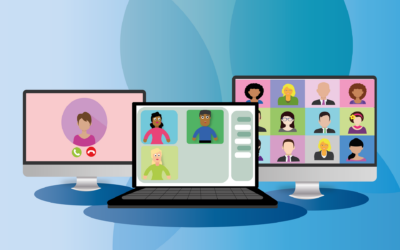 Every great product is an answer to a question or problem. Whether the question is "What are some good restaurants around me?" or "Is there a way to connect with other professionals via Social...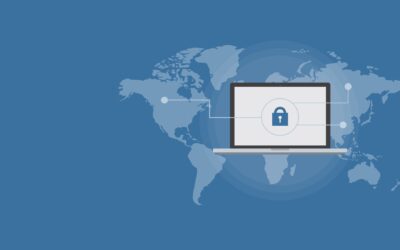 While Finchloom is a 100% Microsoft focused provider, we offer many different suites of services to meet our clients' varying needs. In this week's blog, I wanted to create a short...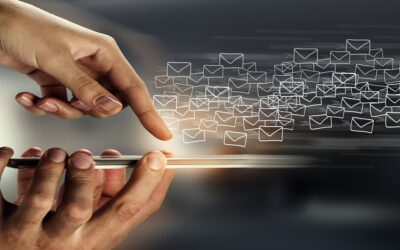 Over the past week or so, we have had a huge growth in interest for our migration services. Generally, migrations are a large aspect of Finchloom's business as we work with many...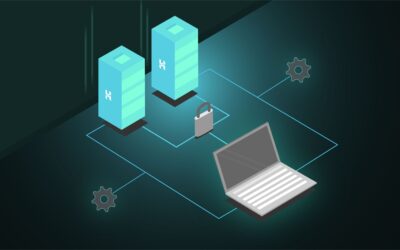 Years ago, several third-party providers and Microsoft made a licensing agreement when Office 365 (now named Microsoft 365) first started. The agreement allowed the 3rd parties to...