Finchloom Blog – Microsoft Technology and Security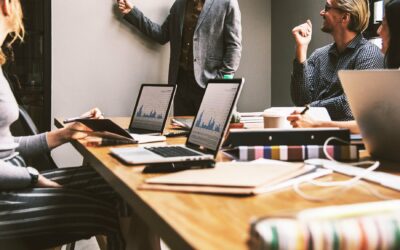 At Finchloom, we have seen a lot of our clients ask about whether to utilize Azure AD or Okta. Many of these clients have decided to go one way or the other, and a few times...
Post Covid, we all have the experience of working with Microsoft Teams to collaborate. You can set up Teams with individual access and video meetings, channels for chats, file sharing, and a variety...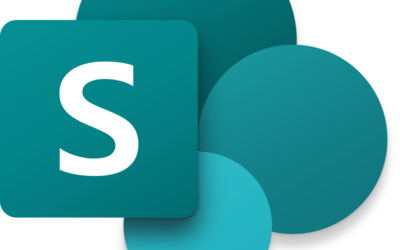 Most of us know SharePoint as the web-based document management and storage system for Microsoft 365. But in addition to its search feature and file storage for MS Teams, SharePoint can be used to...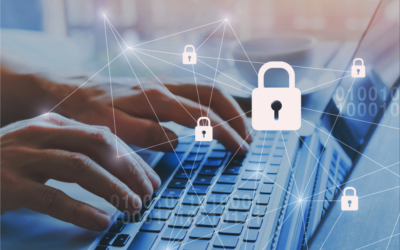 "How do we get started with security?" This is a frequent question from clients, but it's not because they haven't reviewed the dizzying array of IT security products in the market or considered...
Finchloom's IT Recruiting Services acts as a job opportunity agent for both companies and IT talent. For companies, Finchloom searches the internet, reaches out to IT qualified...
PRESS RELEASE November 30th, 2022 Finchloom to add Unified Communications Practice After overwhelming client demand, Finchloom is excited to announce the launch of their new Unified...
Mergers and acquisitions (M&A) are an important, strategic lever for business growth. They can help companies acquire new technology to stay competitive, diversify their products...