Finchloom Blog – Microsoft Technology and Security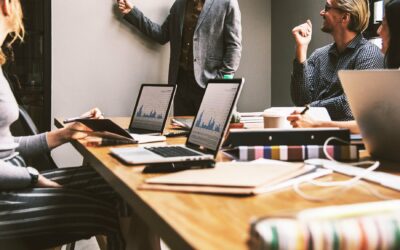 At Finchloom, we have seen a lot of our clients ask about whether to utilize Azure AD or Okta. Many of these clients have decided to go one way or the other, and a few times...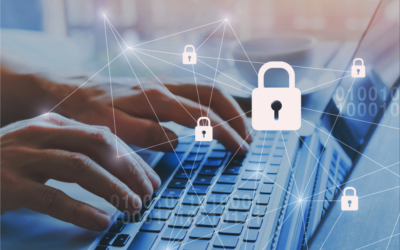 "How do we get started with security?" This is a frequent question from clients, but it's not because they haven't reviewed the dizzying array of IT security products in the market or considered...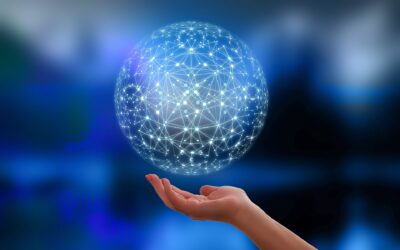 In the past, we wrote a blog and hosted a webinar on the topic of Defender for Endpoint P1. P1, a great tool for business, is only a partial plan and missing some features that businesses with...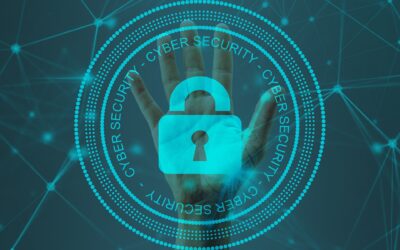 Security is one of the largest and most challenging aspects of running a successful business in today's world, and with the modern workplace here to stay and continuing to grow, it is important to...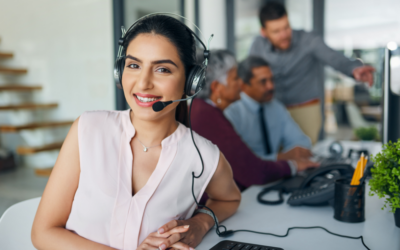 Level pay professional services - FLIGHT Program Many companies struggle to complete projects internally for one reason or another. Maybe you're short staffed, lack specific technical...
IT Divestiture We perform a variety of Microsoft tenant migrations at Finchloom. Some are consolidations of relatively similar environments; some involve migrations from Google...
In today's business world, it is extremely difficult to find talent for specific technical positions. Whether an organization is looking for a couple extra service desk staff, or...