Finchloom Blog – Microsoft Technology and Security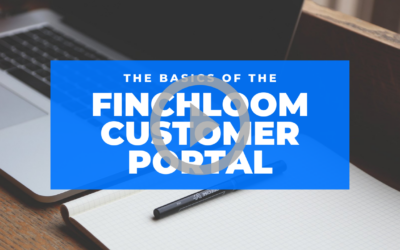 For customers who are looking to see the benefits of using the Finchloom Customer Portal, look no further! One of the things we get asked about constantly is how clients of ours...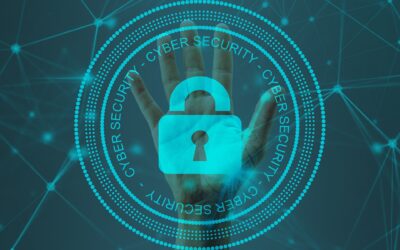 Security is one of the largest and most challenging aspects of running a successful business in today's world, and with the modern workplace here to stay and continuing to grow, it is important to...
At Finchloom, we have seen a lot of our clients ask about whether to utilize Azure AD or Okta. Many of these clients have decided to go one way or the other, and a few times without all the facts...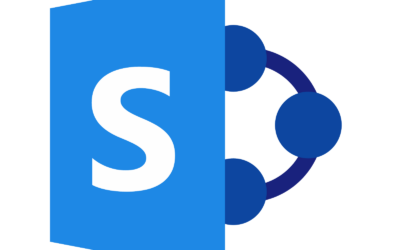 Where better to begin our technical blog series than with the program that makes up a majority of the underpinnings of several Microsoft products, SharePoint. In this blog, I interviewed Tim Swift,...
IT Divestiture We perform a variety of Microsoft tenant migrations at Finchloom. Some are consolidations of relatively similar environments; some involve migrations from Google...
In today's business world, it is extremely difficult to find talent for specific technical positions. Whether an organization is looking for a couple extra service desk staff, or...
** Finchloom is hosting a webinar titled: "Accelerating Merger & Acquisition IT Integration: How Proper Tenant Consolidation can Lower Costs, Improve Security & Increase...