Finchloom Blog – Microsoft Technology and Security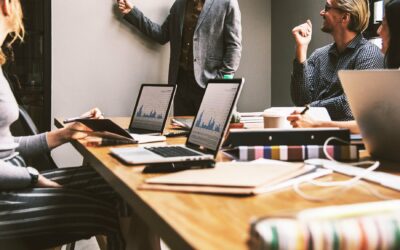 At Finchloom, we have seen a lot of our clients ask about whether to utilize Azure AD or Okta. Many of these clients have decided to go one way or the other, and a few times...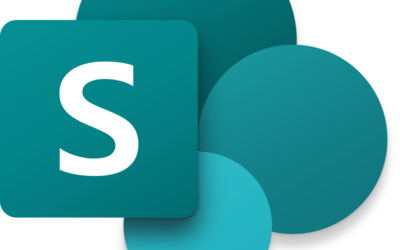 Most of us know SharePoint as the web-based document management and storage system for Microsoft 365. But in addition to its search feature and file storage for MS Teams, SharePoint can be used to...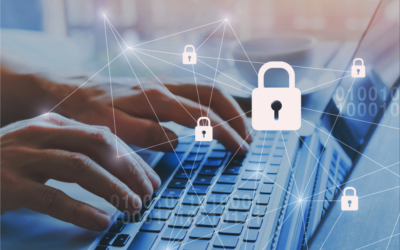 "How do we get started with security?" This is a frequent question from clients, but it's not because they haven't reviewed the dizzying array of IT security products in the market or considered...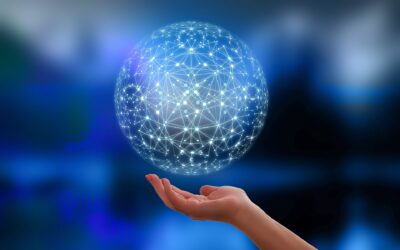 In the past, we wrote a blog and hosted a webinar on the topic of Defender for Endpoint P1. P1, a great tool for business, is only a partial plan and missing some features that businesses with...
Mergers and acquisitions (M&A) are an important, strategic lever for business growth. They can help companies acquire new technology to stay competitive, diversify their products...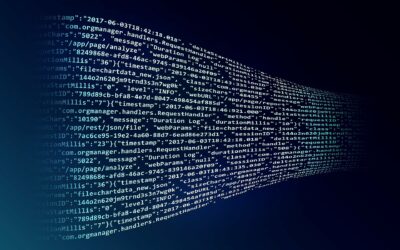 In this week's blog, we dive into the topic of migrations to Office 365 from Google Workspace. Recently, Google announced that businesses with over 300 users will no longer be able to...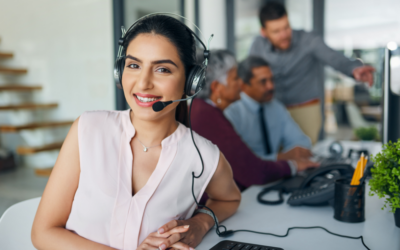 Finchloom FLIGHT - Level-Pay Professional Services Companies struggle to complete projects internally for many reasons. Maybe you are short staffed, lack specific technical resources,...