Why Microsoft Identity Solutions?
Microsoft offers integrated security solutions for almost every use case. Whether you are looking for identity protection, multifactor authentication, conditional access, or are simply attempting to better secure your organization, Microsoft has all of the tools businesses of any size need to become more secure.
Finchloom is built on the services provided by senior Microsoft architect and engineering resources. We are a 100% Microsoft focused organization. Through collaboration with our clients, we enable new Microsoft solutions for organizations nationwide.
Microsoft Identity Solutions
Entra ID
(formerly Azure AD)
Leader in the Gartner Magic Quadrant. Identity management for organizations of any size. Protect your users and your data from unauthorized logins, theft, and more.
Learn more about Entra ID (Azure AD) >
"We have worked with Finchloom for the past few years initially utilizing their FLIGHT program, but have since branched out into their security specializations, and help with an international merger as they were professional and trustworthy from the start. We have had a great experience working with their professionals in different Microsoft specializations and would recommend them to any company looking for experts who get projects done the right way, the first time."
James Daquino – Senior VP of IT
ICM Partners, 2022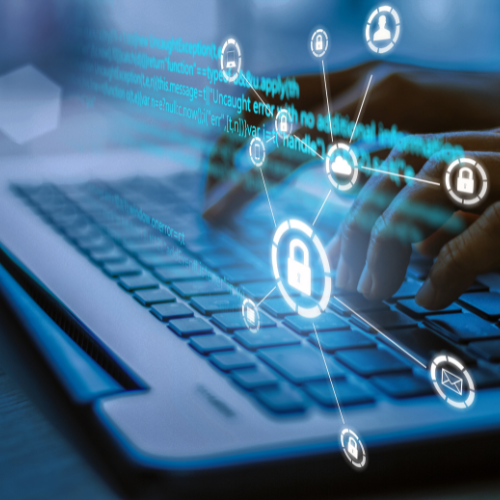 In our Tenant Consolidation eBook, learn how to:
Utilize best practices for migration and consolidation of environments and tenants after a merger or acquisition
Define the 'to be' environment
Leverage your business knowledge in a consolidation scenario
And more!
Self-Service Password Reset (SSPR)
Azure Active Directory (Azure AD) self-service password reset gives users the ability to change or reset their password, with no administrator or help desk involvement.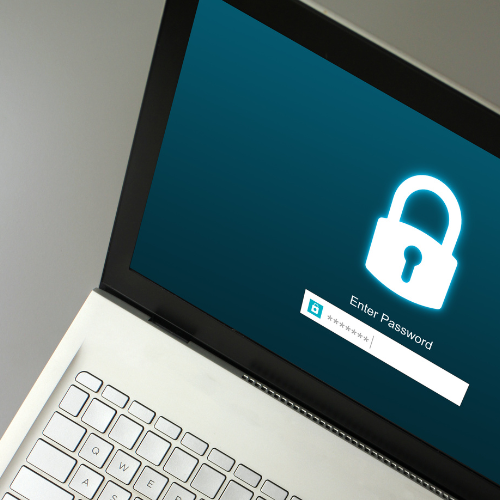 Some of our best work comes when we can add a personal touch to our project delivery. It is our preference when implementing projects to work with the IT Admins of the company, so they can learn as we build and deploy. They will be needing to care and feed for your implementations once done, so let's involve them early.
Learn about our most collaborative service, Finchloom FLIGHT.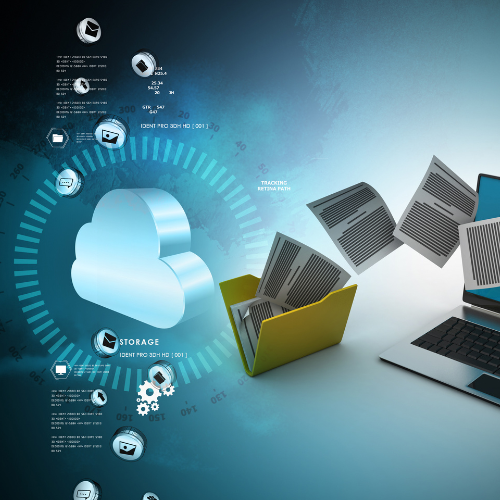 Microsoft 365 Tenant Consolidation
Don't require employees to remember dozens of secure passwords for all of the different programs they use. Increase employee productivity with single sign-on. One-authentication enables access to any number of applications.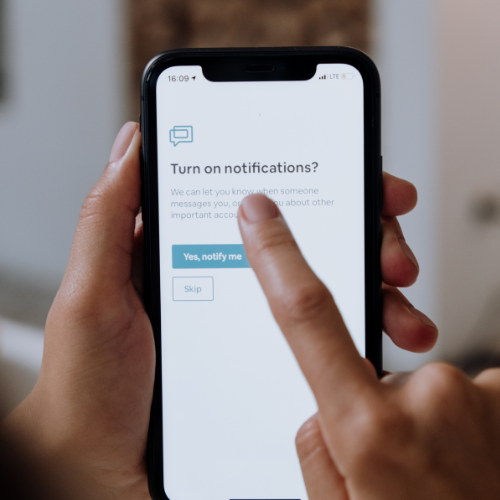 Innovation through Collaboration
Imagine what your business could accomplish if you had easy access to the right technology resources when needed.
Partnering with Finchloom enables you to:
- Operate your IT department at optimum efficiency
- Remain flexible and scale up/scale down tech resources as needed
- Easily access the expertise you need for highly specialized projects and free up your internal resources for other mission-critical objectives.
- Eliminate tech talent barriers and realize even greater possibilities when you have easy access to the expert help your team needs.