Introducing Microsoft AI with Azure Open AI, Microsoft Search with Bing & Chat, & Copilot
Enterprise level AI-powered chat, search and tailored solutions for work with commercial data protection
Get a Free Consultation
Get AI-Ready with Microsoft and Finchloom
Employees are looking for AI tools to help them unlock creativity and productivity at work. But using publicly available AI tools can put sensitive business data at risk.
Until now. Microsoft introduces Microsoft Search in Bing & Bing Chat Enterprise, Copilot solutions for Microsoft 365, and Azure OpenAI service ChatGPT on Enterprise Data. All the AI functionality with full Enterprise grade data protection for your organization.
Let Finchloom Make your AI Dream a Reality
In collaboration with Microsoft, Finchloom has developed three exciting products to complement these advancements:
Finchloom's Templatized Deployment of Microsoft Search in Bing & Bing Chat Enterprise enable you to search, organize, perform tasks, and automate processes to enhance productivity and decision-making. We'll configure your deployment to ensure proper identity and access permissions.
Before implementing Copilot for Microsoft 365 we clean up your existing tenant, enhance security, assess your licensing needs, prepare your tenant for Copilot, and provide training to make your users proficient in AI-driven workflows.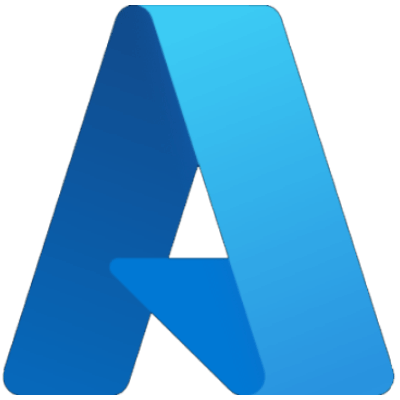 Finchloom's Templatized Base Deployment of Azure OpenAI enables you to run your own secure version of ChatGPT to run against your own enterprise data. Run secure and auditable searches against existing documents to summarize, develop insights, and even generate code.
Running multiple Microsoft projects in parallel?
Learn more about Azure & Modern Workplace
Innovation through Collaboration
Imagine what your business could accomplish if you had easy access to the right technology resources when needed.
Partnering with Finchloom enables you to:
- Operate your IT department at optimum efficiency
- Remain flexible and scale up/scale down tech resources as needed
- Easily access the expertise you need for highly specialized projects and free up your internal resources for other mission-critical objectives.
- Eliminate tech talent barriers and realize even greater possibilities when you have easy access to the expert help your team needs.