Virtual Desktop Infrastructure (VDI)
Access enterprise computer systems from almost any device (personal computer, smartphone, or tablet), eliminating the need for your company to provide, manage, repair, and replace physical machines.
Implement VDI
What is Virtual Desktop Infrastructure?
VDI lets users access traditional desktop workloads from their own devices without worrying about mixing personal data with corporate assets. Users access sensitive company apps through a secure desktop client or browser while the data remains protected on centralized servers.
VDI has become the business standard for supporting remote and branch office workers, and for providing access to contractors and partners. The benefits include improved security, performance, centralization of assets, lower hardware requirements, cost savings, and the ability for employees to do their jobs from anywhere in the world.
There are multiple ways to deliver virtual desktops and apps to users, including traditional VDI, desktop as a service (DaaS) and personalized Cloud PCs.
Why you need Virtual Desktop Infrastructure
With global changes in work, more companies are embracing VDI. Here are just some of the use cases: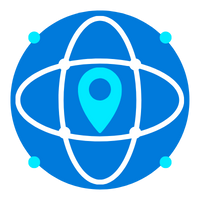 Empowering remote work
Virtual desktops are easier to deploy and update from a centralized location, especially for workers who never come into the office.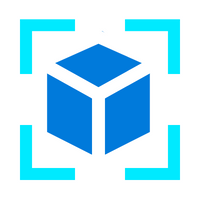 Enabling task-based or shift work
"Nonpersistent VDI" reduces costs for organizations with a large number of users performing limited tasks in shifts (e.g. call centers, public computer labs).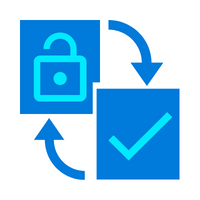 Meeting security and compliance requirements
VDI services can help keep apps and data secure and compliant with intelligent security capabilities that can proactively detect and remediate threats.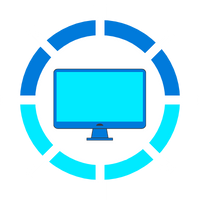 Allowing users to bring their own devices (BYOD)
BYOD policies allow users to choose their best device and location for work, while data and processing remain on secure centralized servers.
Find out if VDI is right for your organization
Finchloom can tailor your VDI solution with Azure Virtual Desktop (AVD). Find out if reliable, accessible, optimized VDI will work for you.
Benefits of Virtual Desktop Infrastructure
Remote access, productivity, and device portability
With VDI technology, your work desktop is not chained to the hardware; you can view your desktop from multiple devices: mobile, laptops, tablets, or thin client devices. Workers who are frequently mobile or out in the field can pull up a virtual desktop containing the full range of virtual apps and data — like having a mobile office available on-demand.
Enhanced Security
VDI eliminates the IT headache of securing sensitive company data stored locally on client devices. It keeps personal apps and info separate from enterprise apps, helping to protect both sides. And because VDI is centralized and "sandboxed" – runs separately from the host machine to keep system failures or other threats from spreading – VDI can be a foundational component of a company's security strategy.
Improved Compliance
VDI often offers compliance certification support for organizations that need to comply with industrial standards, federal requirements or European GDPR regulations.
IT cost savings and lower hardware requirements
Because VDI processing is largely server-based, there's no need for expensive or cutting-edge hardware. VDI can also save costs on licensing, other IT infrastructure, hardware refresh deployment, and maintenance, as well as saving investment costs on company-issued devices.
Datacenter features and capabilities
Companies can take advantage of the features and functionalities of desktops hosted on servers in high-performance datacenters when they run their VDI through a cloud service provider. Many trusted cloud providers offer advanced security, high-end infrastructure, cloud backup and disaster recovery solutions.
Simplified IT management and easy desktop provisioning
VDI eliminates the need to configure each system manually, making it easy to provision desktops almost instantaneously. This lets IT admins configure their network settings, add users, run desktop apps, and turn on security from a central location with a few clicks.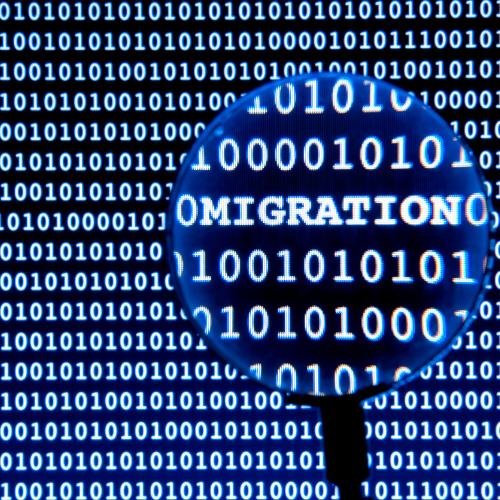 When to Implement Virtual Desktop Infrastructure
Companies choose to switch to VDI in one of two scenarios:
1) On-prem machines require heavy maintenance or need to be completely replaced; prompting the consideration of other options like VDI.
2) An increasingly remote workforce requires companies to reconsider their security policies to keep sensitive data secure
With cloud utilization and remote workforces growing rapidly, many organizations are deciding to make this transition sooner rather than later.
Get rid of your on-prem servers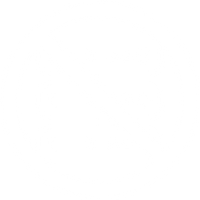 Just as virtualization liberates your software (operating systems or applications) from the hardware that runs it, your business no longer needs to run from on-prem hardware.
Stop wasting time and money on physical infrastructure along with maintenance, warranties, and replacement, and make the move to Azure Cloud.
With Azure Virtual Desktop:
Access your data and work platforms from anywhere
Cut costs on hardware and maintenance
Simplify user maintenance, onboarding, and offboarding
and more!
Get AVD in as little as 1 Week!
Get the AVD licenses you need as you need them, and deploy Azure Virtual Desktops that enable secure collaboration from anywhere in the world.
How to get started with VDI
1. Discovery: Your transition to Virtual Desktop Infrastructure begins with a discovery call to better understand the tools, technologies, and data your business needs to move
2. Assessment: Once the scope and scale of your business is understood, our technical resources will assess your environment(s) to create your Virtual Desktop Infrastructure roadmap
3. Setup and Testing: Our team ensures that your business can complete the move to VDI successfully and begins to setup and migrate data to the new infrastructure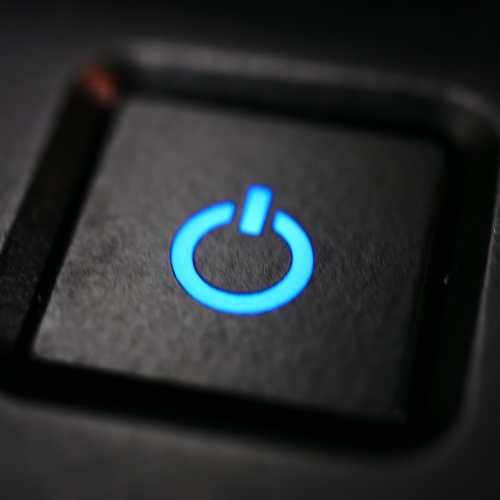 Some of what you can do with Azure
Provision Windows or Linux VMs in seconds
Operate seamlessly in hybrid environments
Protect your data and monitor cloud health
"[Finchloom] helped us with licensing very significantly and gave us a very strong foundation… it is critically important for our flexibility as our company takes on new clients"
Victor Reiner – Director of IT Infrastructure
Altura Management Services, 2022
Read the Blog on Cloud PCs vs Virtual Desktops
Innovation through Collaboration
Imagine what your business could accomplish if you had easy access to the right technology resources when needed.
Partnering with Finchloom enables you to:
- Operate your IT department at optimum efficiency
- Remain flexible and scale up/scale down tech resources as needed
- Easily access the expertise you need for highly specialized projects and free up your internal resources for other mission-critical objectives.
- Eliminate tech talent barriers and realize even greater possibilities when you have easy access to the expert help your team needs.