Ready to move your on-premise servers to the Cloud?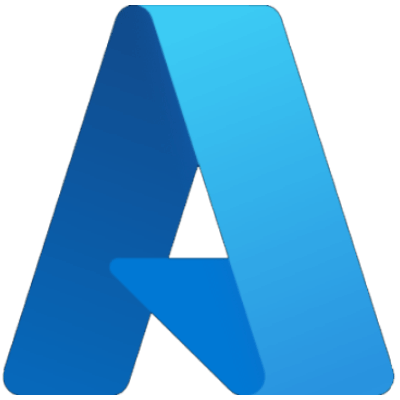 If you're facing the next renewal and/or upgrade of your on-premise hardware, it's time you discovered the benefits of Azure cloud.  Finchloom's Azure Migration Assessment makes your migration options easy.
Considering Transformation to Azure?
Azure simplifies Windows Server Deployment
Built-in Disaster Recovery
Simplified Management: monitor, patch, backup
Extended Security Updates for older OS
Predictable Cost Management for budgeting
How the Finchloom Azure Migrate Assessment Works
Azure Migrate Appliance deployed
Your current server environment is observed for 2-3 weeks (No data collection – only metrics)
We review a report and make observations and recommendations
We meet with you to review the recommendations
We provide you with options to move to Azure including estimated pricing
Running multiple Microsoft projects in parallel?
Learn more about the Modern Workplace
Innovation through Collaboration
Imagine what your business could accomplish if you had easy access to the right technology resources when needed.
Partnering with Finchloom enables you to:
- Operate your IT department at optimum efficiency
- Remain flexible and scale up/scale down tech resources as needed
- Easily access the expertise you need for highly specialized projects and free up your internal resources for other mission-critical objectives.
- Eliminate tech talent barriers and realize even greater possibilities when you have easy access to the expert help your team needs.