VMware to Azure Migration
Moving your VMware resources to Azure is easier than ever before.
Migrate to Azure
What is a Migration from VMware to Azure?
There are 2 options to consider when moving on-premises VMware infrastructure to Azure: Azure Migrate and Azure VMware Solution. Each option has its own benefits to weigh according to your business needs.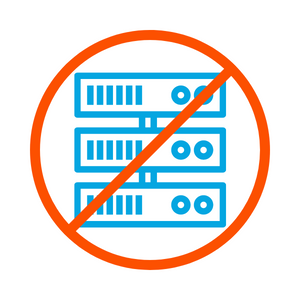 Datacenter Evacuation or Shutdown
Seamlessly move VMware-based workloads when IT consolidates or retires existing datacenters.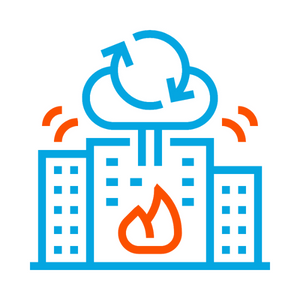 Disaster Recovery and Business Continuity
Use Azure as a primary or secondary disaster recovery failover site for on-premises datacenter infrastructure.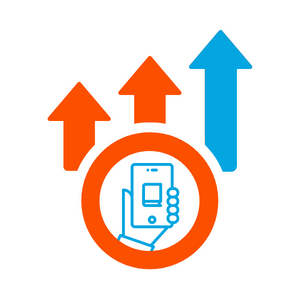 Application Modernization
Tap into the Azure ecosystem to modernize business applications without rebuilding VMware-based environments.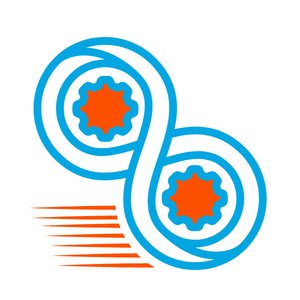 DevOps Expansion:
Azure DevOps tools support your app development efforts in a secure VMware environment.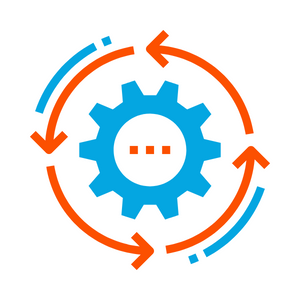 Operational Continuity
Redeploy vSphere-based applications to Azure without hypervisor conversions and application refactoring. Extend support for legacy applications that run on Windows and SQL Server.
Migrate to Azure in as little as 1 Week!
Get the Azure licenses you need, as you need them, and deploy your VMware resources on Azure. Cut costs and enable secure collaboration from anywhere in the world using Finchloom's capstone professional service offering: Finchloom FLIGHT.
Get rid of your on-prem servers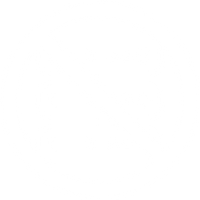 Just as virtualization liberates your software (operating systems or applications) from the hardware that runs it, your business no longer needs to maintain on-prem servers.
Stop wasting time and money on physical infrastructure along with maintenance, warranties, and replacement, and make the move to Azure Cloud.
With Azure Virtual Desktop:
Access your data and work platforms from anywhere
Cut costs on hardware and maintenance
Simplify user maintenance, onboarding, and offboarding
and more!
Benefits of running VMware workloads in Azure
Set up your VMware infrastructure in the cloud in minutes
Modernize applications at your own pace
Enhance VMware applications with dedicated, isolated, high-performance infrastructure and unique Azure products and services
Move or extend on-premises VMs to Azure without refactoring applications
Get scale, automation, and fast provisioning for VMware workloads on a global Azure infrastructure
Benefit from a solution that's delivered by Microsoft, verified by VMware, and runs on the Azure infrastructure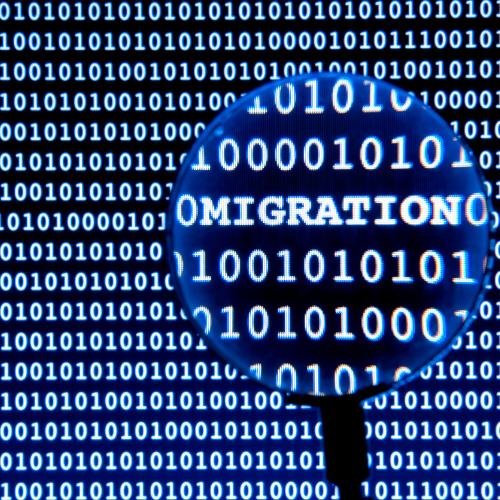 Generally, companies switch to Azure for a few reasons.
Leverage existing VMware investments – There is no need for IT departments to learn new skills or tools because the solution is based on vSphere and vCenter. No retraining. No refactoring.
Consistent administration experience – Ensure operational consistency and directly manage the VMware vSphere interface. Only use the Azure portal for deployment of infrastructure and management tasks.
Support – Utilize a single point of support. VMware solutions are developed, operated, and supported by Microsoft.
Migration steps for VMware to Azure
Businesses generally outsource the migration process to avoid technical issues in a process they will encounter only once. Avoid the hassle of training employees and let Finchloom migrate your VMWare to Azure. Our high level migration steps are:
1. Plan Networking
2. Create an Azure VMware Solution private cloud
3. Configure Networking
4. Migrate VMs by using HCX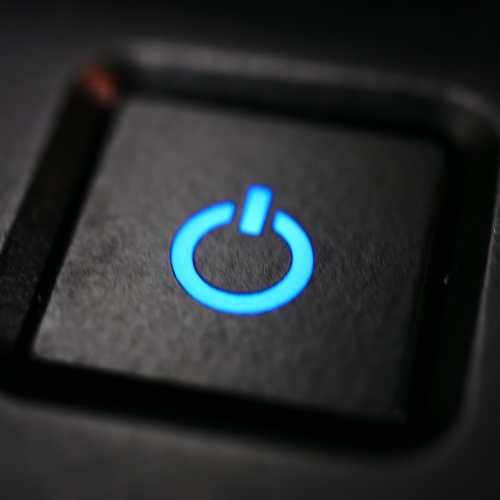 Some of what you can do with Azure
Provision Windows or Linux VMs in seconds
Operate seamlessly in hybrid environments
Protect your data and monitor cloud health
"[Finchloom] helped us with licensing very significantly and gave us a very strong foundation… it is critically important for our flexibility as our company takes on new clients"
Victor Reiner – Director of IT Infrastructure
Altura Management Services, 2022
Innovation through Collaboration
Imagine what your business could accomplish if you had easy access to the right technology resources when needed.
Partnering with Finchloom enables you to:
- Operate your IT department at optimum efficiency
- Remain flexible and scale up/scale down tech resources as needed
- Easily access the expertise you need for highly specialized projects and free up your internal resources for other mission-critical objectives.
- Eliminate tech talent barriers and realize even greater possibilities when you have easy access to the expert help your team needs.