Microsoft Subscription Services
Finchloom is a Microsoft Gold Cloud Solution Provider and authorized reseller of Microsoft products. Working with a 100% Microsoft focused CSP enables businesses to accelerate their Microsoft enablement and cut inefficiencies when using multiple vendors. We offer Azure and Microsoft 365 subscriptions along with operational support, annual cost reviews, subscription management, and more!
Buy Microsoft Licenses from Finchloom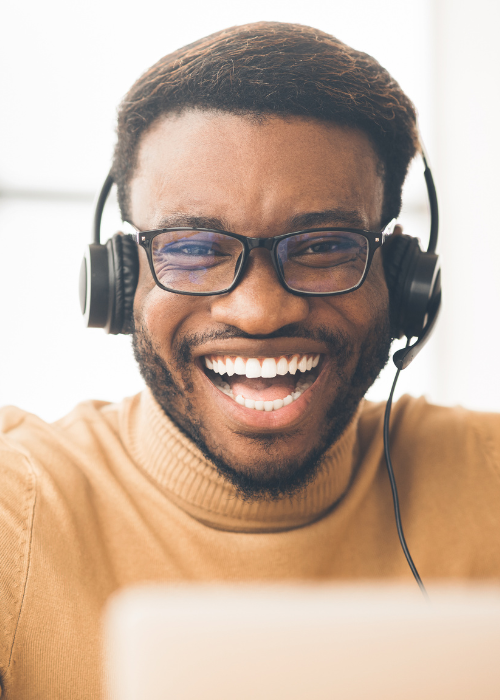 3 Unique Benefits of Buying Subscriptions from Finchloom
Finchloom Support
Choose Basic or Premium support packages depending on your needs. Open Service Agreements (OSAs, visit page) are available for configuration and architectural changes.
Cost Management
Ensure that your licensing fits your budget with our metered-usage subscription reports, routine assessments, and consultative licensing reports. The Finchloom Customer Portal also makes license changes easy.
Subscription Management
Work with a team of experts to achieve governance, security, and best practices that align with your changing business needs.
Why Not to Purchase Directly through Microsoft
As a Cloud Solutions Provider, Finchloom works closely with Microsoft to provide you with a personal, high-touch service. Some organizations who purchase directly from Microsoft experience challenges with:
Disconnection – Global support centers may be hard to reach, or miscommunicate your support request as it moves from initial call to support teams
Lack of Visibility – Your organization's teams may be left out of the troubleshooting process
Miscommunication – A Microsoft concierge may be between you and the engineers working to resolve your issue
Finchloom Support streamlines communication when you require assistance.
Dedicated – Finchloom is your single point of contact for all Microsoft support needs.
Reachable – Email our helpdesk, create a ticket in the Finchloom portal, or call/email your account manager.
Trackable – Follow your submitted ticket through root cause analysis to resolution. If your ticket requires escalation to Microsoft, our specialists keep you informed and manage the status of your request.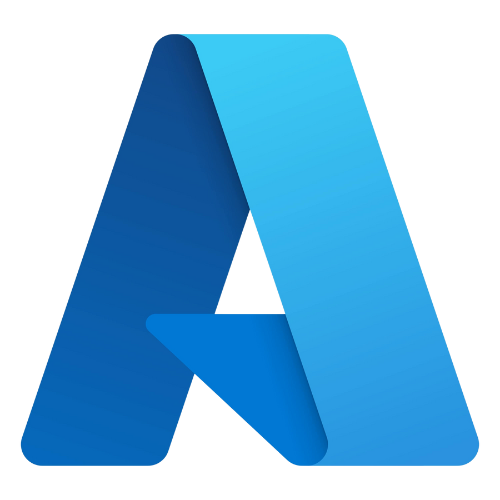 Azure Subscriptions
Purchasing Azure licenses from Finchloom enables you to collaborate on architecture, engineering support, Microsoft funding, cost management, delegated admin rights, direct billing, and more. Understand how Azure billing cycles work, and ensure that you are only paying for what you need.
Learn more about Azure Subscriptions >
Microsoft 365 Subscriptions
Purchase your Microsoft 365 licenses through Finchloom and receive assistance choosing the right licenses for your organization and handling self-service licensing changes. Finchloom is your first point-of-contact for all your questions or issues, even if they require escalation to Microsoft.
Learn more about Microsoft 365 Subscriptions >
Modern Workplace & Collaboration >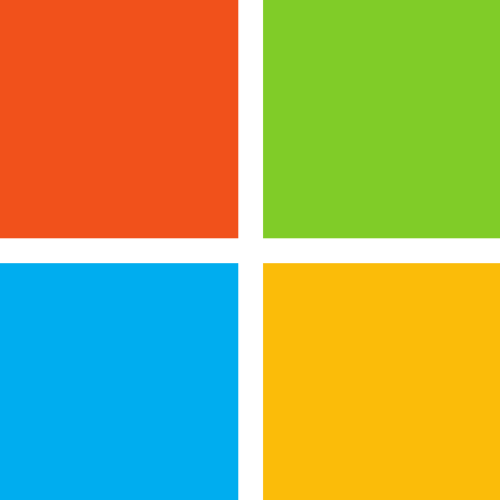 "[Finchloom] helped us with licensing very significantly and gave us a very strong foundation… it is critically important for our flexibility as our company takes on new clients"
Victor Reiner – Director of IT Infrastructure
Altura Management Services, 2022
Power Apps, Dynamics, & Server/Perpetual Hardware
Finchloom can help your organization integrate and automate business processes with easy-to-use systems uniquely configured for your Microsoft products. Our experts can assist in the architecture and workflow setup to enable your business to eliminate waste.
Need Perpetual Microsoft licensing? As a CSP licensed to sell server and perpetual hardware, we have you covered.
Learn more about Power Apps & Dynamics >
Learn more about Perpetual Software >
Innovation through Collaboration
Imagine what your business could accomplish if you had easy access to the right technology resources when needed.
Partnering with Finchloom enables you to:
- Operate your IT department at optimum efficiency
- Remain flexible and scale up/scale down tech resources as needed
- Easily access the expertise you need for highly specialized projects and free up your internal resources for other mission-critical objectives.
- Eliminate tech talent barriers and realize even greater possibilities when you have easy access to the expert help your team needs.