Microsoft Security
Protect your people and data against cyberthreats to give you peace of mind.
Schedule a Meeting
Why Microsoft Security?
Do more with less. Consolidate your security solutions with end-to-end experiences that work with what you already have—and reduce costs. Save up to 60% by using a single security solution rather than multiple vendors.
Microsoft Security Solutions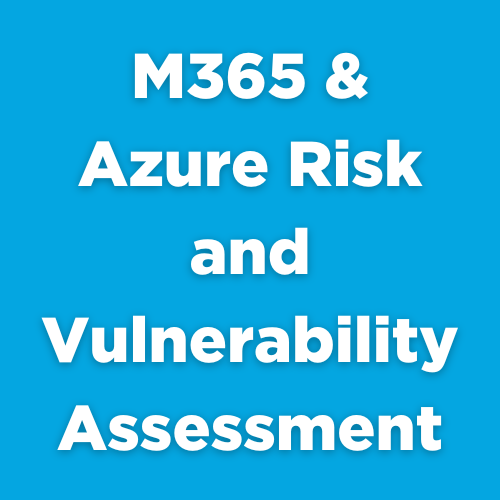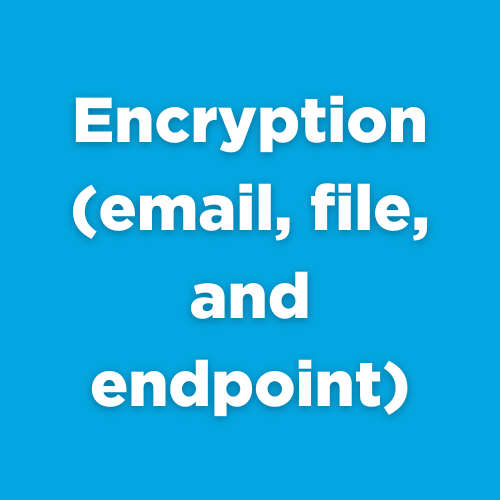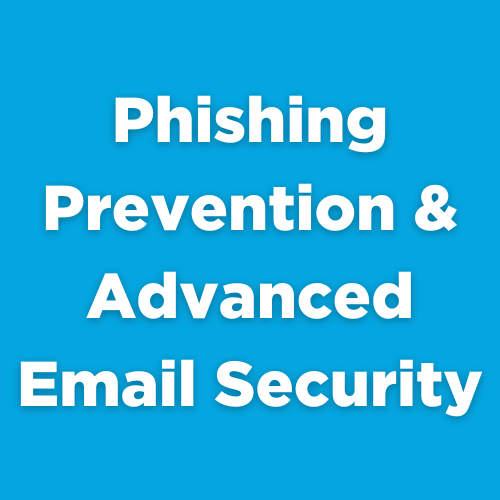 New pages coming soon!
Contact Finchloom for more information on any of these topics using the form below.
Innovation through Collaboration
Imagine what your business could accomplish if you had easy access to the right technology resources when needed.
Partnering with Finchloom enables you to:
- Operate your IT department at optimum efficiency
- Remain flexible and scale up/scale down tech resources as needed
- Easily access the expertise you need for highly specialized projects and free up your internal resources for other mission-critical objectives.
- Eliminate tech talent barriers and realize even greater possibilities when you have easy access to the expert help your team needs.