Cloud Infrastructure
Optimize your IT environment and maximize its potential by investing in the cloud.
Schedule a Meeting
Why Microsoft Cloud Infrastructure?
Your industry is going through a digital transformation, and cloud computing is a catalyst. To succeed today, your business needs to deliver high-quality, cost-effective, and secure application services on-demand. So how do you get there?
Microsoft Services can help you achieve your desired cloud computing state across hybrid cloud environments and software-defined-datacenters. We can help you improve IT management capabilities and analytics, providing your business with tangible value demonstrated in lowered cost of ownership, and improved asset flexibility.
Microsoft Infrastructure Solutions
Ensure your business data is secure, redundant, and operational with Microsoft Azure backup and recovery through Finchloom. Prepare for disasters, malicious actors, human accidents, and other threats that can impact to your business operations.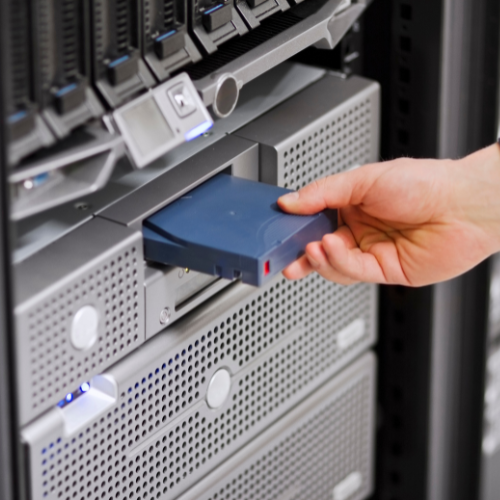 "We have worked with Finchloom for the past few years initially utilizing their FLIGHT program, but have since branched out into their security specializations, and help with an international merger as they were professional and trustworthy from the start. We have had a great experience working with their professionals in different Microsoft specializations and would recommend them to any company looking for experts who get projects done the right way, the first time."
James Daquino – Senior VP of IT
ICM Partners, 2022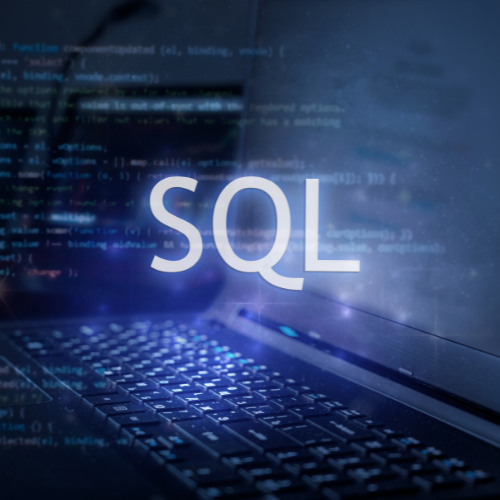 Windows Server and SQL Migrations to Azure
Microsoft Azure is the best cloud service destination for your on-premise Windows Server and SQL Server. Use Azure's tools and Finchloom's guidance to migrate your on-premise workloads to the industry-leading cloud-based database engine while taking advantage of cost-saving opportunities and cloud migration resources.
In our Tenant Consolidation eBook, learn how to:
Apply best practices for migration and consolidation of environments and tenants after a merger or acquisition
Define the 'to be' environment
Leverage your business knowledge in a consolidation scenario
And more!
Virtual Desktop Infrastructure (VDI)
Access enterprise computer systems from almost any device (such as personal computer, smartphone, or tablet), eliminating the need for your company to provide, manage, repair, and replace physical machines.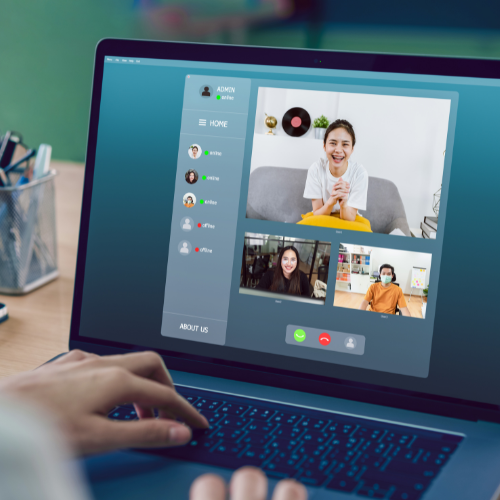 A personal touch brings out some of our best project work. If you're an IT admin for your company, we would love to include you so you can learn as we build and deploy. You will need to care and feed for your implementations once done, so let's connect early.
Learn about our most collaborative service, Finchloom FLIGHT.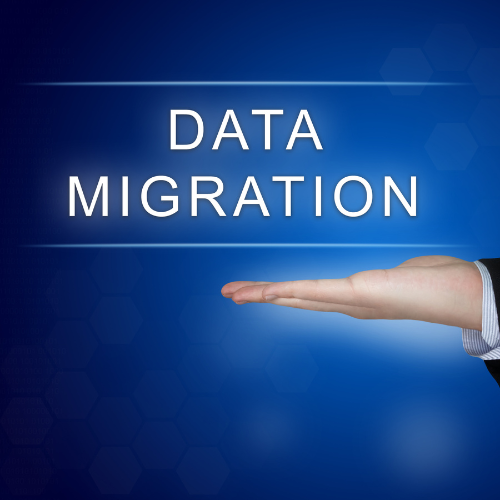 VMware to Azure Migrations
Transitioning from VMware to Azure used to be tedious, but Microsoft recently delivered a comprehensive VMware environment that allows you to run native VMware-based workloads on Azure as a fully managed platform-as-a-service (PaaS).
Move your on-prem file servers to Azure and see the benefits for your business: a top-of-the-line file storage solution with increased redundancy, accessibility, and more.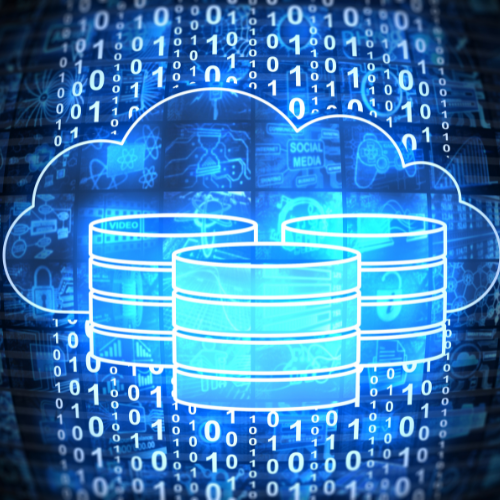 Server Room and Datacenter Transformation
Innovation through Collaboration
Imagine what your business could accomplish if you had easy access to the right technology resources when needed.
Partnering with Finchloom enables you to:
- Operate your IT department at optimum efficiency
- Remain flexible and scale up/scale down tech resources as needed
- Easily access the expertise you need for highly specialized projects and free up your internal resources for other mission-critical objectives.
- Eliminate tech talent barriers and realize even greater possibilities when you have easy access to the expert help your team needs.