About Finchloom
Finchloom is a 100% Microsoft focused Professional Services and Cloud Services Provider (CSP) reselling Microsoft 365 and Azure Subscriptions. Founded in 2013, we provide professional services, tailored managed services, and recruiting services to mid-market and enterprise clients across the United States. Our deep expertise in Azure, Teams, SharePoint, and Security enables us to offer a variety of services; these include project design, implementation, management, augmentation, license and security audits. Finchloom empowers our clients to innovate through collaboration with the best in Microsoft engineering.
Our Niche
At Finchloom our niche is in servicing the Microsoft Cloud. Our purpose is in helping organizations work better with technology while having fun. Finchloom has proven we can assist you with getting the most out of your Microsoft 365 and Azure Cloud services. If you are not satisfied with our service or your experience, we'll make it so.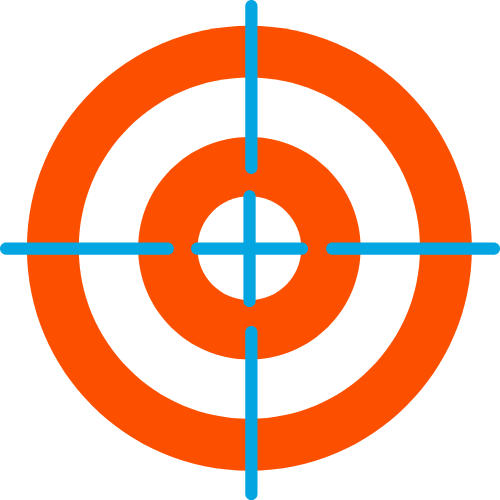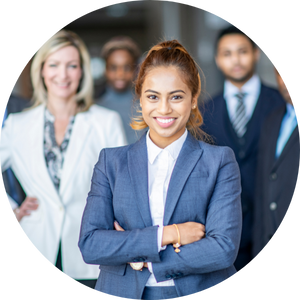 Good Show
Be Consultative. Always giving solutions and not responses.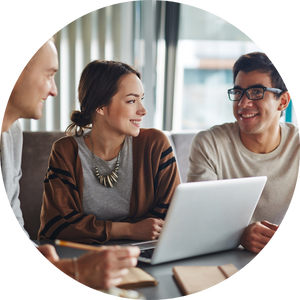 Over Communicate
Communicate often and openly, with direction and laughter.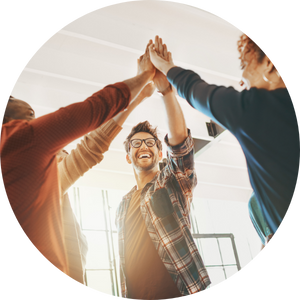 One for All and All for One
The team is more valuable than the individual.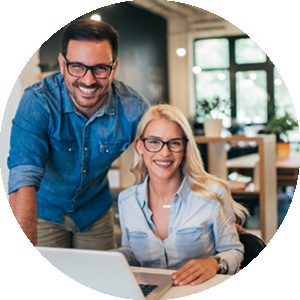 Partnership
Care for the success of our peers and clients.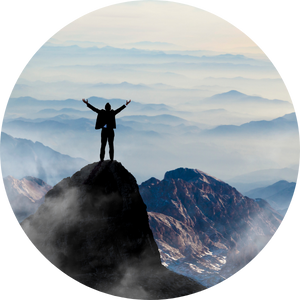 Under Commit and Over Deliver
Deliver as promised and always do more.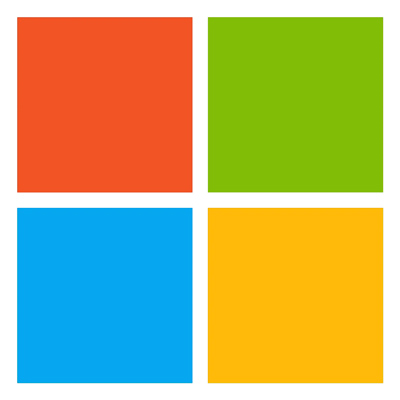 "We know deploying Microsoft better than Microsoft."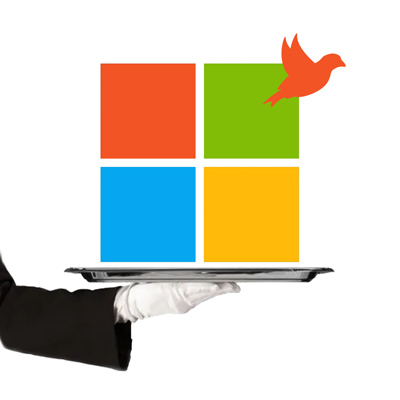 "We are easy to work with."
"Mature delivery solution to easily, rapidly, and collaboratively adopt multiple Microsoft solutions."
Microsoft Recognition:
Solutions Partner, Security

Specialization, Identity and Access Management

Solutions Partner, Azure Infrastructure

Specialization, Microsoft Azure Virtual Desktop (AVD)
Specialization, Azure Infra and Database Migration to Microsoft Azure

Solutions Partner, Azure Data & AI
Solutions Partner, Azure Digital & App Innovation
Solutions Partner, Modern Work for the SMB
Solutions Partner, Modern Work for the Enterprise

Specialization, Adoption and Change Management
Learn what is new with Finchloom!
Innovation Thru Collaboration