Self-Service Password Reset
Azure Active Directory (Azure AD) self-service password reset (SSPR) gives users the ability to change or reset their password, with no administrator or help desk involvement.
Implement Self-Service Password Reset
What is Self-Service Password Reset (SSPR)?
If a user's account is locked or they forget their password, they can follow prompts to unblock themselves and get back to work. This ability reduces help desk calls and loss of productivity when a user can't sign in to their device or an application.
Traditionally, when a user forgets or needs to reset their password, they would have to contact their IT helpdesk and create a ticket. Until that user has their ticket resolved, they may lose their entire ability to complete their business functions (access to emails, business applications, chat, etc.).
With SSPR, the entire password reset process is controlled by the user. No more helpdesk calls, IT admins wasting time on medial tasks, or user downtime. Enable users to handle the password reset process without any assistance from IT.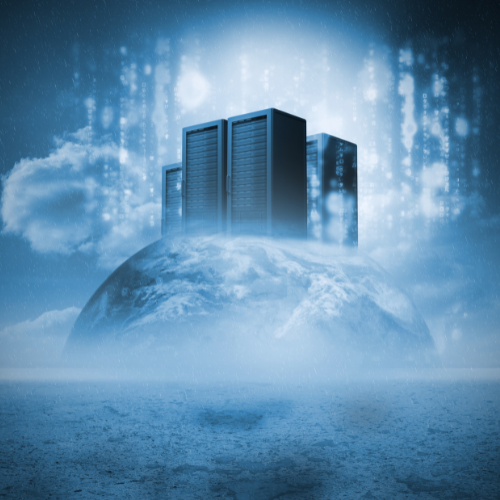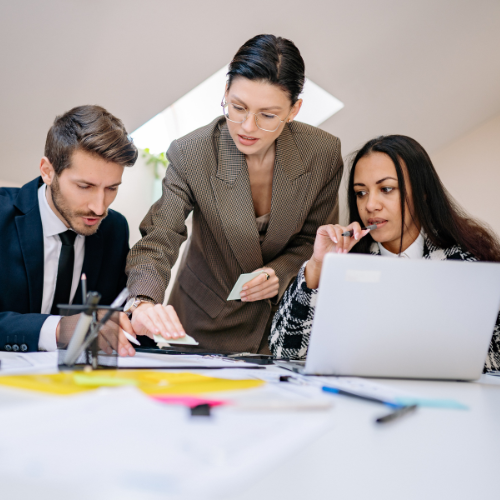 Many businesses opt to implement self-service password reset after their IT admins are bogged down with several passwords daily, but with Microsoft professionals, this free service can be easily implemented today.
Don't wait for password resets to waste valuable IT resources, implement SSPR to save time and money.
Authentication Methods
with Self-Service Password Reset
When a user is enabled for SSPR, they must register at least one authentication method. We highly recommend that you choose two or more authentication methods so that your users have more flexibility in case they're unable to access one method when they need it.
The following authentication methods are available for SSPR:
Mobile app notification
Mobile app code
Email
Mobile phone
Office phone (available only for tenants with paid subscriptions)
Security questions
Users can only reset their password if they have registered an authentication method that the administrator has enabled.
"We have been very satisfied based on that first initiative… which was to effect the rebrand of our company… we were focused of course, as IT is usually, with…changing the name of the email on your accounts. In this day in age can be rather complex. We engaged Finchloom to help us with this big initiative. They were very instrumental in helping us plan out what we needed to consider to make sure that our addresses, once we switched them over, would work. We knew that Finchloom had plenty of experience working with clients in that regard, and of course they are integral to our success… There was minimal disruption and downtime for users to log in and use their new username."
Shane Voda – Senior Manager, Enterprise Cloud Solutions
GoTo Technologies, 2022
How to start with SSPR through Azure
Starting with self-service password reset generally begins with a discovery call to better understand the tools, technologies, and data that your business currently uses. Once the scope and scale of your business is understood, an assessment of your environment(s) enables our technical resources to create a roadmap of what an implementation of SSPR curtailed to your business would look like.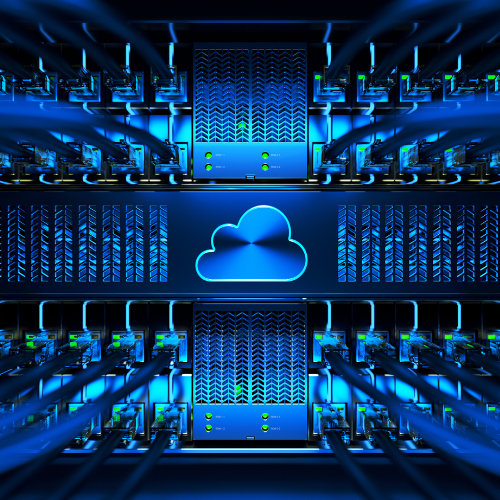 Read the Blog on Tenant Consolidation
Innovation through Collaboration
Imagine what your business could accomplish if you had easy access to the right technology resources when needed.
Partnering with Finchloom enables you to:
- Operate your IT department at optimum efficiency
- Remain flexible and scale up/scale down tech resources as needed
- Easily access the expertise you need for highly specialized projects and free up your internal resources for other mission-critical objectives.
- Eliminate tech talent barriers and realize even greater possibilities when you have easy access to the expert help your team needs.