Single Sign-On (SSO)
Increase employee productivity with single sign-on. One-authentication enables access to any number of applications.
Implement Single Sign-On
​Single Sign-On (SSO) is an integrated Azure Active Directory identity solution that enables you to securely login and manage all your apps with one set of Microsoft identity credentials. Currently protecting millions of apps around the world, SSO eliminates tedious password management, saving you time accessing your critical business resources. Frictionless user experience through single sign-on Simplified app deployment with a centralized user portal Ability to enforce strong risk-based access policies with identity protection and Conditional Access Automated provisioning workflows and self-service tools to help you reduce IT costs
Constantly logging in and out of the various applications can be tedious, confusing, and difficult. Azure AD's SSO unburdens you from memorizing multiple strings of random characters or reusing weak passwords (increasing the risk of data breach).
With Azure AD, users can conveniently access all their apps with SSO from any location, on any device, from a centralized portal for a simplified user experience and better productivity.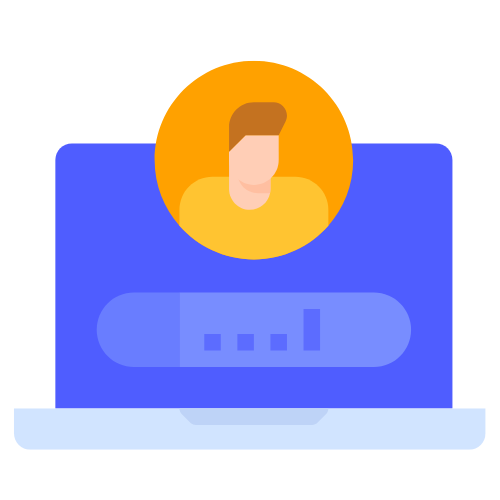 Automated App Provisioning
Azure AD's Automated Application Provisioning allows you to set up user identities, roles, and permissions for all critical applications your users access. These identities automatically update (or remove) when user roles or statuses change.
Common use cases include provisioning an Azure AD user into SaaS applications like Dropbox, Salesforce or ServiceNow. Keep all identities in your system up-to-date and configure automatic user provisioning for granular "just-in-time access" for specific tasks, new hires or role-changes.
App Provisioning lets you:
Automate provisioning: Automatically create new accounts in the right systems for new people when they join your team or organization.
Automate deprovisioning: Automatically deactivate accounts in the right systems when people leave the team or organization.
Synchronize data between systems: Ensure that the identities in your apps and systems are kept up to date based on changes in the directory or your human resources system.
Provision groups: Provision groups to applications that support them.
Govern access: Monitor and audit who has been provisioned into your applications.
Seamlessly deploy in brown field scenarios: Match existing identities between systems and allow for easy integration, even when users already exist in the target system.
Use rich customization: Take advantage of customizable attribute mappings that define what user data should flow from the source system to the target system.
Get alerts for critical events: The provisioning service provides alerts for critical events and allows for Log Analytics integration where you can define custom alerts to suit your business needs.
With Azure AD, we saved $1 million a year and identity isn't something our users are thinking about every day.
We were able to seamlessly transition to a remote workforce, with the net impact to the firm being negligible—because the technology worked. Microsoft was at the forefront of having delivered that.
Microsoft Entra
Azure AD is part of Entra, Microsoft's suite of modern identity and access solutions. Protect access to any app or resource for any user. Verify and secure every identity and every access request. Assign permissions and govern access. All in one place – Microsoft Entra's Admin Center. Entra includes:
Azure Active Directory
Safeguard your organization with the identity and access management solution that connects people to their apps, devices, and data.
Microsoft Entra Permissions Management
Discover, remediate, and monitor permission risks across your multicloud infrastructure with a cloud infrastructure entitlement management (CIEM) solution.
Microsoft Entra Verified ID
Create, issue, and verify privacy-respecting decentralized identity credentials with an identity verification solution that helps you enable more secure interactions with anyone or anything.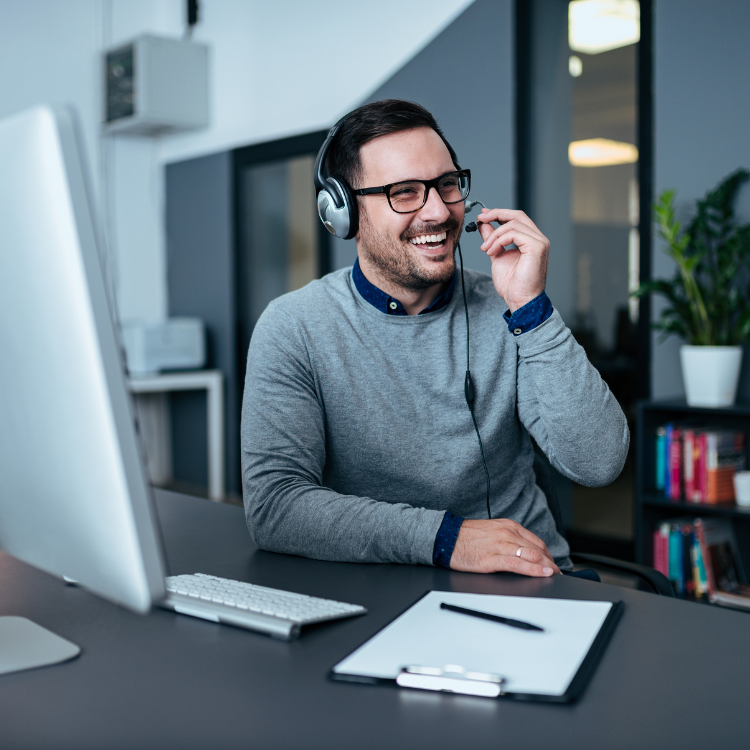 When to make the switch to Azure AD SSO
Whether you operate on-prem, in a hybrid environment, or fully in the cloud, Azure AD can benefit your business and increase employee satisfaction. We have found that businesses generally decide to make the move to Azure AD SSO when:
Systems need to consolidate through restructuring, mergers, or acquisitions

Transitioning to a hybrid or fully remote workforce

Identity systems are compromised by a breach or other disaster

6-12 months before an Okta renewal
How to get started with Azure AD SSO
The transition to Azure AD SSO generally begins with a free assessment with one of Finchlooms identity experts. Through this assessment, we will learn about your environment and the systems your organization currently uses, and create an actionable plan to execute the migration to Azure AD if you don't currently use it. Our technical team will teach your IT staff how to use the newly implemented systems, and ensure that you are ready to make the switch.
From there, you designate the apps and services that you would like to include in SSO. There are hundreds of apps pre-integrated into Azure AD SSO, but you can also provision those not already integrated.
"[Finchloom] helped us with licensing very significantly and gave us a very strong foundation… it is critically important for our flexibility as our company takes on new clients"
Victor Reiner – Director of IT Infrastructure
Altura Management Services, 2022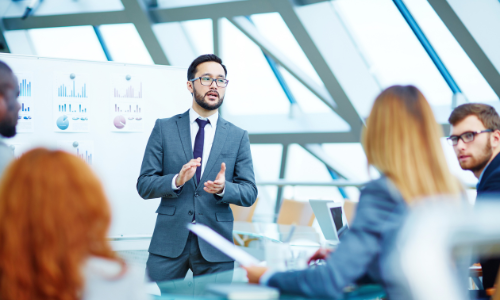 Collaboration with Finchloom Azure AD SSO Experts
As your environment grows and changes over time, Finchloom's Azure AD experts provide your organization with architectural and implementation support through our comprehensive suite of professional services.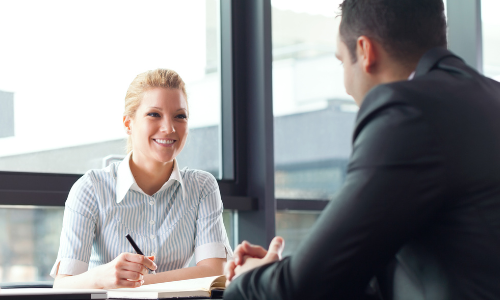 Microsoft funded Azure AD SSO Assessments & Workshops
Did you know Microsoft offers funding to support the development and optimization of your Azure solution with Finchloom? Explore our current common services in the Azure Marketplace.
Azure AD vs Okta: While they both perform Identity Management, understanding their differences is critical to choosing the best one for your organization.
Get Started with Azure AD
Azure AD comes in 4 editions:
Azure AD Free – The free edition of Azure AD is included with a subscription of a commercial online service such as Azure, Dynamics 365, Intune, Power Platform, and others.
Office 365 – Additional Azure AD features are included with Office 365 E1, E3, E5, F1, and F3 subscriptions.
Azure AD Premium P1 – Azure AD Premium P1, included with Microsoft 365 E3, offers a free 30-day trial.
Azure AD Premium P2 – Azure AD Premium P2, included with Microsoft 365 E5, offers a free 30-day trial.
Read the Blog on Azure Zero Trust Security
Innovation through Collaboration
Imagine what your business could accomplish if you had easy access to the right technology resources when needed.
Partnering with Finchloom enables you to:
- Operate your IT department at optimum efficiency
- Remain flexible and scale up/scale down tech resources as needed
- Easily access the expertise you need for highly specialized projects and free up your internal resources for other mission-critical objectives.
- Eliminate tech talent barriers and realize even greater possibilities when you have easy access to the expert help your team needs.