Finchloom Support
Need Azure or M365 remediation? Need senior resources to develop best practices and how-to guides? We have you covered.
Make Finchloom's Microsoft specialists and extension of your IT Team to deliver support without a Statement of Work. The most flexible way to receive support is through Finchlooms Open Services Agreement.
Why Finchloom Support?
Access industry experts to complete technical or difficult IT work on an unscoped basis. Whether you need someone to work on a piece of a specific project a few times a week, or want support when you need it, our support plans are flexible to your organizational needs.
What is an Open Services Agreement?
An Open Services Agreement (OSA) is a disciplined retainer (bucket of hours) to engage with Finchloom IT. An OSA is the quickest and easiest way to receive quality Microsoft support. You can even create multiple OSA's assigned to different workloads or assignments.
OSAs function without project management or a roadmap. Instead, expert resources are available when you need them, without a formal Statement of Work. Finchloom does offer scoped projects (
here
), but our OSA provides simple engagements for smaller needs or when the scope or size has not been fully developed.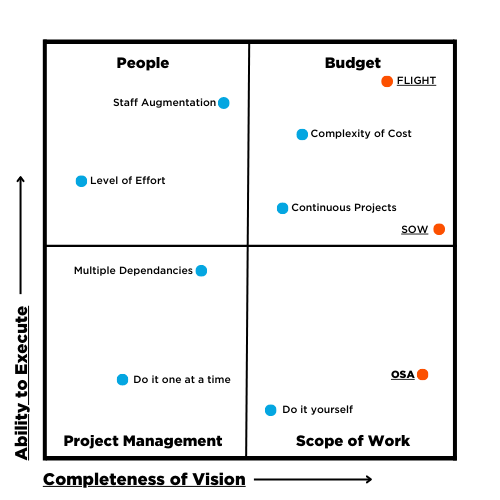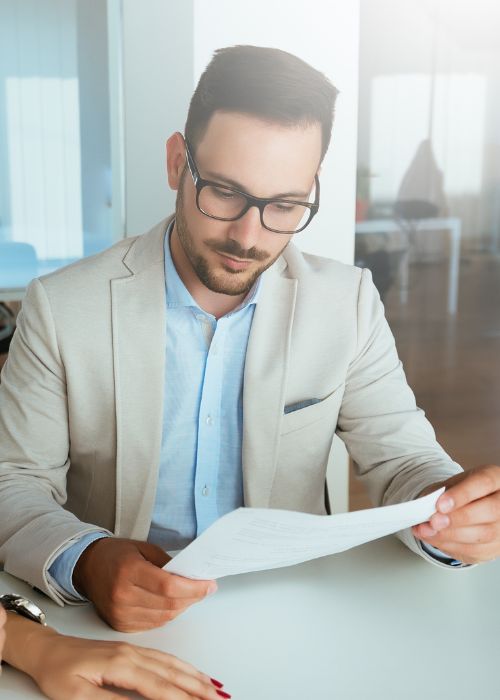 Similar to Finchloom Projects, Finchloom Support with an open service agreement (OSA) provides you with expert resources to accomplish your business goals, but OSAs have no specific deliverables. That means you can direct our strategic guidance and assistance toward variety of initiatives, including:
Microsoft Products and Services
Understand, purchase, plan, deploy, and support Microsoft cloud solutions.
Infrastructure, Security, and IT Operations
Improve detection and monitoring, reduce risk to infrastructure platforms, information security, identity management, collaboration, automation, endpoint management, networking, phone, video, and data management.
Business Analysis
Plan, facilitate, and perform idea generation, requirements/information gathering, prioritization, best practices definition/assimilation, change management, communications, and methods/processes.
"We would definitely recommend Finchloom, and have recommended to other people… we are firmly a Finchloom fan and look forward to our ongoing collaboration."
Rayne Johnson – Chief Information Officer
Community Health Center Network (CHCN), 2022
Expand your IT resources by collaborating with our team. Use Finchloom's expert resources as you need to modernizing outdated business applications and processes, upgrade your business, and unlock its potential. Your Finchloom Support (OSA agreement) acts as a retainer for support and remediation work, and provides flexibility and easy implementation to clients who choose to work without a defined scope.
Whether you need support to update your business identity protection, move and secure your on-prem servers to the cloud, phone and video improvements, or automate tedious tasks; you can complete all your goals through our Microsoft technology and licensing experts without a designated scope of work.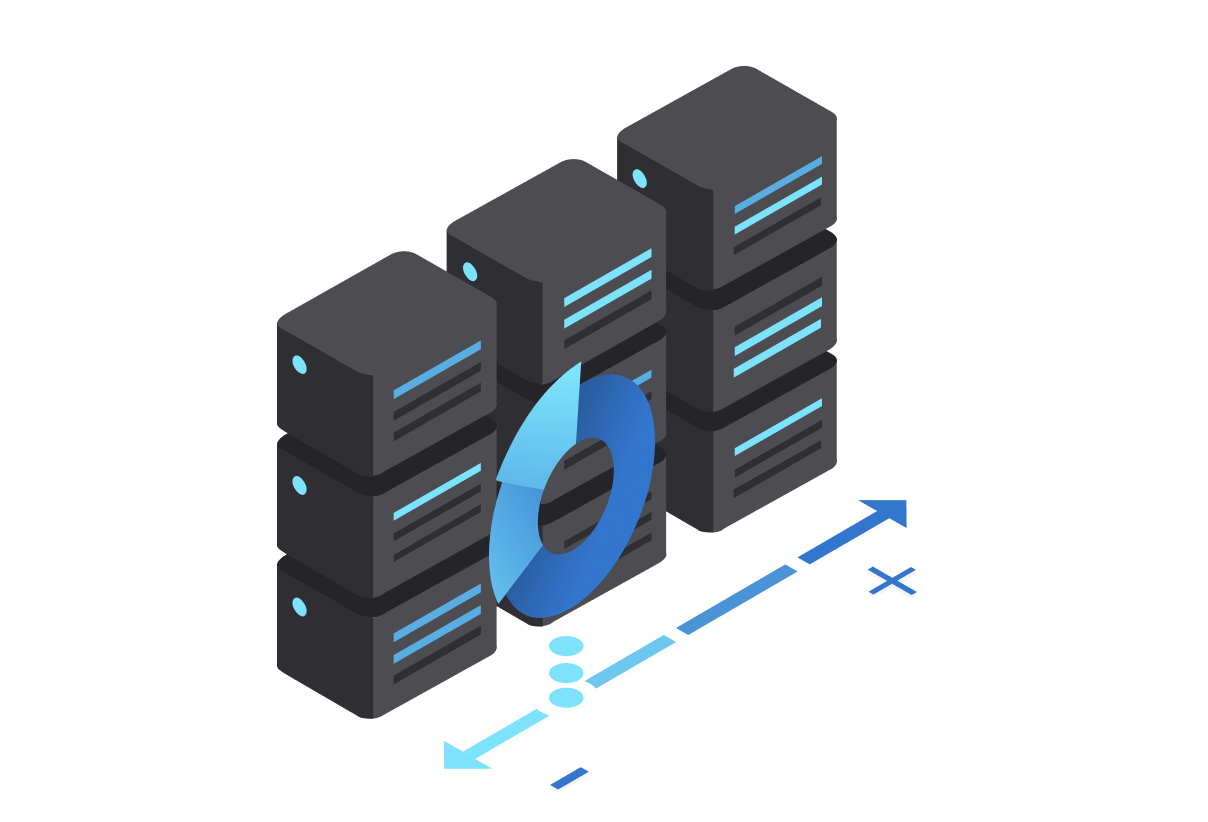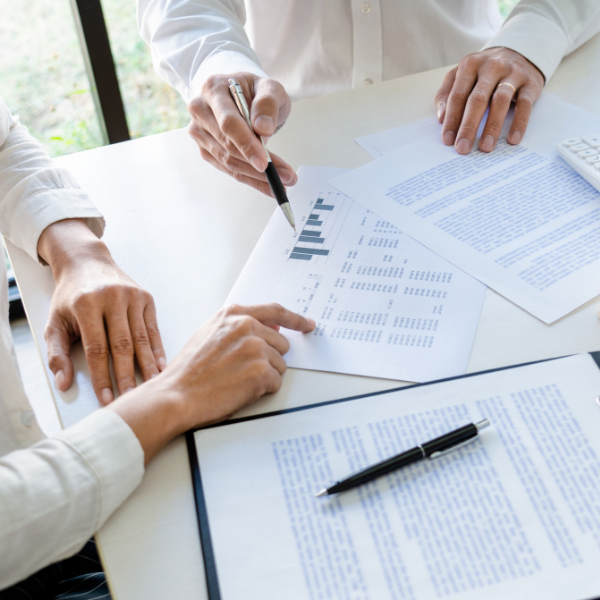 Discovery Activities – Informal Assessments
Understanding your business' current position and identifying actionable steps to get where you need to go can be difficult. With Finchloom Support, through a variety of assessments and expert guidance, you can discover the current state of your infrastructure, security, collaboration tools, and chart your path to success.
Unlike our standard assessments, "informal assessments" are used for discovery, identification and sharing of findings, generally used as a prelude for larger projects, SOW's, or formal assessments for stakeholders.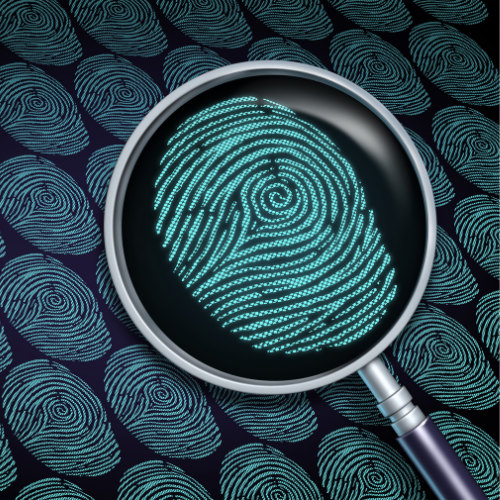 Security
Help protect your multicloud resources, workloads, identity, and apps.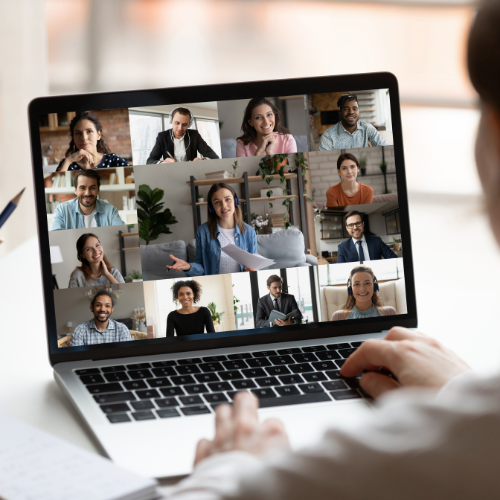 Modern Workplace
We deliver Microsoft 365, Teams, & Phone to connect and support employees, wherever they are, to encourage productivity, engagement, and collaboration.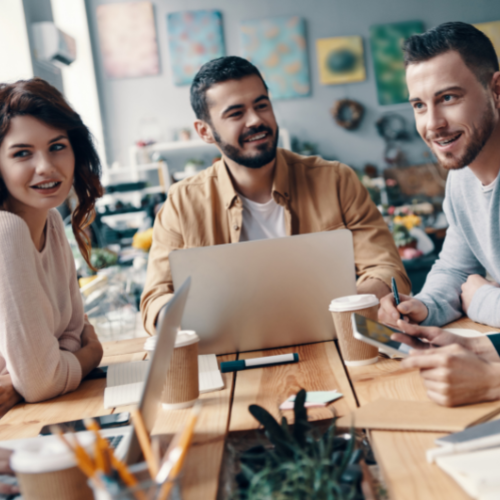 Collaboration & Automation
Work with Finchloom to meet challenges effectively – Microsoft SharePoint and Power Platform.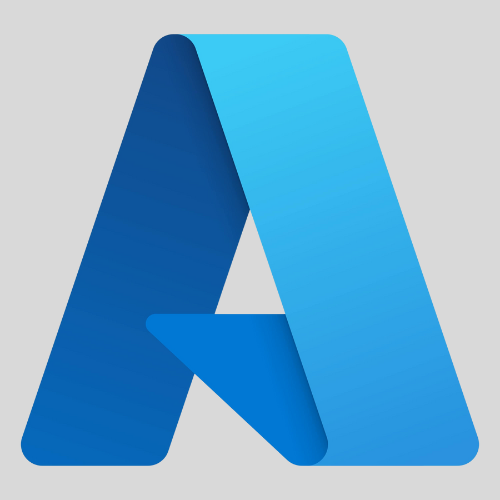 Azure
We help your organization reach its full potential by relying on Microsofts integrated and open cloud platform.
In our Staff Augmentation eBook, learn how to:
Leverage staff augmentation to save costs
Bring expert resources onto your team and upscale quickly
Avoid the administrative complications that come with onboarding internal employees
And more!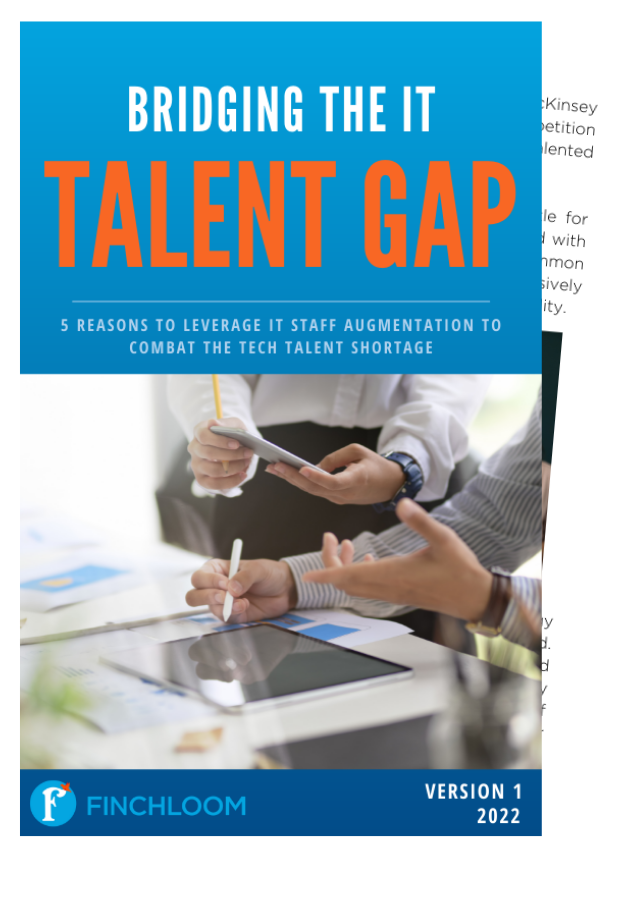 Read the Blogs on Finchloom Professional Services
Innovation through Collaboration
Imagine what your business could accomplish if you had easy access to the right technology resources when needed.
Partnering with Finchloom enables you to:
- Operate your IT department at optimum efficiency
- Remain flexible and scale up/scale down tech resources as needed
- Easily access the expertise you need for highly specialized projects and free up your internal resources for other mission-critical objectives.
- Eliminate tech talent barriers and realize even greater possibilities when you have easy access to the expert help your team needs.