Multi-Factor Authentication (MFA)
Help protect your organization against breaches due to lost or stolen credentials with strong authentication. Secure any app with just one step.
Implement MFA
What is Multifactor Authentication?
Multifactor authentication (MFA) adds a layer of protection to the sign-in process. When accessing accounts or apps, users provide additional identity verification, such as scanning a fingerprint or entering a code received by phone.

Its more secure than passwords
In most identity attacks, it doesn't matter how long or complex your passwords are
Some types of multifactor authentication are stronger than others
Make sure your credentials for high-risk accounts are resistant to phishing and channel jacking
Passwords are making you vulnerable
Protect your business from common identity attacks with one simple action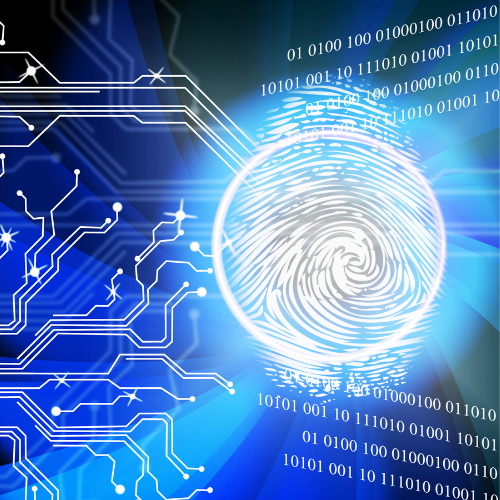 Multifactor Authentication
Powered by Azure AD
Azure AD offers a broad range of flexible multifactor authentication (MFA) methods—such as texts, calls, biometrics, and one-time passcodes—to meet the unique needs of your organization and help keep your users protected.
Choose the right technology
Azure AD multifactor authentication (MFA) works by requiring two or more verification methods.
Approve sign-ins from a mobile app using push notifications, biometrics, or one-time passcodes. Augment or replace passwords with two-step verification and boost the security of your accounts from your mobile device.
Replace your passwords with strong two-factor authentication (2FA) on Windows 10 devices. Use a credential tied to your device along with a PIN, a fingerprint, or facial recognition to protect your accounts.
Sign in without a username or password using an external USB, near-field communication (NFC), or other external security key that supports Fast Identity Online (FIDO) standards in place of a password.
Automatically generate a one-time password (OTP) based on open authentication (OATH) standards from a physical device.
Use the Microsoft Authenticator app or other apps to generate an OATH verification code as a second form of authentication.
Receive a code on your mobile phone via SMS or voice call to augment your password security.
"We have been very satisfied based on that first initiative… which was to effect the rebrand of our company… we were focused of course, as IT is usually, with…changing the name of the email on your accounts. In this day in age can be rather complex. We engaged Finchloom to help us with this big initiative. They were very instrumental in helping us plan out what we needed to consider to make sure that our addresses, once we switched them over, would work. We knew that Finchloom had plenty of experience working with clients in that regard, and of course they are integral to our success… There was minimal disruption and downtime for users to log in and use their new username."
Shane Voda – Senior Manager, Enterprise Cloud Solutions
GoTo Technologies, 2022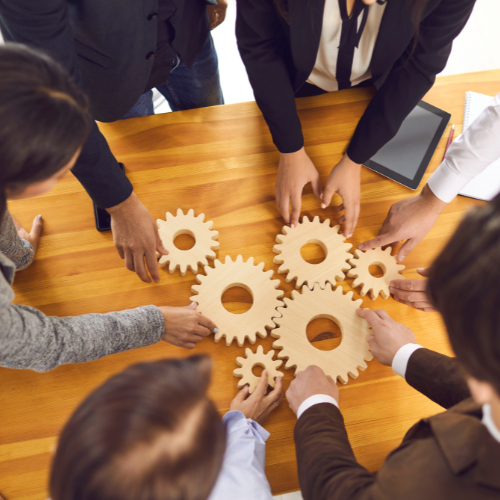 Businesses generally have some sort of access management policies already in place, and MFA is no different. Getting started with one time codes via SMS and voice is an easy way to get right into MFA utilization and further develop security policies.
Once users are all onboarded onto one version of MFA, those with multiple company devices (ie a computer and phone or tablet) can then be upgraded to Microsoft Authenticator or Windows Hello for Business.
MFA options are included in all Azure AD subscriptions.
Interested in learning more about Conditional Access?
How to start with MFA through Azure AD
To get started with MFA, many companies opt to utilize this tutorial provided by Microsoft. If you are already using some sort of MFA policy and want to expand your utilization, a partner like Finchloom can analyze your environment as it currently operates and make specific recommendations to your business regarding implementation.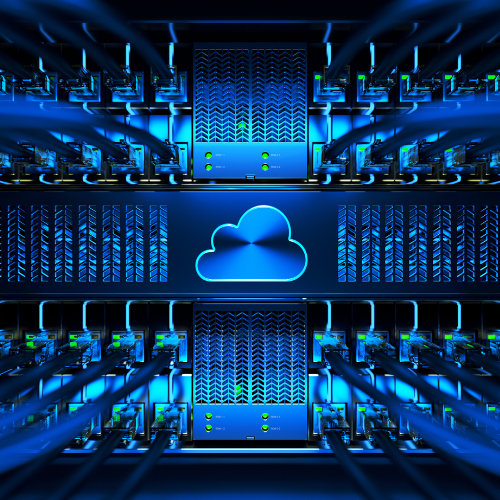 Read the Blog on Zero Trust
Innovation through Collaboration
Imagine what your business could accomplish if you had easy access to the right technology resources when needed.
Partnering with Finchloom enables you to:
- Operate your IT department at optimum efficiency
- Remain flexible and scale up/scale down tech resources as needed
- Easily access the expertise you need for highly specialized projects and free up your internal resources for other mission-critical objectives.
- Eliminate tech talent barriers and realize even greater possibilities when you have easy access to the expert help your team needs.