Microsoft 365 Tenant Consolidation
Consolidate multiple environments/tenants to streamline processes, increase collaboration, and decrease cost.
Consolidate with Finchloom
What is M365 Tenant Consolidation?
M365 tenant consolidation is the process of migrating all the environments within a business into a single master tenant. While businesses may maintain multiple tenants for a variety of reasons, consolidating tenants makes your business more efficient and easier to maintain.
The tenant migration process includes transferring all outlying data, file structures, and identities into a single environment.
Why you need M365 Tenant Consolidation
In most cases, consolidating multiple tenants under one master tenant umbrella is recommended. Multi-tenant environments pose an number of challenges, including:
Increased expense for maintaing duplicate accounts
Increased Security risks and monitoring challenges
Difficulties managing users and data across multiple tenants
Lost time and productivity for users logging in and out of tenants to access business data, emails, chats, etc.
Consolidating multiple environments into a single master tenant can improve employee productivity, business efficiency, and data security while decreasing your recurring costs.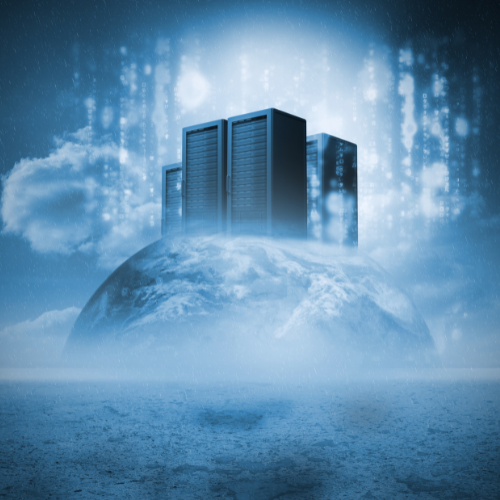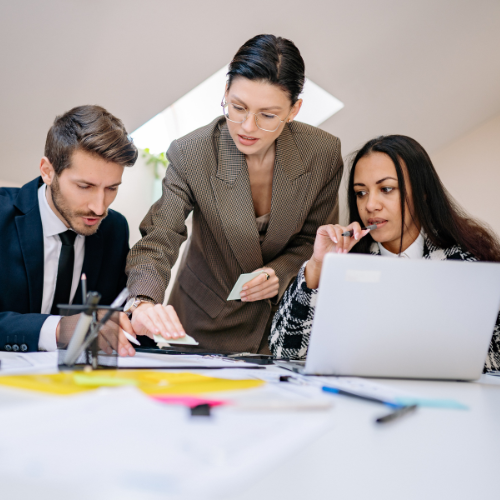 When to Consolidate Multiple Tenants
If you operate with more than a single tenant, the short answer is now. On top of increased infrastructure costs, multiple tenants can cause lapses in security, duplicated data, and a constant struggle to maintain multiple employee identities.
We also commonly work with businesses that have recently merged with or acquired new businesses in order to streamline their infrastructure and reduce costs.
What You Need to Know
About Tenant Consolidation
Proper planning is Key – Define the "To Be" Environment 
To properly prepare your business tenant for consolidation, Finchloom performs a waterfall analysis to assess and document the specific compliance, regulatory, and security factors associated with the transfer and end state of your Master Tenant environment. This step is critical to the consolidation process because there are innate complexities that lie within each individual system.
At Finchloom, we strive to make sure your "to be" environment meets all of your organization's requirements so that the consolidation or merger is done the right way the first time. Our migration experts advise against temporary fixes, "stop gap" or "band-aid" approaches. Our migrations will not have to be undone or retrained later. Your business deserves only the best: full-fledged tenant-to-tenant migrations.
Engage a trusted partner to bridge your teams' skill gaps
Performing tenant to tenant migrations are rare for most businesses. Even larger enterprises that regularly acquire new companies and consolidate tenants find hiring IT staff for consolidation projects frustrating, time consuming, and expensive. That's why they rely on Finchloom for our experienced team and quick response.
Finchloom not only specializes in every aspect of a tenant migration project, but as your trusted partner, we will also train your IT employees in the care and maintenance of your newly consolidated environment. In fact, we include your internal stakeholders at every stage of the project so that upon completion, your IT environment is completely self-sufficient.
"We have been very satisfied based on that first initiative… which was to effect the rebrand of our company… we were focused of course, as IT is usually, with…changing the name of the email on your accounts. In this day in age can be rather complex. We engaged Finchloom to help us with this big initiative. They were very instrumental in helping us plan out what we needed to consider to make sure that our addresses, once we switched them over, would work. We knew that Finchloom had plenty of experience working with clients in that regard, and of course they are integral to our success… There was minimal disruption and downtime for users to log in and use their new username."
Shane Voda – Senior Manager, Enterprise Cloud Solutions
GoTo Technologies, 2022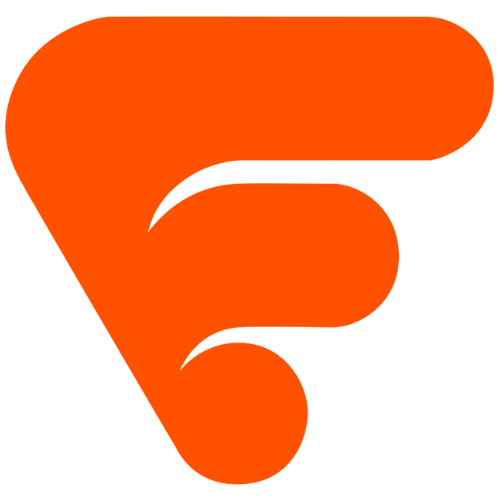 Execution through FLIGHT
FLIGHT is a level-pay professional services offering for organizations looking to bridge the technical talent gap, collaborate with a team of experts; and access highly specialized technical talent to plan, design, and implement complex Microsoft projects. With FLIGHT, you don't have to wait to hire the right talent. "It's the fastest way to get projects done right."
Clients choose our FLIGHT plan for tenant consolidation projects because they can access the best Microsoft engineers in the industry who collaborate with their internal teams to ensure the ongoing success of the project. FLIGHT enables our clients to choose what tasks they can complete internally within a consolidation, and which will be completed by Finchloom.
How to start with M365 Tenant Consolidation
Starting with tenant consolidation generally begins with a migration discovery call to better understand the tools, technologies, and data that your business needs to migrate. Once the scope and scale of your business is understood, an assessment of your environment(s) enables our technical resources to create a roadmap of what a consolidation of the environments curtailed to your business would look like.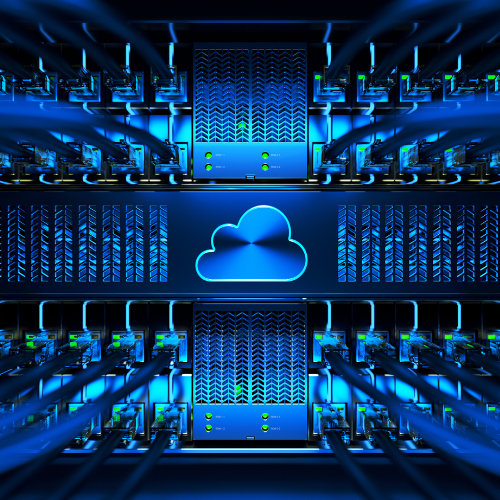 Read the Blog on Tenant Consolidation
Innovation through Collaboration
Imagine what your business could accomplish if you had easy access to the right technology resources when needed.
Partnering with Finchloom enables you to:
- Operate your IT department at optimum efficiency
- Remain flexible and scale up/scale down tech resources as needed
- Easily access the expertise you need for highly specialized projects and free up your internal resources for other mission-critical objectives.
- Eliminate tech talent barriers and realize even greater possibilities when you have easy access to the expert help your team needs.