Recruiting Services
Confidently fill open IT positions faster by experts in your industry
Contact Us
Recruiting IT engineers for more than 20 years
Work closely with Finchloom to expand your IT recruiting capacity. Our recruiting team knows the ins and outs of the tech industry and can fill your open roles faster with contractors or employees who meet your culture and business needs.
Contract to Hire
A "try before you buy" recruiting model
Easily change hire if placement is not a good fit
Contract an employee with Finchloom for 6 months before hiring and there is no cost to hire
Direct Hire
Sourced by Finchloom, this is a "traditional direct placement" recruiting model
A post one-time placement fee without recurring payments
Customer has final decision in placement
Contract
A "temporary placement" recruiting model
A hourly rate for 3, 6, or 12 months
Placement leaves after contract expires
Technical Project Management
Why Recruit with Finchloom?
We have over 20 years of IT recruiting experience.
We work with you on an as-needed basis when you're looking to expand your recruiting capacity.
We search for matching resources, review hundreds of resumes, conduct pre-screen interviews, and send over a curated subset of candidates.
We regularly check in to provide updates and realign.
We're fully transparent with our pricing models and you only pay if you select one of our candidates.
As an IT professional services company, we hire for technical roles internally. We know how to identify IT talent specifically qualified for your open positions.
Gartner Research
Why you need support Recruiting?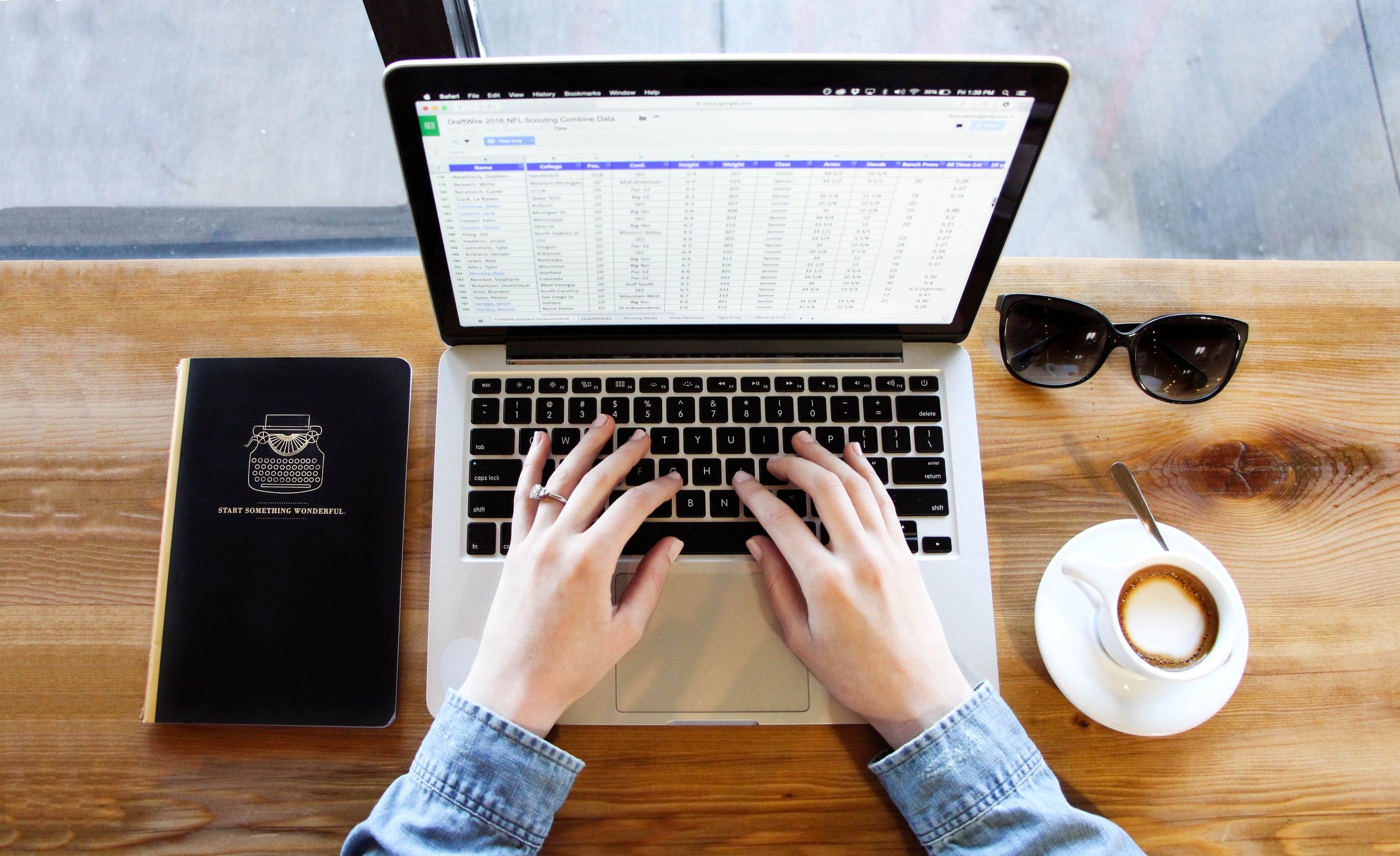 Read our Blog on Recruitment!
Take Your Business To The Next Level
Let us be your trusted partner in recruiting IT resources