Recruiting Services
Fill open Engineering and Information Technology positions with talent sourced by experts in your industry
Speak with a recruiting manager
We are engineers who recruit engineers.
Work closely with our IT industry experts to fill your open senior and executive level roles. Our professionals know the ins and outs of the IT recruiting industry, and can fill your open positions with employees who meet the specific skill and cultural qualifications necessary to succeed.
Contract to Hire
Contract with Finchloom for

x

months before full hire
Easily change hire if placement is not a good fit
"Test drive" new employees
No cost to hire
Direct Hire
Sourced by Finchloom
Customer has final decision in placement
Up-front cost, no reoccurring payments
Traditional 'recruiting'
Contract
Part or full time employees
Hired for a specific term
Available in 3, 6, or 12 month increments
Placement leaves after contract expires
Technical Project Management
Why Recruit with Finchloom?
We are engineers recruiting engineers
We manually search and select candidates to suit your specific needs… without spam, resume bots or banks
All candidates are interviewed multiple times by our technical resources before we present you with the right candidates
Our efficient hiring process enables fast placements and high retention rate
Fill open Senior Engineering and Executive IT roles with top talent in the industry
As an IT professional services company, we hire for technical roles internally. We know how to identify IT talent specifically qualified for your open positions.
Gartner Research
Why you need Recruitment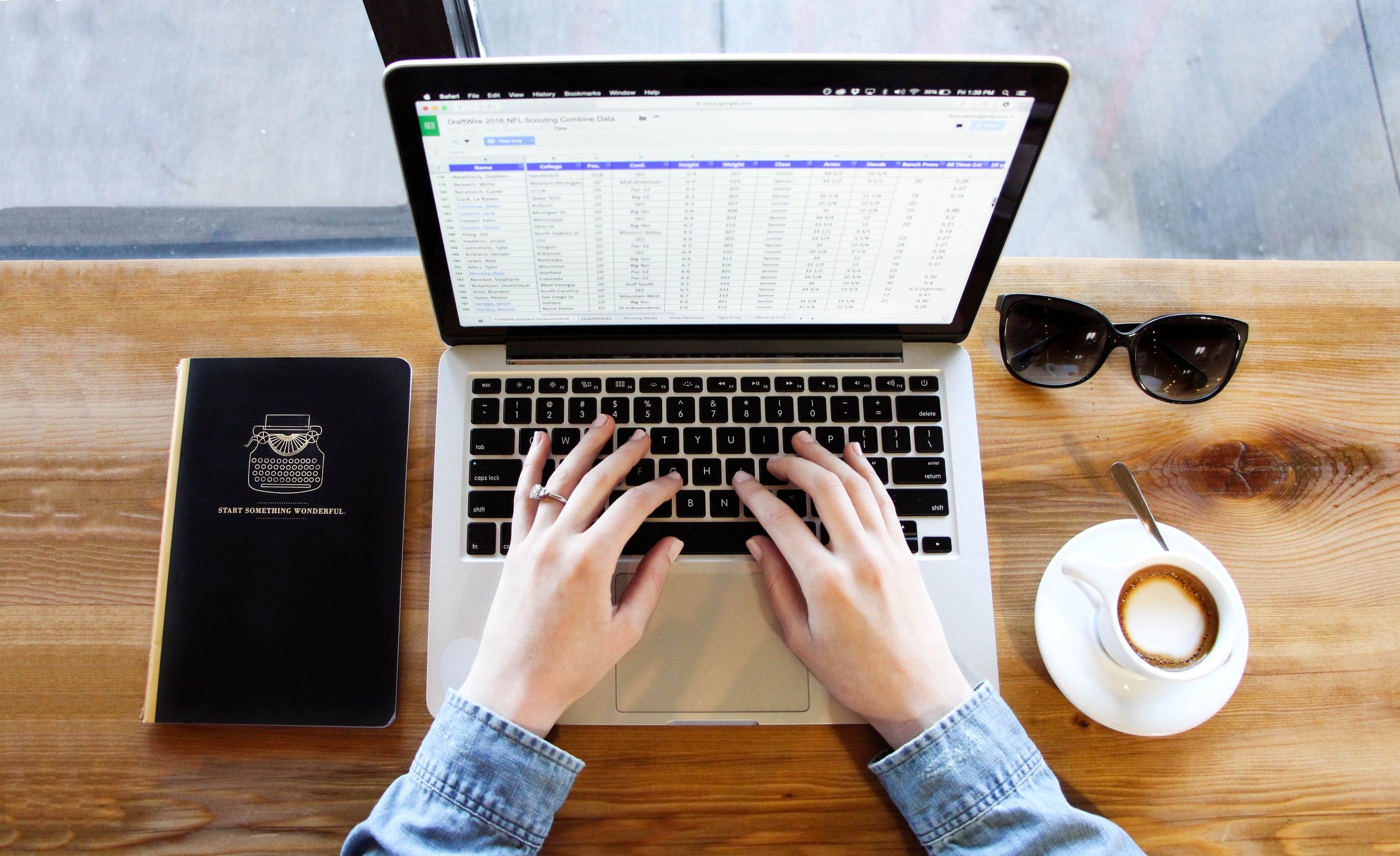 Read our Blog on Recruitment!
Take Your Business To The Next Level
Let us partner with your organization to fill open technical positions with the perfect candidates.