Microsoft 365 Copilot
Boost your productivity with an innovative AI-powered virtual assistant designed to revolutionize your work experience within the Microsoft suite
Get a Free Consultation
What is Microsoft 365 Copilot and how can it help my business?
Microsoft 365 Copilot is an AI-powered virtual assistant integrated into Microsoft 365. It provides personalized recommendations, insights, and suggestions to boost productivity by assisting with tasks such as writing, designing, analyzing data, and scheduling meetings, ultimately streamlining workflows and improving efficiency within the Microsoft 365 ecosystem.
Word Copilot:
Improve writing with grammar and style suggestions
Save time and effort with dynamic document templates
Craft clear and concise messages effortlessly, thanks to its natural language processing capabilities.
PowerPoint Copilot:
Make your slides stand out with Copilot's design assistance and suggestions
Create visually stunning presentations with ease, as Copilot assists in graphic element selection
Excel Copilot:
Empower data-driven decision-making with Copilot's data analysis capabilities.
Identify trends, patterns, and outliers in your data
Generate insightful charts and visualizations
Outlook Copilot:
Access contextual information like meeting summaries and relevant documents right within your inbox.
Scheduling meetings faster with Copilot's assistance in finding suitable time slots for participants.
Optimize your email management with intelligent suggestions for prioritization and organization.
SharePoint Copilot:
Navigate and discover content more efficiently with Copilot's intelligent search capabilities
Get personalized recommendations for relevant documents, sites, and resources.
Streamline collaboration and content management processes with Copilot's intuitive insights.
Microsoft Teams Premium:
This upgraded version of Teams aims to enhance efficiency and reduce costs for businesses with:
Intelligent Recap creates AI-suggested action items and tasks
Automated meeting transcriptions
Advanced Meeting Protection to secure sensitive data from meeting recordings and transcriptions
Real-time language translation
Insights provides valuable data on user productivity and engagement, helping organizations optimize their workflows. Power Automate integration to automate repetitive tasks and streamline processes
Advanced security and compliance features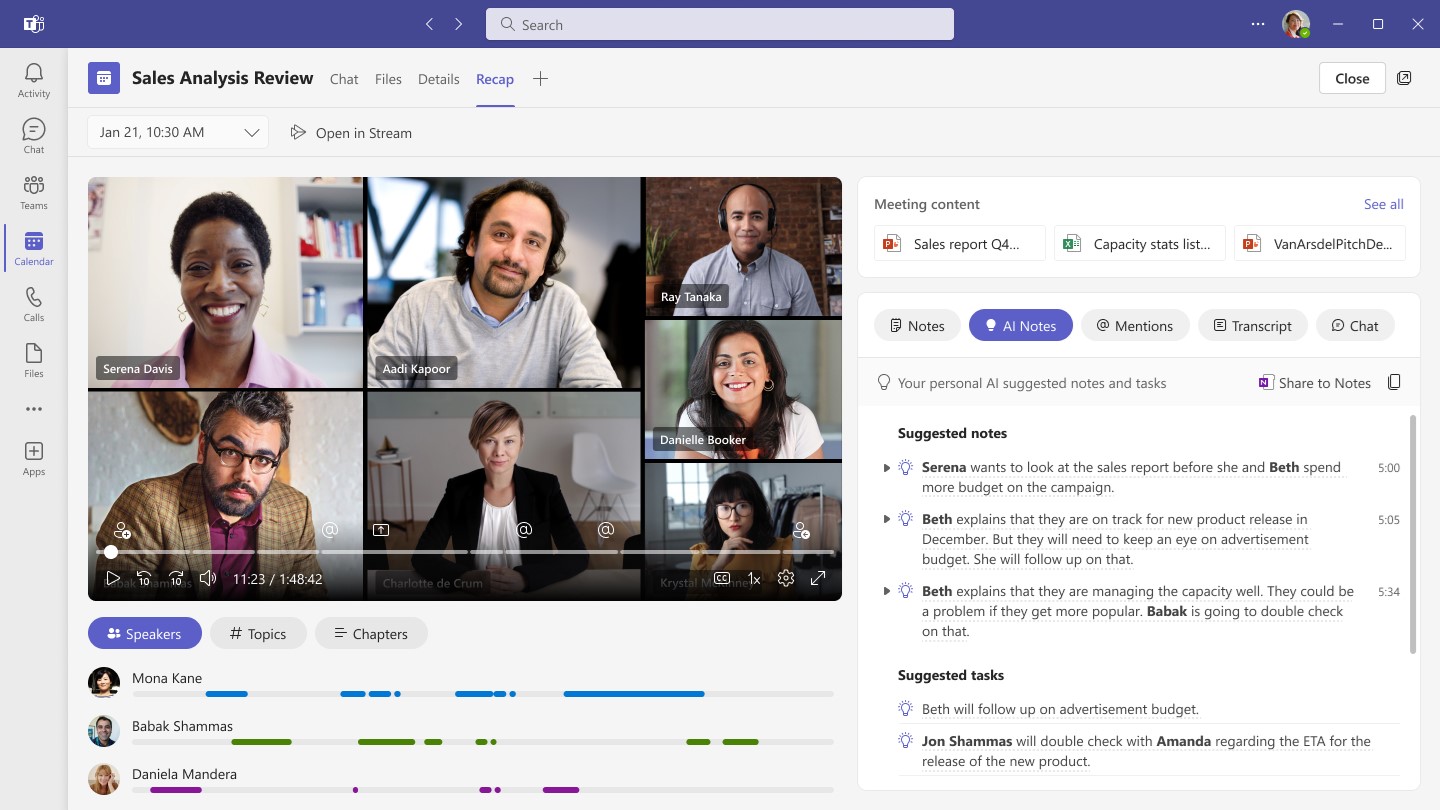 Microsoft 365 Copilot is enterprise-ready, prioritizing privacy and data security. It operates within the existing Microsoft 365 environment, leveraging the same privacy and security measures as other Microsoft services.
Integrated into your company's security, compliance, and privacy policies and processes
Architected to protect tenant, group and individual data
Deliver accurate, relevant, contextual responses within the context of  your business data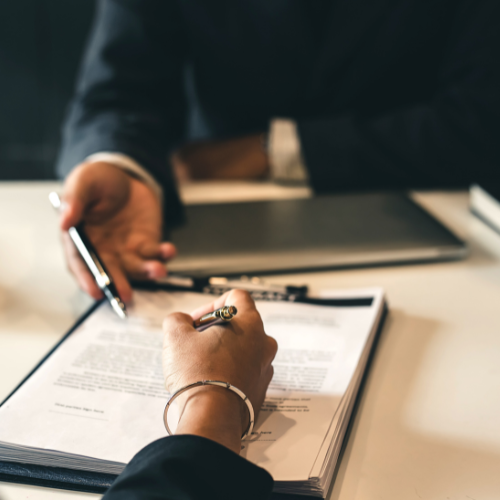 Running multiple Microsoft projects in parallel?
Learn more about the Modern Workplace
Innovation through Collaboration
Imagine what your business could accomplish if you had easy access to the right technology resources when needed.
Partnering with Finchloom enables you to:
- Operate your IT department at optimum efficiency
- Remain flexible and scale up/scale down tech resources as needed
- Easily access the expertise you need for highly specialized projects and free up your internal resources for other mission-critical objectives.
- Eliminate tech talent barriers and realize even greater possibilities when you have easy access to the expert help your team needs.