Microsoft 365 Subscriptions
Finchloom is a 100% Microsoft Gold Cloud Services Provider (CSP) selling Microsoft 365 licensing to clients across the nation. As your Microsoft partner - security, support, and your satisfaction are our top priorities.
Get Microsoft 365 Subscriptions from Finchloom
License Identification – Finchloom will assist with license identification – Learn how to understand the features and limits of license sets
Promotions – If there are promotions for products available, we will find and apply them
Split licenses by use case – Traditionally, all users in a company are assigned the same license, but with Finchloom, split licenses by department, use case, or individual to cut costs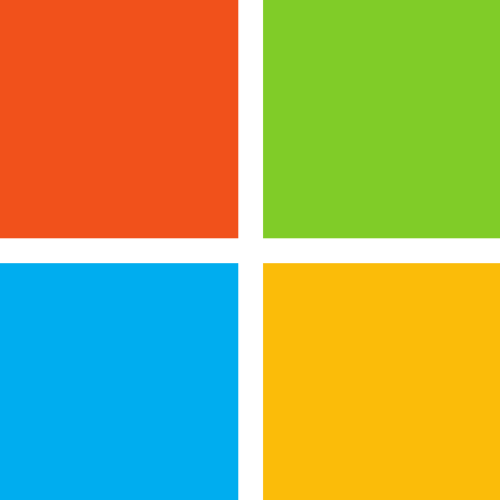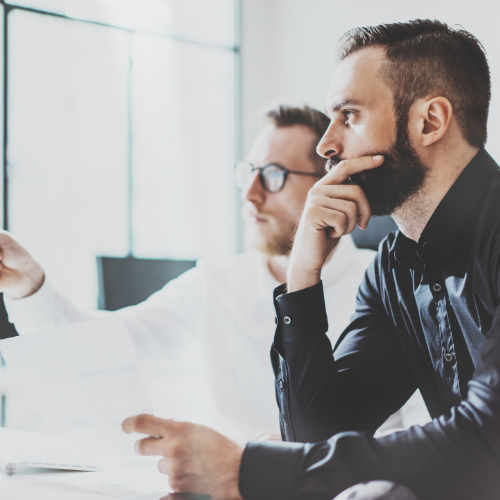 Subscription billing through Work365 – increase license quantities through the Finchloom self-service portal.
Technical Support – Finchloom is your first point-of-contact for technical support; even if we escalate your issue to Microsoft, Finchloom tracks your case through resolution
Open Service Agreements – extend your support beyond Microsoft "bug fix" or repair service agreements for custom configurations and workflow improvements (visit page).
"[Finchloom] helped us with licensing very significantly and gave us a very strong foundation… it is critically important for our flexibility as our company takes on new clients"
Victor Reiner – Director of IT Infrastructure
Altura Management Services, 2022
Your security is Finchloom's number one priority
Security is crucial for any Cloud Services Provider (CSP) connecting to customer tenants to provision licenses
Finchloom operates with up-to-date security protocols, including MFA, just-in-time access, and Granular Delegated Admin Privileges (GDAP) to ensure that there is no global admin with access to at your tenant account
Finchloom requests temporary access only to complete support or provisioning. Once tasks are complete, permissions are revoked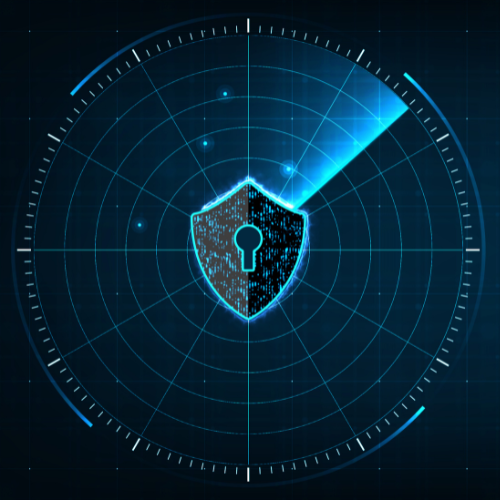 Other Microsoft 365 Resources
Modern Workplace, Microsoft, & Your Business
Finchloom Customer Portal Overview
In our Migrations to Microsoft eBook, learn how to:
Leverage expert resources to migrate to Microsoft
Pricing for features like Exchange
And more!
Read the Blog on SharePoint
Innovation through Collaboration
Imagine what your business could accomplish if you had easy access to the right technology resources when needed.
Partnering with Finchloom enables you to:
- Operate your IT department at optimum efficiency
- Remain flexible and scale up/scale down tech resources as needed
- Easily access the expertise you need for highly specialized projects and free up your internal resources for other mission-critical objectives.
- Eliminate tech talent barriers and realize even greater possibilities when you have easy access to the expert help your team needs.