Finchloom Projects
Implement Microsoft solutions with expert engineering on a project basis to assess and execute your needs against a clearly defined SOW. Our professionals ranging from Sr. Cloud Architects to Project Managers will ensure you maximize your Microsoft Investment.
Get a Free Consultation
What are Finchloom's Projects?
Finchloom's Projects are ideal for one-time engagements where the scope and size has been fully developed, along with specific deliverables. Finchloom projects offer a detailed scope and plan, as well as assigned levels of project engineers, architects, and project management.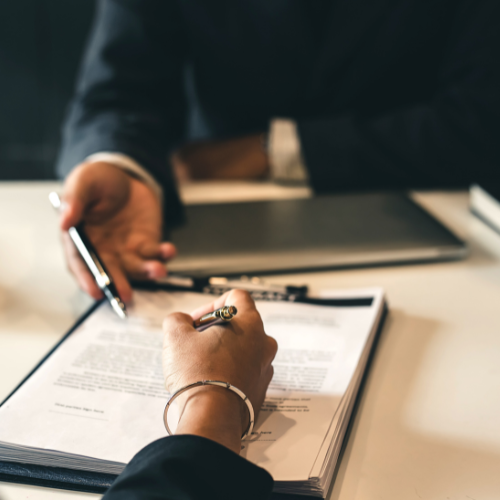 Collaborate with our Microsoft experts to define what success looks like for your company. Our first step will be to create a Scope of Work (SOW) which defines deliverables, timelines, milestones, and reporting guidelines. Depending on the type of project, we may offer several complimentary assessments to learn about your IT environment and identify any potential roadblocks along the way.
With the SOW defined, we will prioritize project components and establish expectations for work completion to ensure that your project is completed on time and within budget.
Running multiple projects in parallel?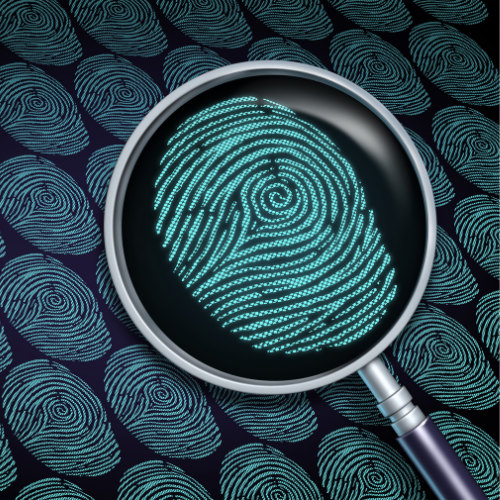 Security
Help protect your multicloud resources, workloads, and apps.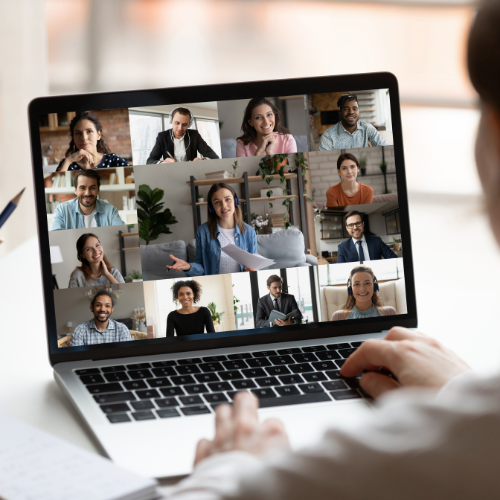 Modern Workplace
We deliver Microsoft 365 and Teams to connect and support employees, wherever they are, to encourage productivity, engagement, and collaboration.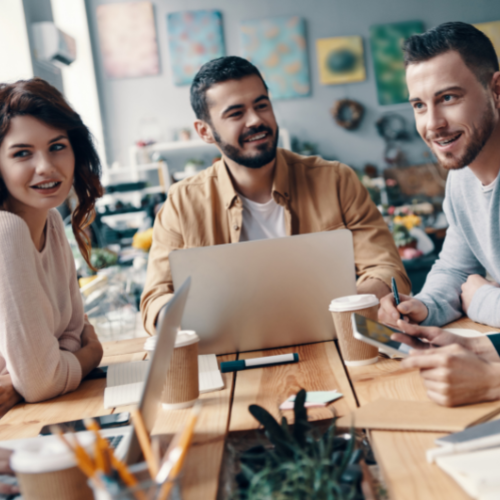 Collaboration & Automation
Work with Finchloom to meet challenges effectively – Microsoft SharePoint and Power Platform.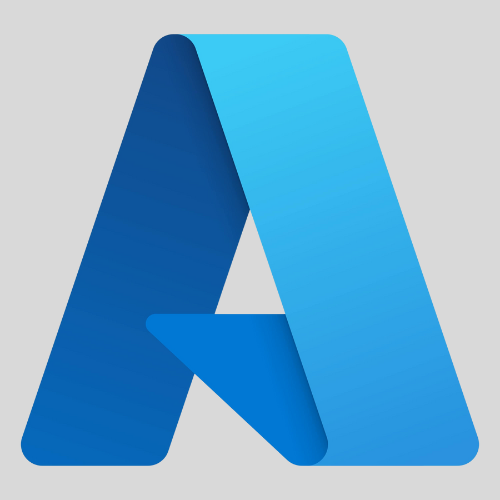 Azure
We help your organization reach its full potential by relying on Microsofts integrated and open cloud platform.
"We would definitely recommend Finchloom, and have recommended to other people… we are firmly a Finchloom fan and look forward to our ongoing collaboration."
Rayne Johnson – Chief Information Officer
Community Health Center Network (CHCN), 2022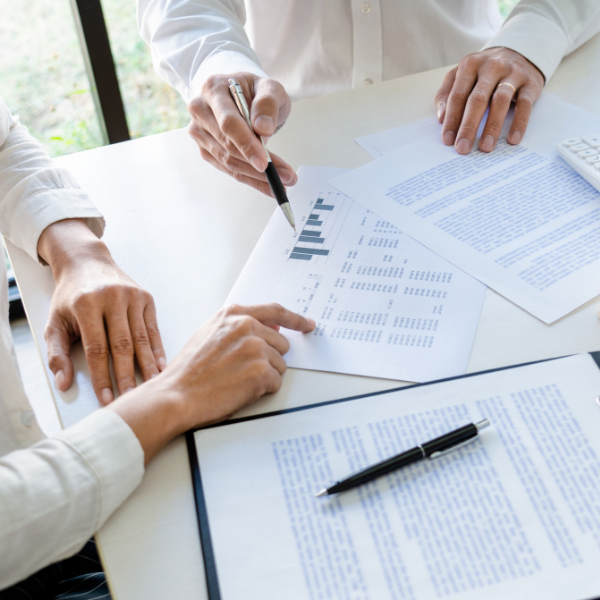 Finchloom assessments enable you to understand the full scope of work, timeline, and costs associated with large scale projects. You may also use assessments as part of your SOW deliverables if you need to assess your infrastructure, security, collaboration tools, and other factors critical to your project's success.
Assessments available through Finchloom SOWs include:
Migration Assessments

SharePoint Assessments

Security Assessments

Microsoft Licensing Assessments

and more
Finchloom Projects are the perfect plan to help you drive innovation in your business and achieve your organizational goals. Access Finchloom's expert resources for specific projects; whether you are fully on-prem, utilizing a hybrid model, or operating fully in the cloud, Finchloom Projects enable expert resources to deliver new cloud solutions. Take advantage of superior agility, trusted resiliency, and innovate your organization through Finchloom project work.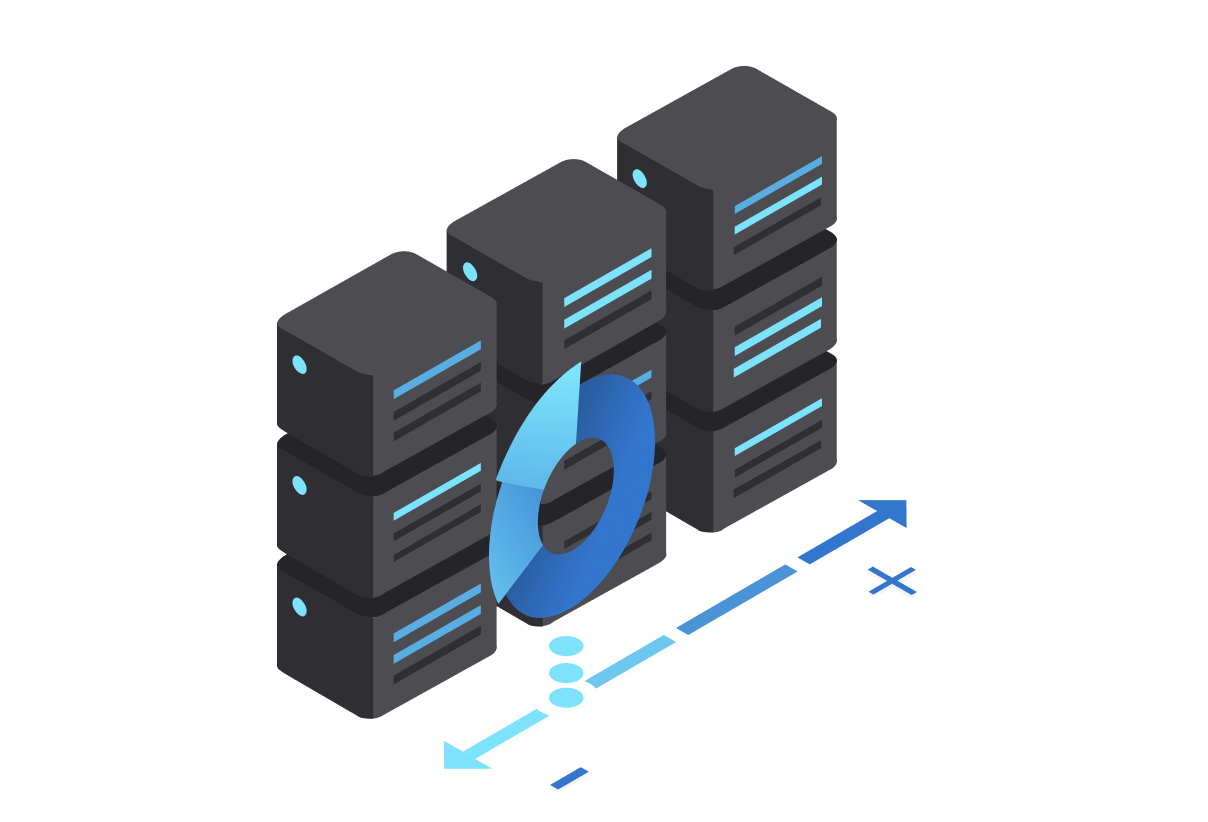 In our Staff Augmentation eBook, learn how to:
Leverage staff augmentation to save costs
Bring expert resources onto your team and upscale quickly
Avoid the administrative complications that come with onboarding internal employees
And more!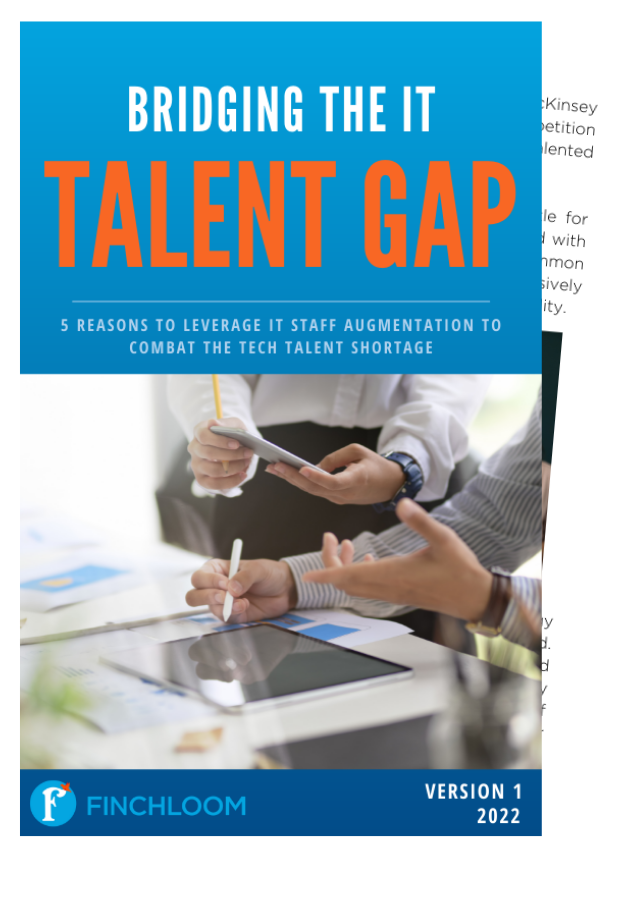 Read the Blogs on Finchloom Project Work
Innovation through Collaboration
Imagine what your business could accomplish if you had easy access to the right technology resources when needed.
Partnering with Finchloom enables you to:
- Operate your IT department at optimum efficiency
- Remain flexible and scale up/scale down tech resources as needed
- Easily access the expertise you need for highly specialized projects and free up your internal resources for other mission-critical objectives.
- Eliminate tech talent barriers and realize even greater possibilities when you have easy access to the expert help your team needs.