Identity and Access Management (IAM)
Azure Identity & Access Management (IAM) gives you control of your environment(s), who has access, and when and where access occurs. Protect your organization with secure access for all your users, smart devices, and services.
Implement Access Management
What is Identity and Access Management?
Identity and Access Management (IAM) provides right-level access to your business data and functions, enabling your teams to work securely from anywhere, anytime. IAM includes: Unified Identity Management
Manage all your identities and access to all your apps in a central location, whether they're in the cloud or on-premises, to improve visibility and control. Simplified Identity Governance
Control access to apps and data for all users and admins efficiently with automated identity governance to ensure only authorized users have access. Risk-Based Conditional Access
Protect access to resources and data using strong authentication and risk-based adaptive access policies without compromising user experience. Seamless User Experience
Provide an easy, fast sign-in experience to keep your users productive, reduce time managing passwords, and increase end-user productivity.
Azure Active Directory's IAM provides the most effective security and compliance protocols for your business. In an increasingly hybrid and remote workplace, IAM provides granular access to your critical data and business functions. IAM solutions make it possible to verify and manage identities, detect suspicious activity, and report incidents, all of which are necessary for meeting compliance requirements such as Know Your Customer, transaction monitoring for Suspicious Activity Reporting, and the Red Flags Rule. 
In addition, IAM supports the development of advanced IT solutions, including:
Modernization of infrastructure
Streamlining single sign-on
Collaboration across virtual boundaries
Decentralization identities
Building more secure apps
Managing workload identities
and more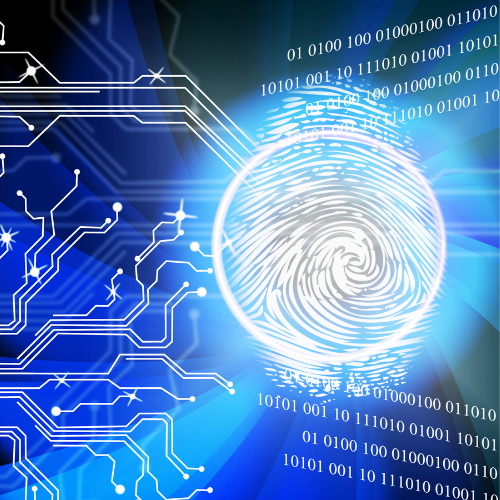 Benefits of Identity and Access Management Protect?
The right IAM system brings multiple benefits to an organization
The right access for the right people
With the ability to create and enforce centralized rules and access privileges, an IAM system makes it easier to ensure that users have access to the resources they need without making it possible for them to access sensitive information they don't need. This is known as role-based access control (RBAC). RBAC is a scalable way to restrict access to only the people who need that access to perform their role. Roles can be assigned based on a fixed set of permissions or custom settings.
One of the reasons IAM is so effective at elevating an organization's security is that many IAM systems offer encryption tools. These protect sensitive information when it's transmitted to or from the organization and features like Conditional Access enable IT administrators to set conditions such as device, location, or real-time risk information as conditions for access. This means the data is safe even in the event of a breach because the data can only be decrypted under verified conditions.
As important as security is, productivity and user experience are also important. As tempting as it might be to implement a complicated security system to prevent breaches, having multiple barriers to productivity like multiple logins and passwords is a frustrating user experience. IAM tools like single sign-on (SSO) and unified user profiles make it possible to grant secure access to employees across multiple channels like on-premises resources, cloud data, and third-party applications without multiple logins
By automating IT department tasks like helping people reset their passwords, unlock their accounts, and monitoring access logs to identify anomalies, IAM systems can save IT departments time and effort. This frees up the IT department to focus on other important tasks like implementing a Zero Trust strategy throughout the rest of the organization. IAM is essential to Zero Trust, which is a security framework built on the principles of verifying explicitly, using least privileged access, and assuming breach.
Protection from data breaches
While no security system is infallible, using IAM technology significantly reduces your risk of data breaches. IAM tools like MFA, passwordless authentication, and SSO give users the ability to verify their identities using more than just a username and password, which can be forgotten, shared, or hacked. Expanding user login options with an IAM solution reduces that risk by adding an additional layer of security to the login process that can't as easily be hacked or shared.
Improved collaboration and efficiency
Seamless collaboration between employees, vendors, contractors, and suppliers is essential to keeping up with the pace of modern work. IAM enables this collaboration by making sure that not only is collaboration secure, it's also fast and easy. IT administrators can also build role-based automated workflows to speed up the permissions processes for role transfers and new hires, which saves time during onboarding.
Identity and Access Management
Powered by Microsoft Entra
The Entra family of products includes Azure Active Directory, Microsoft Entra for Permissions Management, and Microsoft Entra Verified ID. Each portion of Entra builds on the piece before it, and provides tools to businesses which enable them to become more secure both internally and externally.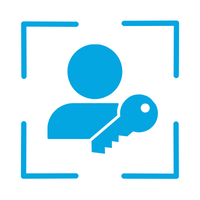 Azure Active Directory
Safeguard your organization with the identity and access management solution that connects people to their apps, devices, and data.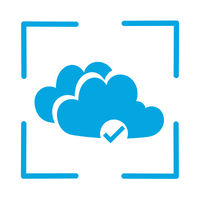 Microsoft Entra Permissions Management
Discover, remediate, and monitor permission risks across your multicloud infrastructure with a cloud infrastructure entitlement management (CIEM) solution.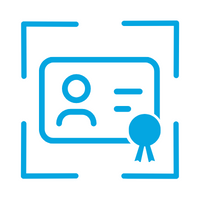 Microsoft Entra Verified ID
Create, issue, and verify privacy-respecting decentralized identity credentials with an identity verification solution that helps you enable more secure interactions with anyone or anything.
"We have been very satisfied based on that first initiative… which was to effect the rebrand of our company… we were focused of course, as IT is usually, with…changing the name of the email on your accounts. In this day in age can be rather complex. We engaged Finchloom to help us with this big initiative. They were very instrumental in helping us plan out what we needed to consider to make sure that our addresses, once we switched them over, would work. We knew that Finchloom had plenty of experience working with clients in that regard, and of course they are integral to our success… There was minimal disruption and downtime for users to log in and use their new username."
Shane Voda – Senior Manager, Enterprise Cloud Solutions
GoTo Technologies, 2022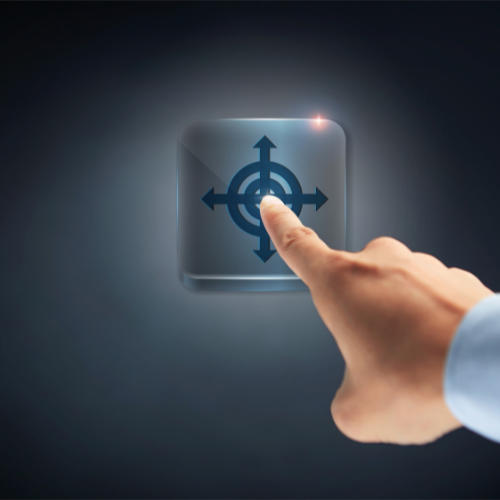 When to Implement Access Management
Your business already has some access management policies in place. Your employees may log into a VPN with a set of credentials that uniquely identifies them. But if they want to access business data or platforms from a different device or location, logging in increases risk.
Implementing IAM frees up employees to work from anywhere, on any device, anytime while maintaining tight security standards. It's better to begin implementation as soon as possible as to avoid a forced transition (when complying with industry or regulatory standards).
How to start with Identity and Access Management through Azure
Familiarizing yourself with Entra, Microsofts new identity suite, can give you more information about the new technologies available to your business. Once you know what you need to change or implement, working with a partner like Finchloom can minimize your downtime and enable your IT department to focus on internal tasks that take precedence.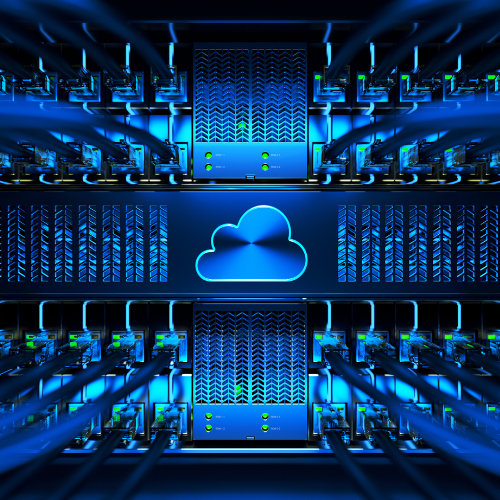 Read the Blog on Zero Trust
Innovation through Collaboration
Imagine what your business could accomplish if you had easy access to the right technology resources when needed.
Partnering with Finchloom enables you to:
- Operate your IT department at optimum efficiency
- Remain flexible and scale up/scale down tech resources as needed
- Easily access the expertise you need for highly specialized projects and free up your internal resources for other mission-critical objectives.
- Eliminate tech talent barriers and realize even greater possibilities when you have easy access to the expert help your team needs.