Finchloom FLIGHT
Delivering consistent expert engineering to collaborate on complex Microsoft projects; executing in parallel, on-time, and on budget.
Get a Free Consultation
FLIGHT is a level-pay professional services offering for organizations looking to bridge the technical talent gap, collaborate with a team of experts; and access highly specialized technical talent to plan, design, and implement complex Microsoft projects. With FLIGHT, you don't have to wait to hire the right talent. "It's the fastest way to get projects done right."
Flexibility
With multiple or complex projects, a traditional Statement of Work (SOW) is too limited and ends up with recurring change orders.
FLIGHT service delivery is based on your Road Map, being flexible to adjust with your resources and critical technical deployment decisions that impact the solution.
Collaboration
With a traditional project agreement, without a lengthy assessment or pilot project, vendors create a detailed project scope without the numerous options to discuss in a complex implementation.
Our clients with FLIGHT appreciate collaboration in building out the design and implementation; based on what is best for our clients, and not the vendor.
Access Specialized Experts
The fast pace of change in IT requires resource deployment to be nimble with evolving priorities. It is not practical to hire, or source specialized engineers to align with short term technical resource gaps.
FLIGHT allows you to quickly scale up/scale down engineering skillsets upon business needs and your IT Road Map.
FLIGHT delivers consistent engineering resources against a predictable monthly budget and a plan.
Each FLIGHT partner works with a team of resources and a dedicated project manager (PM) to execute services in parallel, on-time, and on budget. With FLIGHT, we utilize our unique level-pay budget methodology that provides steady budgeted cost. Available in 3, 6, or 12-month terms.
Whether you require specialized talent, need to quickly fill a critical position, or need temporary employees to fill skill gaps, FLIGHT is the plan for you.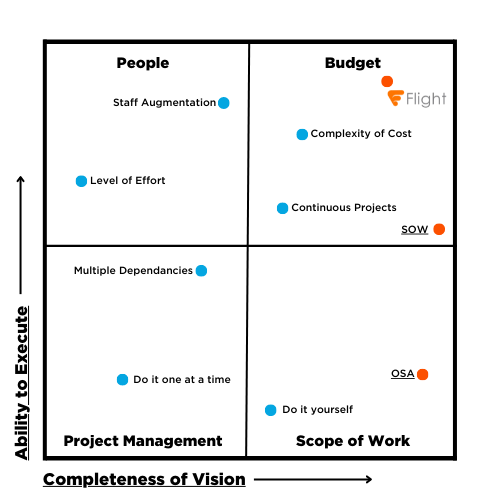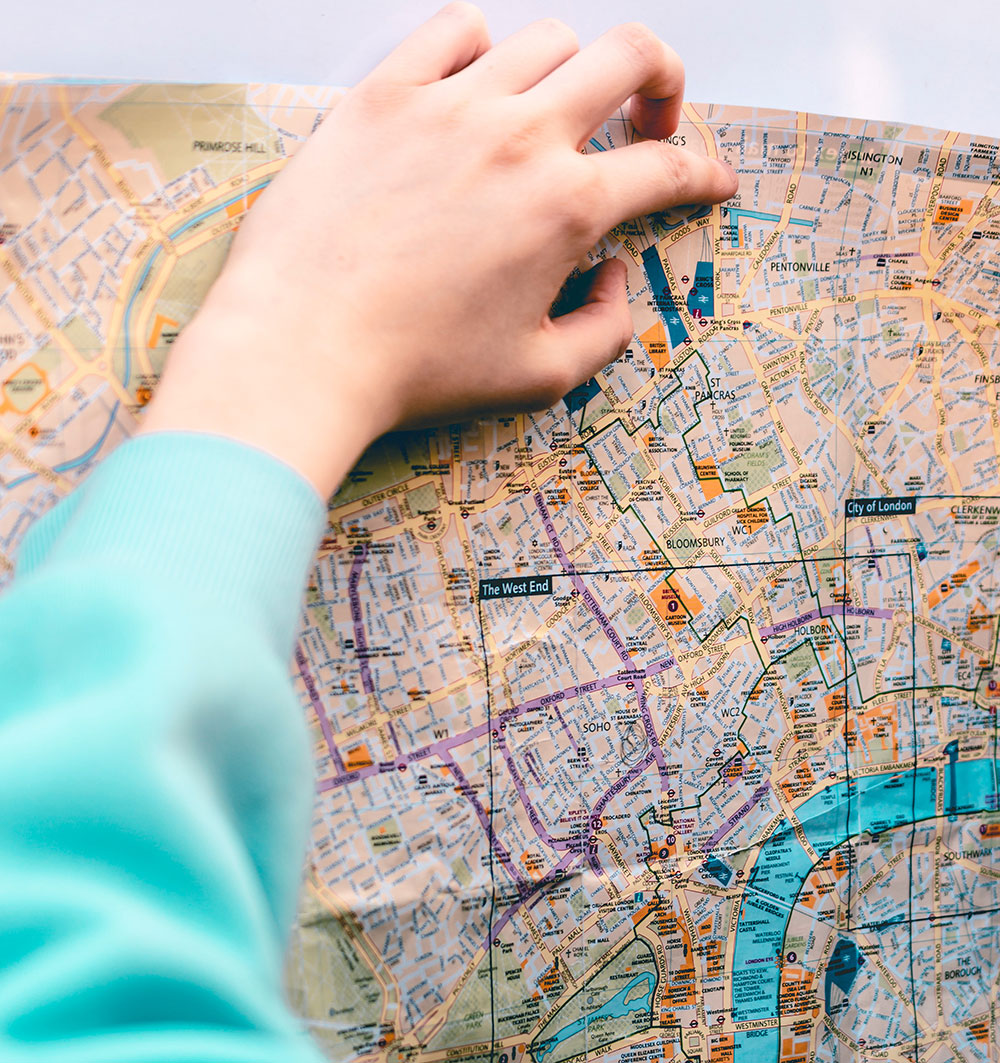 One of the key differentiators of FLIGHT is the managed roadmap. This roadmap is crafted in collaboration with our cloud consultants and your IT team. Our team of architects and engineers assess your business' needs and create a technical roadmap of the work required to achieve your goals, which helps to direct work, prioritize solutions, and provide both parties with a concrete path forward.
Interested in using FLIGHT to advance your business and IT goals?
Another distinguishing factor of FLIGHT is the dedicated project manager we assign to each client to manage multiple project disciplines and dependencies, track and adjust plans as needs are identified in collaboration sessions, and ensure all milestones are achieved on-time, on-budget, and aligned to your technical roadmap.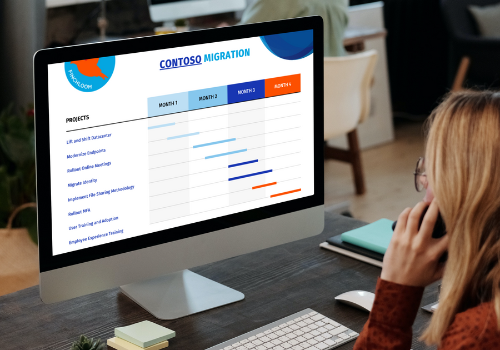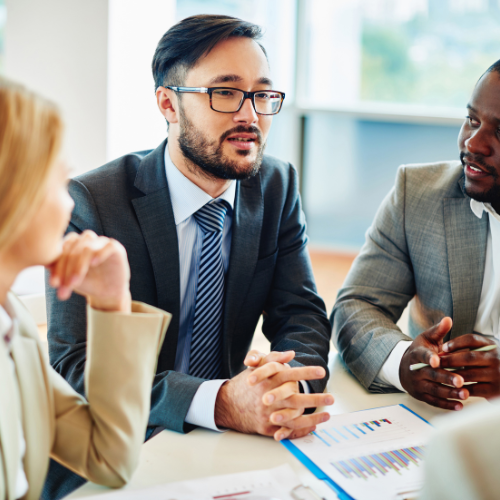 Quickly scale up beyond your internal team to access the best engineering minds, without the hassle of going through a long and frustrating hiring process. Within FLIGHT, your expanded team leverages multiple disciplines and specialized skillsets to get it done right.
"We have worked with Finchloom for the past few years initially utilizing their FLIGHT program, but have since branched out into their security specializations, and help with an international merger as they were professional and trustworthy from the start. We have had a great experience working with their professionals in different Microsoft specializations and would recommend them to any company looking for experts who get projects done the right way, the first time."
– James Daquino, Senior VP of IT, ICM Partners
Access multiple cloud architects to design and architect various projects and lead multiple project types
Cost savings through collaboration – our teams work together and determine who is best suited to complete certain tasks
Through collaboration, target different goals such as project speed or cost savings
Learn about the technologies that are being implemented with hands on experience and training
Cost savings through collaboration – our teams work together and determine who is best suited to complete certain tasks
Multiple projects can be completed concurrently, or one after another. Prioritization is at clients discretion, and resources can be shifted around
​​Complex projects require flexibility to accommodate critical decisions through the implementation process. Flight's road map driven scope and level pay plan enables you to accomplish this unique challenge.
FLIGHT is designed to be an interactive engagement, not simply an outsourced project. Starting from the design of the roadmap, and throughout the project(s), we collaborate on design, implementation, and resources for each project phase.
Innovation through Collaboration
Imagine what your business could accomplish if you had easy access to the right technology resources when needed.
Partnering with Finchloom enables you to:
- Operate your IT department at optimum efficiency
- Remain flexible and scale up/scale down tech resources as needed
- Easily access the expertise you need for highly specialized projects and free up your internal resources for other mission-critical objectives.
- Eliminate tech talent barriers and realize even greater possibilities when you have easy access to the expert help your team needs.
Read our Blog on the FLIGHT Program