Backup and Site Recovery
Ensure your business data is secure, redundant, and operational with Microsoft Azure backup and recovery through Finchloom. Prepare for disasters, malicious actors, human accidents, and other impacts to your business operations.
Implement Azure Backup and Recovery
What is Backup and Site Recovery?
Azure Backup copies your organization's data on a scheduled cadence so that you still have access to your business critical information in the event of a disaster, power loss, or ransomware attack.
Site Recovery replicates workloads running on physical and virtual machines (VMs) from a primary site to a secondary location. If your primary site goes down, you "fail over" to the secondary location and access apps from there. Once the primary location is running again, you can "fail back" to it.
On prem, hybrid, or cloud based businesses can benefit from collaborating with Finchloom to implement backup and recovery (B&R) services and procedures. Backup your data, machine state, and workloads running with on-premises machines and Azure virtual machine (VM) instances.
Why you need Backup and Recovery
Losing access to your business data can be devastating from both an operational and consumer trust standpoint. Ensure your business' operational capabilities in case of natural disasters and ransomware.
Azure Backup can be configured to replicate data to multiple locations, in the cloud or elsewhere, automating solutions for your industry compliance requirements
Customers requiring 100% uptime can implement automatic failover for mission critical business applications to maintain functionality if systems go down for any reason
Considering a move to Azure? Azure B&R allows a risk-free testing and migration strategy. Test the viability and thoroughly review the responsiveness of the service while maintaining your current infrastructure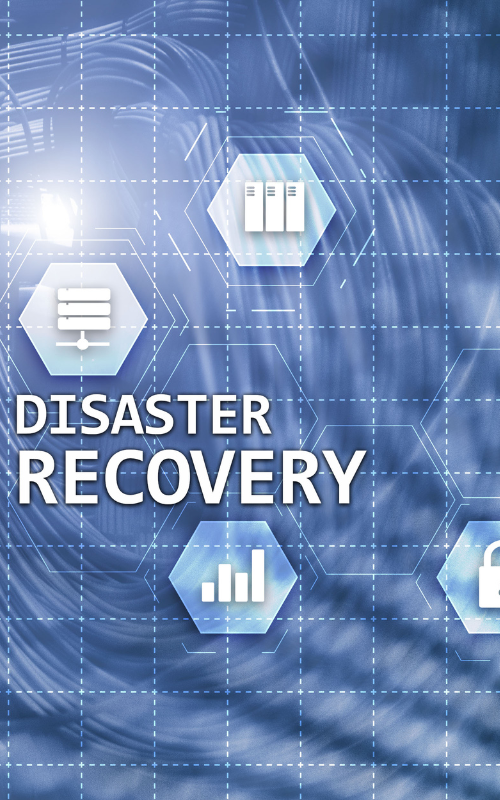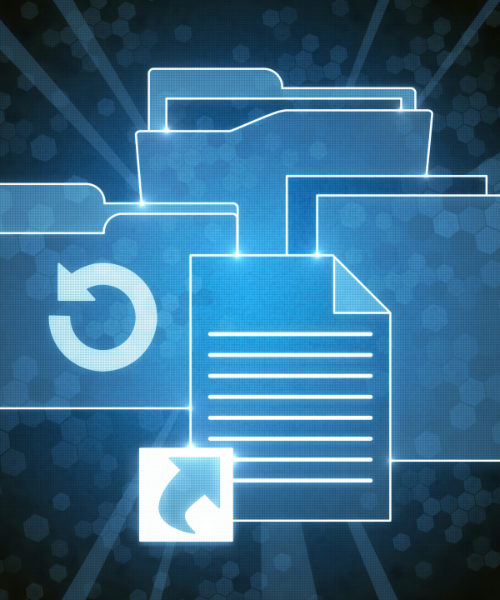 Already use Azure? You still need backup and recovery
While it's true that Azure provides a roughly 99.99999% uptime, along with 24×7 cloud support and stringent SLA's provided by Microsoft, there are still solid reasons for implementing Azure backup and recovery: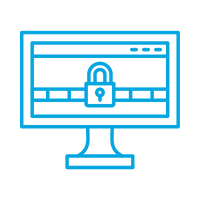 Ransomware
Your Azure instance may never go down, but in a cyberattack, data can be made inaccessible unless you have a recent backup you can failover to. Protect your company data and your customer's personal data with effective backups.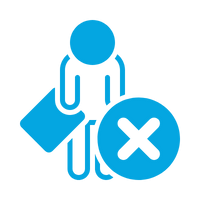 Human Error
In business, important files are deleted, lost, overwritten, and stolen all the time. Having recoverable backups of your critical data ensures access to the important items as you need them.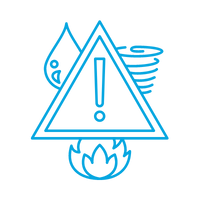 Natural Disaster
Fires, floods, earthquakes, hurricanes, and more are unpredictable, and can cause loss or excessive downtimes. Redundant data across several data centers enables ongoing operations.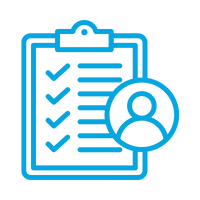 Compliance
Certain industries (like healthcare and finance) require higher backup and recovery standards. Companies may need to hold data for longer periods of time, minimize downtime exposure, or protect confidential user data.
Interested in Outsourcing Backup and Recovery?
Finchloom offers a Backup and Recovery Security Service for clients looking to ease the burden of maintaining backup and recovery on their business. Work with experts who understand your organization, and ensure that you are secured, compliant, and operational at all times. Azure Backup protects your critical business systems and backup data against  ransomware attacks through preventive measures and tools that secure your data both in transit and at rest.
Since all operations on backup data can only be performed through Recovery-Services vault or Backup Vault, Azure Backup prevents direct access by malicious code attempting to copy, delete, or encrypt your data
Soft-delete on backup data (enabled by default) maintains deleted data for an additional 14 days
Longer retention policies (weeks, months, years) ensures data restoration from clean backups (not impacted by ransomware)
Backup Locations
With several backup vault options and redundancies available, Azure is a preferred solution to organizations that need to maintain stringent data standards. Within Azures recovery service vaults, businesses can use any of these options, or a combination of them.
LRS
Locally Redundant Storage
GRS
Geo-Redundant Storage
ZRS
Zone Redundant Storage
WORM
Immutable Storage within Blob Storage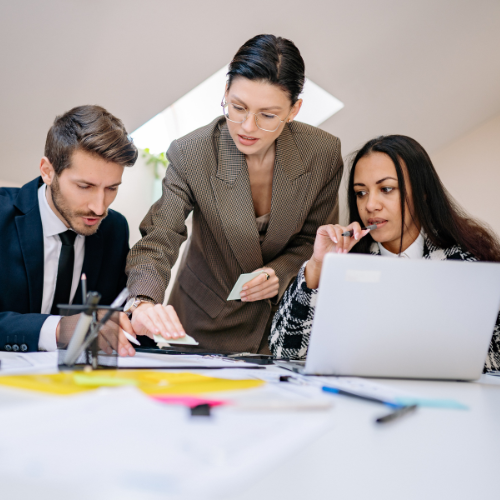 When to apply Backup and Site Recovery
Never had issues with ransomware or data loss? One successful breach can shatter your business or at the least, leave it crippled for weeks/months. Highly regulated industries like healthcare and finance require specific SLA's, so the lack or lapse of an effective B&R plan can cost your business money, time, and trust.
Backup and recovery plans are ever evolving. Starting early on your plan only benefits your business as it grows and becomes more complex.
How to get started with Backup and Recovery
1. Discovery: Your backup and recovery journey begins with a discovery call to better understand the tools, technologies, and data your business needs to preserve
2. Assessment: Once the scope and scale of your business is understood, our technical resources will assess your environment(s) to create your Backup and Recovery roadmap
3. Setup and Testing: our team ensures that your business can complete backups successfully and restore your data from backups to an operational level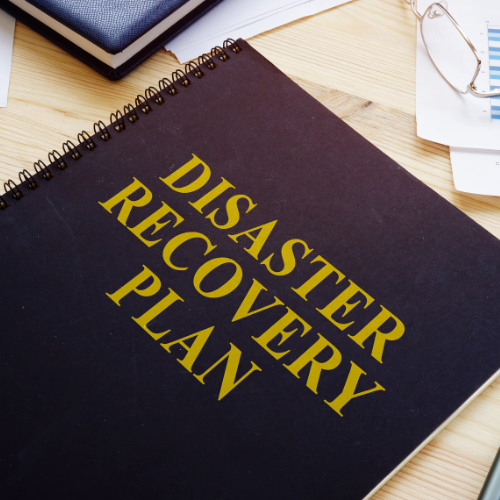 Architectural Components of Site Recovery
Process and Configuration Server
"[Finchloom] helped us with licensing very significantly and gave us a very strong foundation… it is critically important for our flexibility as our company takes on new clients"
Victor Reiner – Director of IT Infrastructure
Altura Management Services, 2022
Read the Blog on Ransomware and Malware
Innovation through Collaboration
Imagine what your business could accomplish if you had easy access to the right technology resources when needed.
Partnering with Finchloom enables you to:
- Operate your IT department at optimum efficiency
- Remain flexible and scale up/scale down tech resources as needed
- Easily access the expertise you need for highly specialized projects and free up your internal resources for other mission-critical objectives.
- Eliminate tech talent barriers and realize even greater possibilities when you have easy access to the expert help your team needs.