Finchloom Blog – Microsoft Technology and Security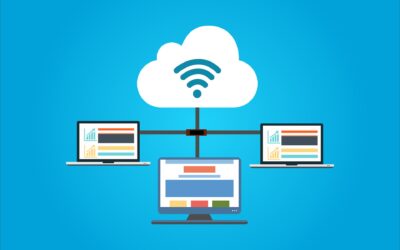 What is Windows 365 We have heard of a plethora of products promoting computers on the cloud. Do you know the difference between a cloud pc, a virtual desktop, and Windows 365?...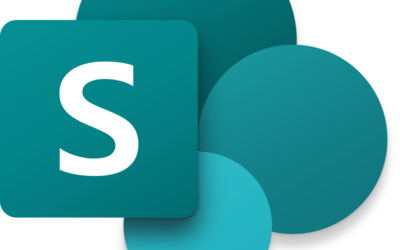 Most of us know SharePoint as the web-based document management and storage system for Microsoft 365. But in addition to its search feature and file storage for MS Teams, SharePoint can be used to...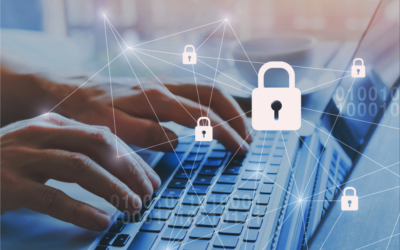 "How do we get started with security?" This is a frequent question from clients, but it's not because they haven't reviewed the dizzying array of IT security products in the market or considered...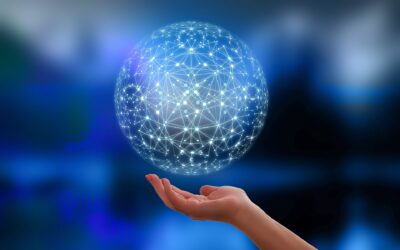 In the past, we wrote a blog and hosted a webinar on the topic of Defender for Endpoint P1. P1, a great tool for business, is only a partial plan and missing some features that businesses with...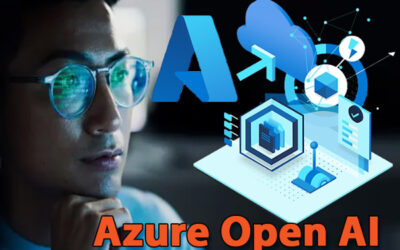 Are you curious about the potential of AI to revolutionize your organization? Finchloom is excited to introduce a new Proof of Concept (POC) that allows you to harness the...
Finchloom's IT Recruiting Services acts as a job opportunity agent for both companies and IT talent. For companies, Finchloom searches the internet, reaches out to IT qualified...
PRESS RELEASE November 30th, 2022 Finchloom to add Unified Communications Practice After overwhelming client demand, Finchloom is excited to announce the launch of their new Unified...