Finchloom Blog – Microsoft Technology and Security
Nearly 4 months after my start at Finchloom, I am no longer the 'new guy' in the office. The company has been growing at very quick pace, constantly starting new migration...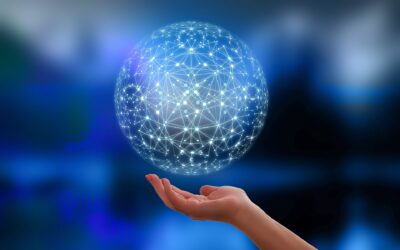 In the past, we wrote a blog and hosted a webinar on the topic of Defender for Endpoint P1. P1, a great tool for business, is only a partial plan and missing some features that businesses with...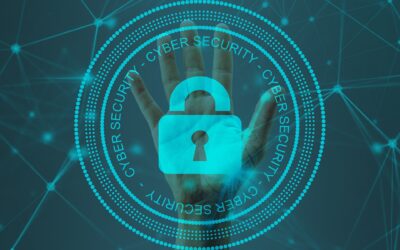 Security is one of the largest and most challenging aspects of running a successful business in today's world, and with the modern workplace here to stay and continuing to grow, it is important to...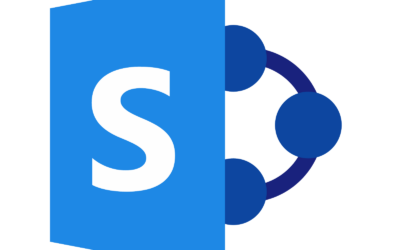 Where better to begin our technical blog series than with the program that makes up a majority of the underpinnings of several Microsoft products, SharePoint. In this blog, I interviewed Tim Swift,...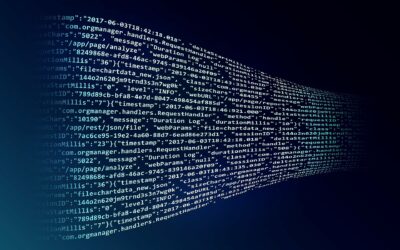 In this week's blog, we dive into the topic of migrations to Office 365 from Google Workspace. Recently, Google announced that businesses with over 300 users will no longer be able to...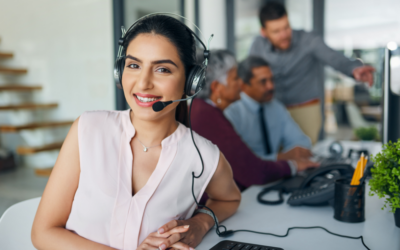 Finchloom FLIGHT - Level-Pay Professional Services Companies struggle to complete projects internally for many reasons. Maybe you are short staffed, lack specific technical resources,...
IT Divestiture We perform a variety of Microsoft tenant migrations at Finchloom. Some are consolidations of relatively similar environments; some involve migrations from Google...