Finchloom Blog – Microsoft Technology and Security
Nearly 4 months after my start at Finchloom, I am no longer the 'new guy' in the office. The company has been growing at very quick pace, constantly starting new migration...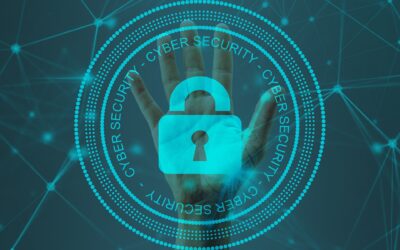 Security is one of the largest and most challenging aspects of running a successful business in today's world, and with the modern workplace here to stay and continuing to grow, it is important to...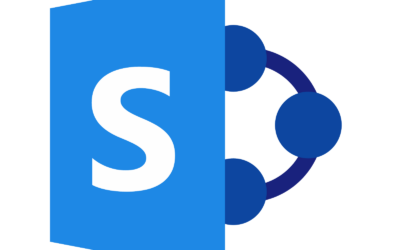 Where better to begin our technical blog series than with the program that makes up a majority of the underpinnings of several Microsoft products, SharePoint. In this blog, I interviewed Tim Swift,...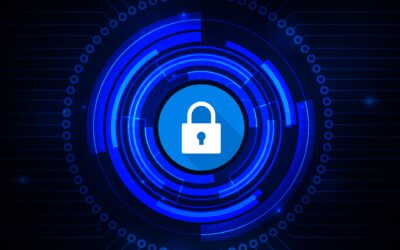 Microsoft has recently announced that it will be releasing 2 new plans for Microsoft Defender for Endpoint, Plan 1 and Plan 2, but it is important to know the history of these security systems to...
IT Divestiture We perform a variety of Microsoft tenant migrations at Finchloom. Some are consolidations of relatively similar environments; some involve migrations from Google...
In today's business world, it is extremely difficult to find talent for specific technical positions. Whether an organization is looking for a couple extra service desk staff, or...
Tenant to tenant migrations and consolidations are a seemingly rare occurrence in business. When circumstances necessitate a consolidation, we have found that businesses do not know...