Azure Backup & Recovery Security Service
Tailored, adaptable security services with no long term commitment. Finchloom Azure security experts augment your existing IT team to ensure your organizational resilience and industry compliance.
Get a Free Consultation
Most backup and recovery services require multi-year, expensive contracts that can't adapt to your business' changing needs and requirements.
Finchloom's Azure Backup and Recovery Security Services team works with your staff to understand your organization's needs and to implement new solutions for repeat compliance tasks. If Microsoft and/or your requirements change, we have you covered. Our Azure, network, and security experts continue to optimize your Azure environment to fit your technology and people. 
What is Azure Backup and Recovery Security Service?
Finchloom's Azure Backup and Recovery security service is the first disaster recovery plan flexible enough for your business' changing needs. Developed though our FLIGHT methodology, our Azure backup and recovery solution adapts to meet your IT objectives as well as your budget and resource requirements. Don't be bullied into "enterprise-level" one-size-fits-all plans. Let our Azure experts help you develop a tailored DR solution consistent with your needs and organizational goals.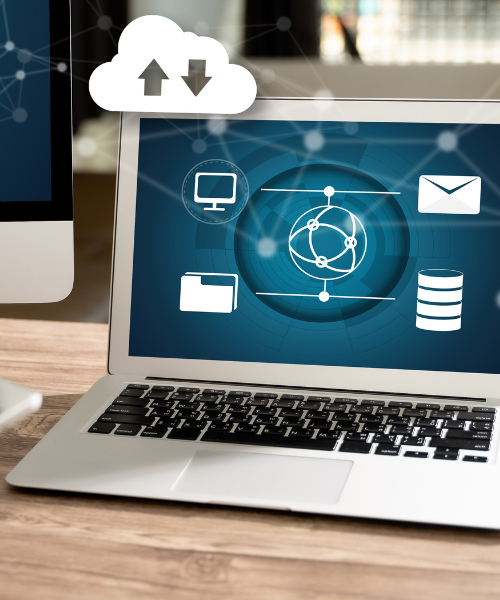 "We have worked with Finchloom for the past few years initially utilizing their FLIGHT program, but have since branched out into their security specializations, and help with an international merger as they were professional and trustworthy from the start. We have had a great experience working with their professionals in different Microsoft specializations and would recommend them to any company looking for experts who get projects done the right way, the first time."
– James Daquino, Senior VP of IT, ICM Partners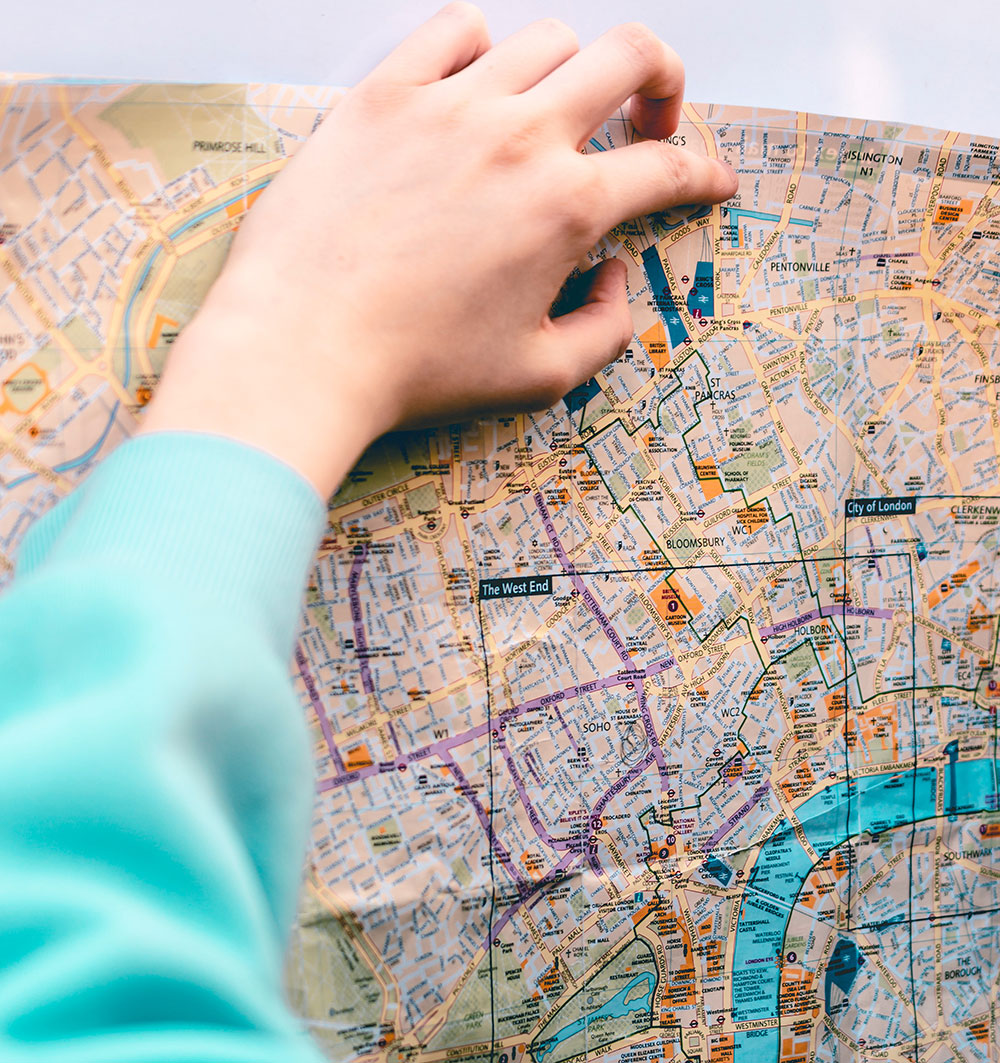 Generally, backup and recovery (BR) services require multi-year, rigid, expensive contracts. With Finchloom BR through FLIGHT, agreements start at 3 months, and can adapt to your business' changing needs.
Given your resources and priorities at the time, you decide what aspects Finchloom will take on, and what your business will support internally so timelines and budgetary requirements are met.
Interested in outsourcing phishing prevention and remediation? Learn about Finchlooms proprietary PhishPrevent service.
Understanding Backup vs Recovery
"Backup" means creating a copy of your production environment (called "the backup"), which includes data, machine states, and workloads running on on-premise machines and Azure Virtual Machine (VM) instances. Usually, backups involve a full backup, followed by incremental backups of parts of your data set that changed since the last full backup.
However, when an outage or other disaster occurs and your primary network becomes unavailable, "Recovery" is the multi-step process of enabling your organization to continue functioning.  The first part, called "failover", replicates your production environment to a secondary site so that you can still perform your critical business tasks. Once your primary location is available again, you then "failback" to your primary production environment.
Clients commonly leverage Finchloom for repeated quarterly and annual testing to ensure that both your backup data sets and your recovery processes are working as expected.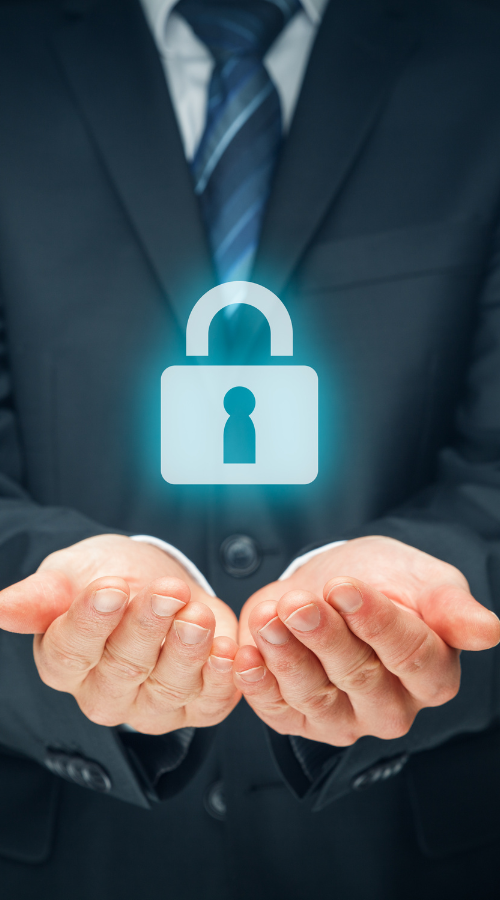 Planning
Determining the needs and goals of your business. What do we have to plan for to make backup and recovery successful?
Deployment
Bringing systems online to ensure your data is backed up in a regular cadence, and that data recovery is achievable.
Orchestration
Defining the methodology and necessary steps of recovery so that your recovery process runs in sequence and ensures your data is recovered as expected.
Documentation
Creating a Disaster Recovery (DR) Runbook to document your DR process, including step-by-step recovery instructions, how and when to communicate with stakeholders, establishing timelines, and more.
Testing
Verifying the integrity of both your backups and your recovery process regularly to minimize your organization's risks in a disaster. In a safe testing environment, we learn what works, what did not work, and what needs to be changed to efficiently recover.
Common Project Oriented Services
Initial Azure Migration and Configuration
Setup and testing
Backup Job
Creation, monitoring, reporting, testing
Restore & Recovery – Tailored by Client
Quarterly validation, restore demonstration, failover demonstration, reporting
Retention Management
Policy design and implementation, immutable storage, management & reporting
Cost Management
Current spend, spend monitoring, spend forecast, cost optimization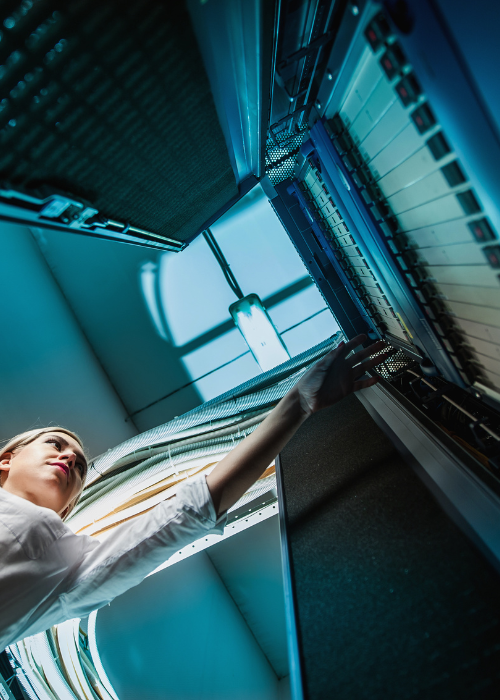 The Azure backup and recovery service is designed to be collaborative. To reach target costs and achieve strict timelines, clients will often decide on what tasks they want to outsource to Finchloom, and what they want to keep in-house. This collaborative approach creates transparency and enables our clients to get more done with less.
Innovation through Collaboration
Imagine what your business could accomplish if you had easy access to the right technology resources when needed.
Partnering with Finchloom enables you to:
- Operate your IT department at optimum efficiency
- Remain flexible and scale up/scale down tech resources as needed
- Easily access the expertise you need for highly specialized projects and free up your internal resources for other mission-critical objectives.
- Eliminate tech talent barriers and realize even greater possibilities when you have easy access to the expert help your team needs.
Read our Blog on Zero Trust Security