Finchloom Blog – Microsoft Technology and Security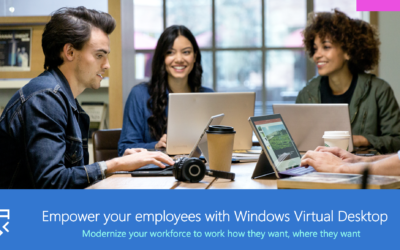 Competing in the modern economy requires a modern workforce. Your employees need access to their tools whether they are at their desk, in the field, or working from home. We are...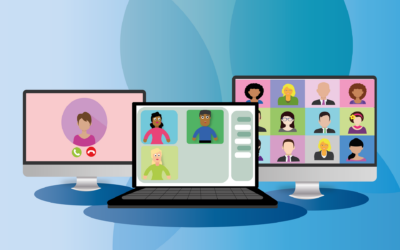 Every great product is an answer to a question or problem. Whether the question is "What are some good restaurants around me?" or "Is there a way to connect with other professionals via Social...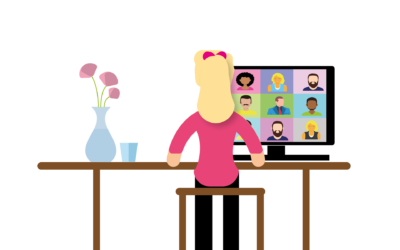 When the pandemic first started over a year ago, people were stuck at home for an unknown amount of time. With no way to access their loved ones for events like birthdays, holidays, and more, a new...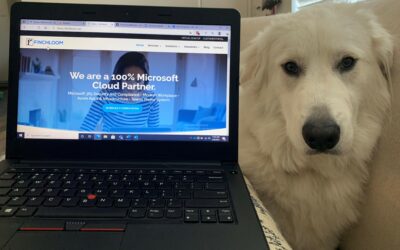 I started my first fully remote position in the beginning of February and never thought of the opportunities being remote would present to me. What I once saw as a burden I now see as a benefit....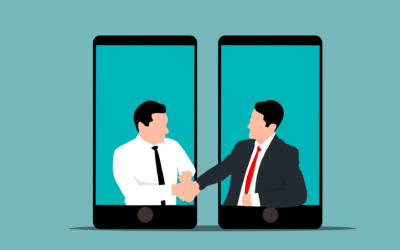 Finchloom has identified an opportunity within the marketplace to offer a managed service around some of the more templatized functions within Office 365, specifically onboarding,...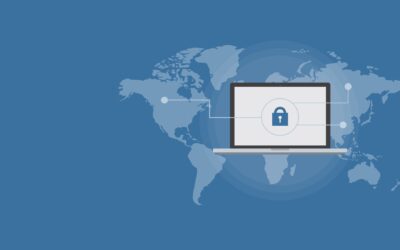 While Finchloom is a 100% Microsoft focused provider, we offer many different suites of services to meet our clients' varying needs. In this week's blog, I wanted to create a short...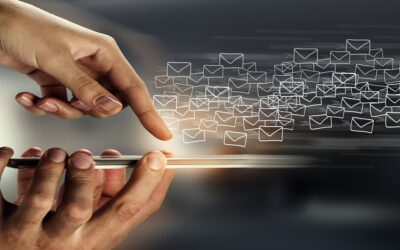 Over the past week or so, we have had a huge growth in interest for our migration services. Generally, migrations are a large aspect of Finchloom's business as we work with many...