Supercharge Your Security with Microsoft Sentinel
Unleash the Power of Next-Gen IT Security with Microsoft Sentinel, the cutting-edge solution that empowers businesses to proactively detect, investigate, and respond to threats with unparalleled speed and efficiency.
Get a Free Consultation
How Good Is Microsoft Sentinel?
Microsoft is recognized as a Leader in the 2022 Gartner® Magic Quadrant™ for Security Information and Event Management (SIEM). 
With its advanced AI capabilities, Sentinel analyzes vast amounts of security data in real-time, providing actionable insights and automating response actions. Let our team of Microsoft professionals guide you in harnessing the full potential of this SIEM solution, ensuring your organization stays one step ahead of cyber threats. Say goodbye to reactive security measures – it's time to take control of your security with Microsoft Sentinel.
SIEM (pronounced "sim") stands for Security Information and Event Management. It is a comprehensive approach to security management that collects, analyzes, and correlates security event data from various sources to provide organizations with insights into their security posture and enable proactive threat detection and response.
SIEMS generally offer these core functions:
Log management: SIEM systems gather vast amounts of data in one place, organize it, and then determine if it shows signs of a threat, attack, or breach.
Event correlation: The data is then sorted to identify relationships and patterns to quickly detect and respond to potential threats.
Incident monitoring and response: SIEM technology monitors security incidents across an organization's network and provides alerts and audits of all activity related to an incident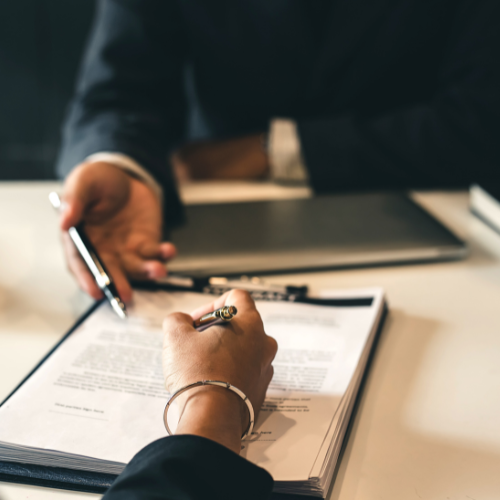 Microsoft Sentinel delivers an intelligent, comprehensive SIEM solution for your organization, including:
Integrated threat intelligence: Built-in threat intelligence provides organizations with up-to-date insights and context to better understand and respond to threats effectively
AI-driven automation: The solution leverages AI and machine learning to automate security operations, helping businesses streamline processes, reduce response times, and eliminate manual tasks
Scalability and flexibility: As a cloud-native solution, Microsoft Sentinel can adapt to your evolving security needs and handle large volumes of data across diverse environments
Real-time visibility: With real-time monitoring and visualization capabilities, Microsoft Sentinel provides organizations with comprehensive visibility into their security landscape
Simplified security operations: Sentinel consolidates security data from various sources, providing a centralized platform for monitoring, analysis, and incident management. This simplifies security operations and improves overall efficiency
Integration with Microsoft ecosystem: Sentinel seamlessly integrates with other Microsoft security products and services, enhancing overall security posture and offering comprehensive protection
Advanced analytics and hunting: Microsoft Sentinel enables advanced threat detection and proactive threat hunting through powerful analytics, enabling organizations to identify and mitigate threats before they cause significant damage
Compliance and regulatory readiness: Sentinel's reporting and automation features enable businesses to meet or exceed industry compliance requirements
Innovation through Collaboration
Imagine what your business could accomplish if you had easy access to the right technology resources when needed.
Partnering with Finchloom enables you to:
- Operate your IT department at optimum efficiency
- Remain flexible and scale up/scale down tech resources as needed
- Easily access the expertise you need for highly specialized projects and free up your internal resources for other mission-critical objectives.
- Eliminate tech talent barriers and realize even greater possibilities when you have easy access to the expert help your team needs.