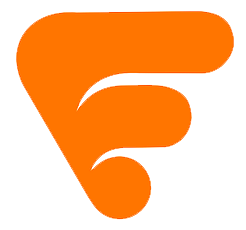 Professional Services and Finchloom FLIGHT
The key to the FLIGHT program is the Managed Roadmap. It is the blueprint used to direct the work and prioritize the solutions. It's like a "level pay plan" for projects.
Built around Microsoft Azure, Microsoft 365, and Dynamics 365. Cloud Infrastructure, Cloud Migrations, Security & Compliance, App Hosting, Modern Workplace, Teams Phone System, Helpdesk, Device Management, and more. It starts with a 1-day session to learn your business goals and requirements. Then the roadmap is produced, prioritized, and executed. With FLIGHT, pay one single monthly price all-inclusive. Available in 3 month or 6 month terms.
Our Expert Project Team is also available for individual projects if the FLIGHT program doesn't suit your needs.
The key to the FLIGHT program is the Managed Roadmap. It is the blueprint used to direct the work and prioritize the solutions.
The Managed Roadmap is crafted in collaboration between our Cloud Consultants and your IT Team.
An Assessment can be done up front to determine the current state of the business IT, the desired state of the business IT, and the projects needed to fill the gaps to get to the desired state.
​Sign up now for our exclusive FLIGHT program and get a Cloud Architect and Project Manager to manage a custom technical roadmap for your organization.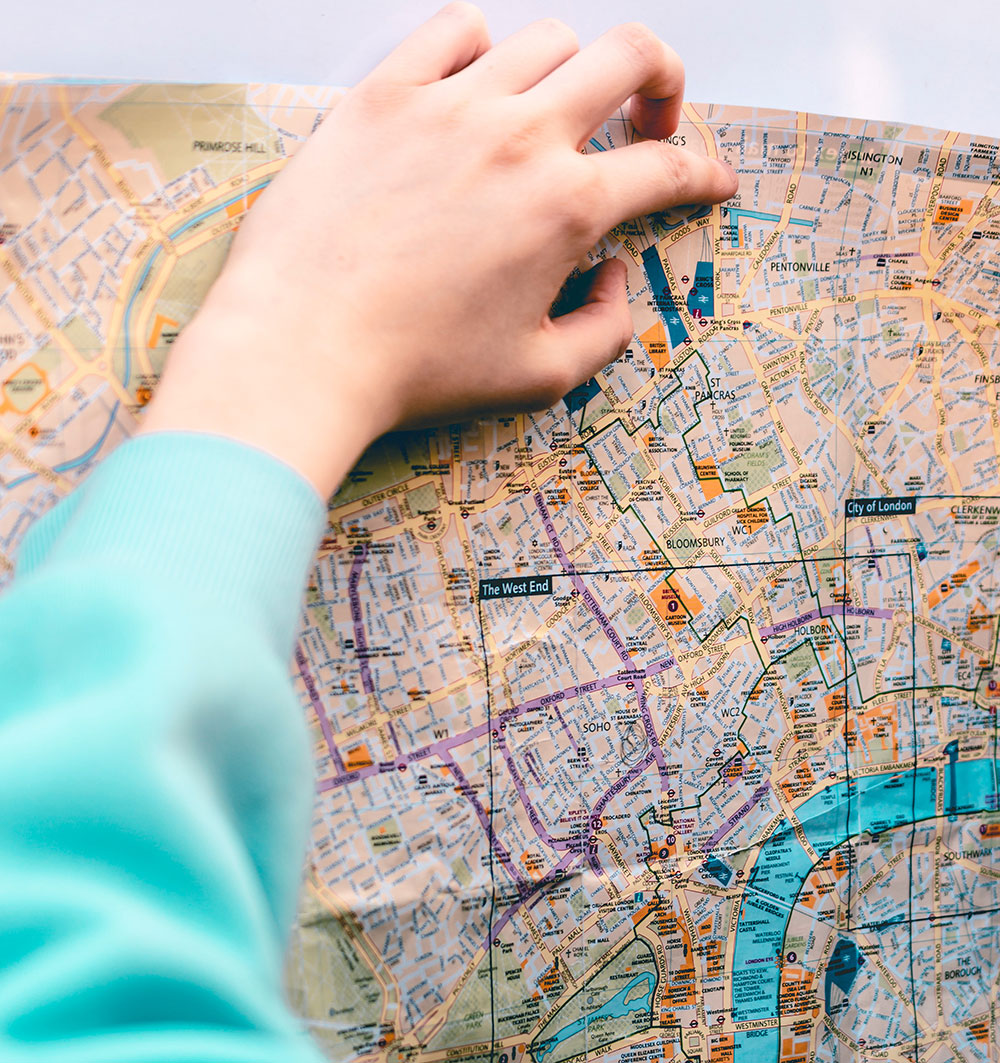 We have a roster of Professional Services Microsoft Engineers who can assess your pain points or business requirements and put together a proposal for scope of work to achieve your Microsoft Cloud goals.
If you need to upgrade your Hybrid Environment or perform a full migration to the Cloud, our team can produce a quote for a one-time project with a start and a finish.
Our Project Team spans a wide range of Microsoft workloads:
Active Directory and Azure AD
Exchange Server and Exchange Online
SharePoint Server and SharePoint Online
File Server Migrations to Teams and OneDrive
SQL Database Upgrades and Migrations
Windows Server Upgrades and Migrations
Virtual Machine Migrations
Storage Migrations
Cloud Networking and ExpressRoute to Azure
Teams Voice and Cloud PBX
If you do not want to hire a full time employee on your IT Admin team, we can provide you with Microsoft technology experts on a pay-as-you-go model.
Virtual CIO
Onsite Desktop Support Technicians (PC & Mac)
Onsite Administrator
Onsite Engineer
Microsoft 365 and Azure focused
Innovation through Collaboration
If your technology resources had no limits, what could your business accomplish?
Operate your IT department at optimum efficiency, fluid assets rise and fall as needed.
Delivery of focused expertise on projects frees up client resources for other critical objectives.
Erase tech barriers, and realize even greater possibilities when you have the intelligent help that you desire.
Read our Professional Services Blog Series!