Security and
the Modern Workplace
We deliver top security solutions, advice, and guidance around the Microsoft stack of products – whether it's on-premise Active Directory, Microsoft/Office 365, or an Azure Cloud/Hybrid Infrastructure.
Help your Business comply with regulations
HIPAA • SOX • PCI • GDPR
​Our Security team will work with you to understand your regulatory requirements and develop solutions to help you achieve compliance.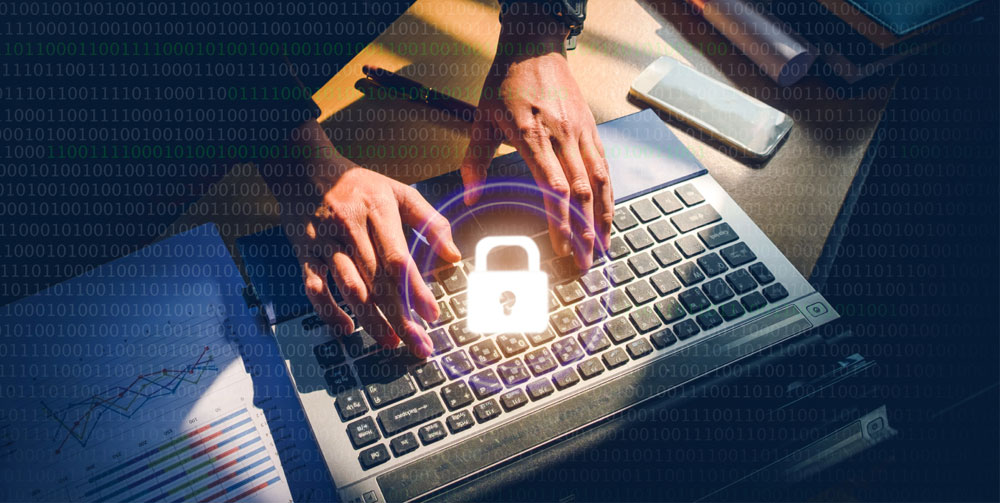 Attack Detection & Prevention
Most hackers rely on being invisible so they can move around across your apps and infrastructure. Our solutions will help you and your IT Team detect attacks and prevent them.
Multi Factor Authentication
Phishing Tests
Attack Simulator (Red Team Exercise)
It's amazing what you'll see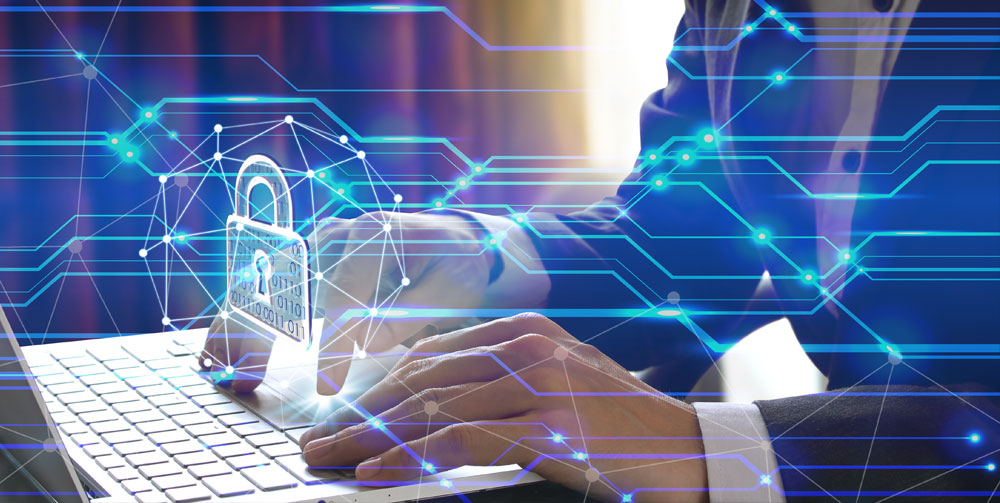 Data Control and Protection

Our data needs to be protected. Don't risk data leakage or uncontrolled access to company data. Our solutions help you Encrypt your data as well as keep governance and control over the data to keep it from falling into the wrong hands.
Email and File Encryption

Categorization and Policy based Protection

Automatically Protect Sensitive Data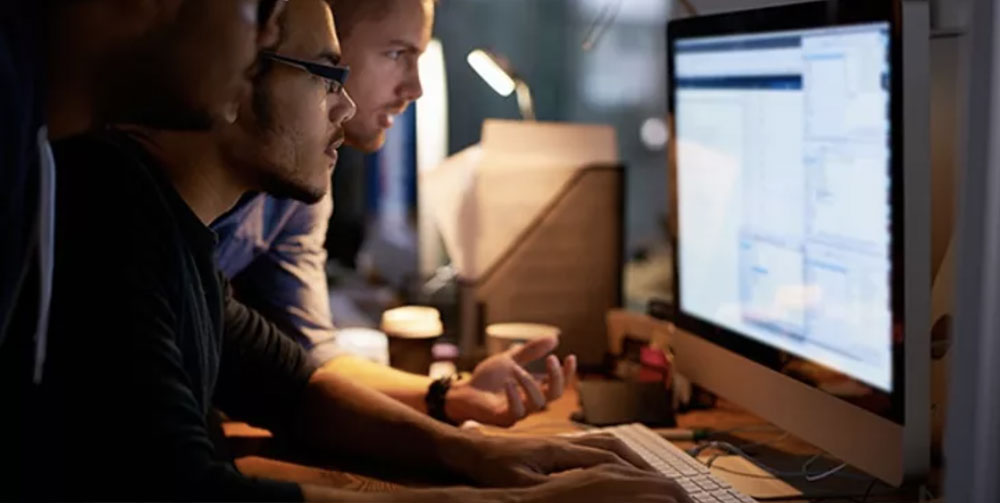 Find out how to best protect your identities – from users to admins. We have tools that will help lock down user access and detect who is accessing your critical apps and infrastructure.
​Conditional Access
Multi Factor Authentication
Risk based Logon protection
Just in Time Admin Privileges
The days of "Click Next, Next, Next, Finish" and using old versions of software is over.  Our Modern Workplace Practice is designed to get the latest endpoint software deployed and managed to the fullest while using the latest Microsoft PC, Mac and Mobile Apps. The main product behind this practice is Microsoft 365 – the mother of all suites – which includes Office 365, Enterprise Mobility & Security (EMS), and Windows 11. 
We are experts in delivering solutions around deployment of the Modern Desktop using tools like System Center Configuration Manager and Intune, as well as getting your organization to adopt Microsoft Teams – the new hub for teamwork. We have been deploying Office 365 since it was BPOS (Business Productivity Online Suite circa 2007) and know it inside and out.
If you have an IT Department, our WEAVE program will help with planning, rollout, management, training, and support. If you don't have an IT Department, with our WEAVE program, WE become your IT department!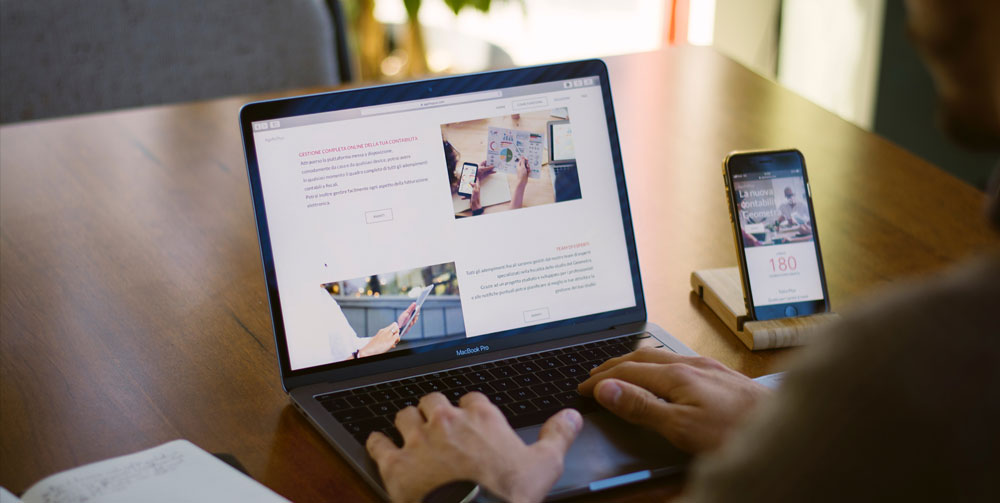 Endpoint Deployment and Management
Whether you are deploying images with Windows 11 and SCCM, or want to use Windows AutoPilot and deliver new computers directly to your users, Microsoft 365 has the tools to achieve the Modern Desktop.
​Deploy Windows 11 and Office
Manage Mobile Devices and Mobile Apps
Microsoft Intune and System Center
Configuration Manager
Anti-Virus and Advanced Threat Protection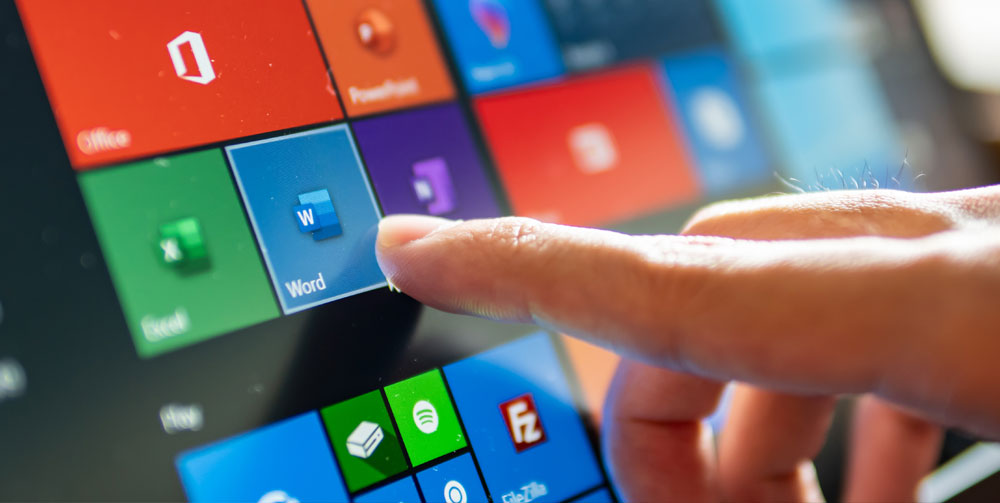 "The One That Started It All!". Office 365 is Exchange, Sharepoint, and Teams Online along with the Office suite for PC, Mac and Mobile delivered as a subscription with no hardware on-premise required! With the latest addition of Teams to the application suite, collaborating as a team has never been easier. See all that you can do with Office 365!
​Secure E-Mail in the Cloud
Store and Share Files with Ease
Collaborate and Communicate from Anywhere
Optional Complete Phone System and Meeting Solution
Security and Compliance Settings
Retention and Data Protection Policies
Your Apps and Data Follow You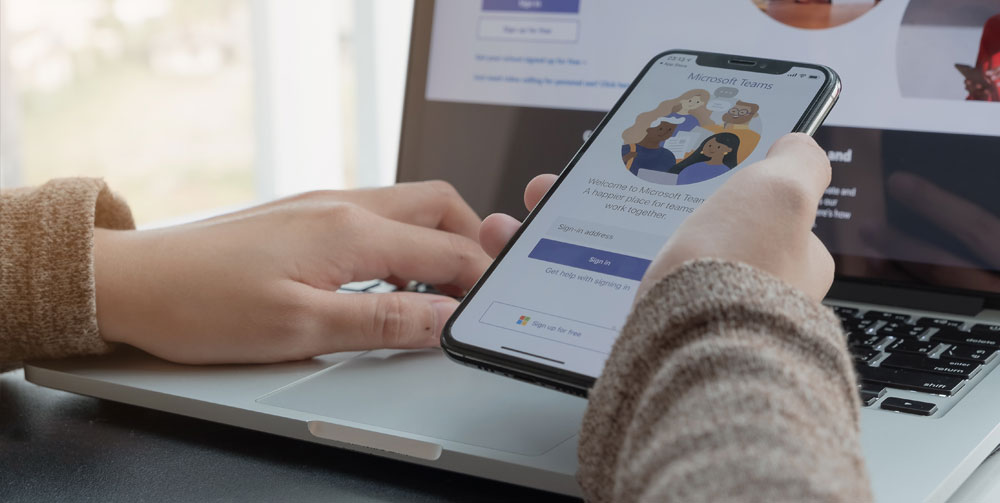 The newest addition to the Office family is replacing Skype for Business and is quickly becoming the most beloved app after Outlook. Microsoft Teams is the new way to work as a team.​
And now you can add phone capability to Microsoft Teams and do away with two cell phones and desktop devices with curly-Q wires.
Instant and Team Persistent Messaging
Document Sharing and Co-Authoring
HD Video Meetings and Recording
HD Video Broadcasting
Optional Phone Capability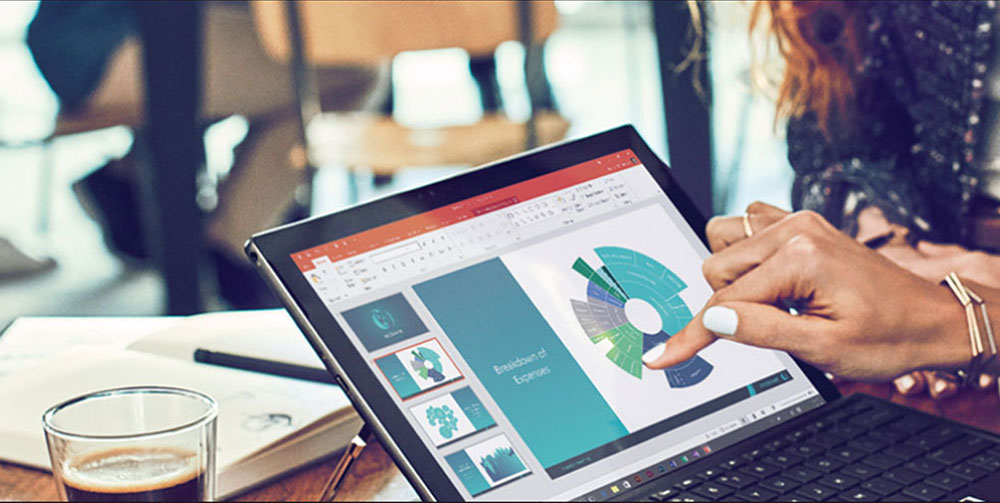 Software as a Service (SaaS)
Never fall behind again. Software as a Service is delivered with frequent updates and protections. Your Operating System and your Apps update automatically in the background and deliver new features each month.​
​No More Old Software
New Features
Always Modern
No Hardware or Update Servers are Required
Innovation through Collaboration
If your technology resources had no limits, what could your business accomplish?
Operate your IT department at optimum efficiency, fluid assets rise and fall as needed.
Delivery of focused expertise on projects frees up client resources for other critical objectives.
Erase tech barriers, and realize even greater possibilities when you have the intelligent help that you desire.