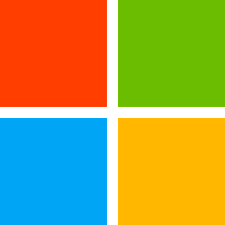 Office 365 Training
Learn how Office 365 can impact your business outside of the traditional suite of products. Finchloom will train you to use all Office 365 capabilities, and you can teach your employees. Increase employees product knowledge, usability, and productivity through education.
Regardless of the size of your business, Finchloom can help train your employees to realize the full potential of Office 365. Our experts can train teams of only one person, or entire departments depending on what your business needs. Those who take the training are then able to share their knowledge with the rest of your company. 
Our Expert Project Team is also available for individual projects if the Office 365 training program doesn't suit your needs.
Office 365 provides many benefits to any company. Whether you are a newcomer to Office 365 or have prior experience, Finchloom can show you how to secure your platform for internal collaboration, automate tasks with the use of AI and Power Apps, and integrate tools for time saving interactions.
Need specific compliance measures enacted? Office 365 has end to end security and compliance features in an all-in-one tool!
​Sign up now for our exclusive training program and teach your employees to utilize the power and productivity of Office 365.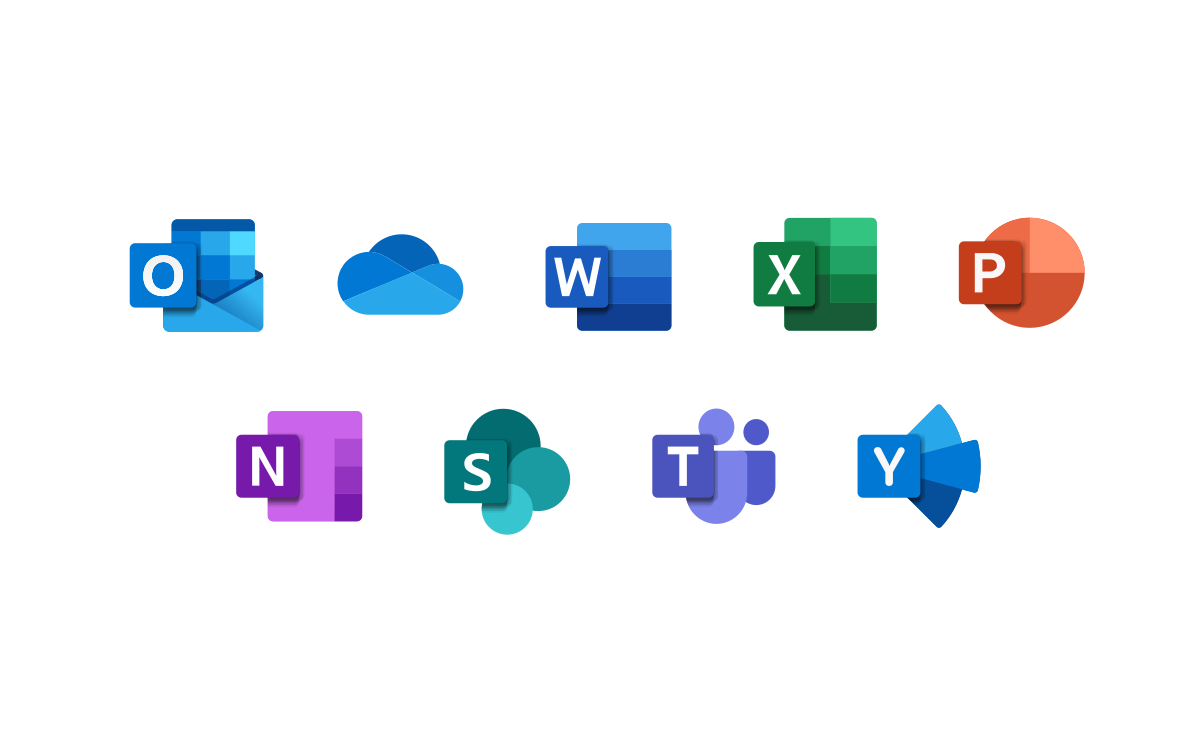 Take Your Business To The Next Level
Let us partner with your organization to train your employees to get the most out of your Microsoft Programs.