Azure Apps & Infrastructure
We have solutions to provide business continuity and disaster recovery. Shift your Business Applications and Infrastructure components to Microsoft Azure – Virtual Machines, Storage, Networking, Virtual Desktops, Application Hosting.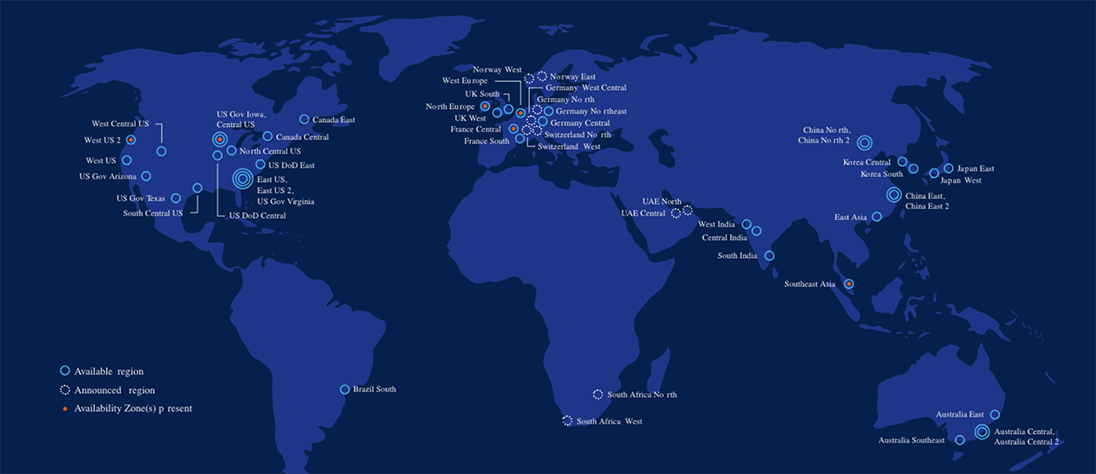 Move your Windows servers to Azure with cloning and replication technology. Stop buying on-premise hardware that you would need to warranty and maintain.
Use Azure as a Disaster Recovery destination! Clone your machines to the cloud and test your DR plan. You can even keep them in Azure if you want.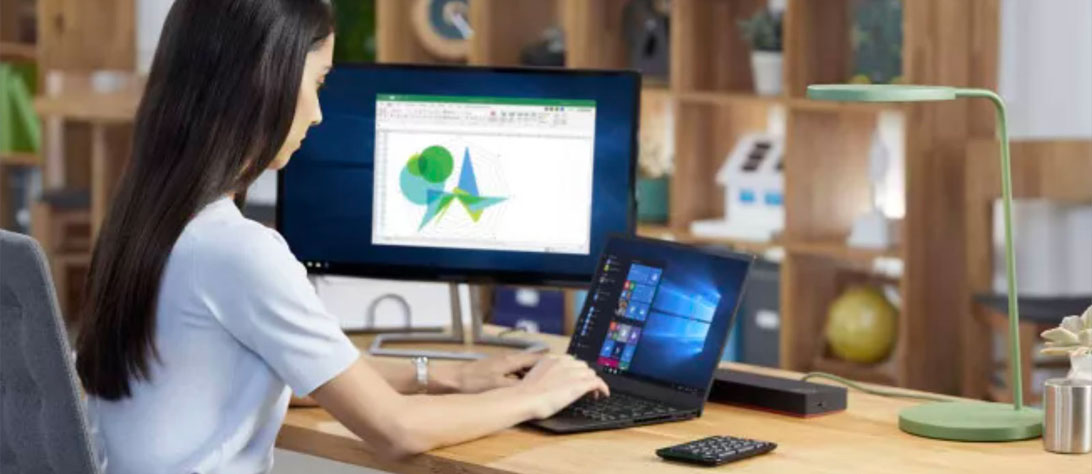 Provide secure Windows 11 Virtual Desktops to your workforce further enabling secure access for employees, contractors and merges/acquisitions.
Adopt a Bring Your Own Device policy since you manage the Virtual Desktop. Prevent data leakage and protect/detect/control access to company resources.​
Always up-to-date and protected.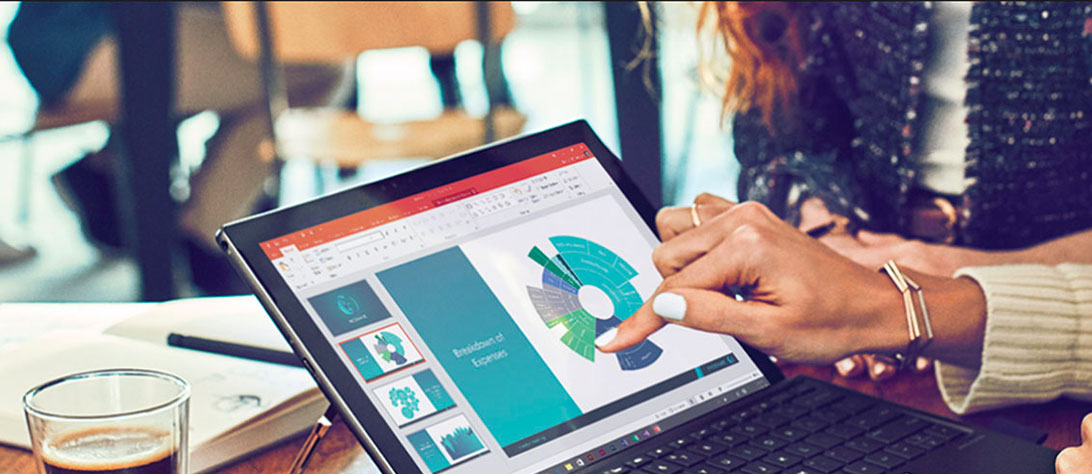 Host your Business Applications on Azure and benefit from a full Operations and Security Suite – Control, Protect, Geo-Redundancy, Backup, Alerts and more.​
Finchloom can run your Business Apps and connect your users to them. We manage, support, and protect the application and the endpoints.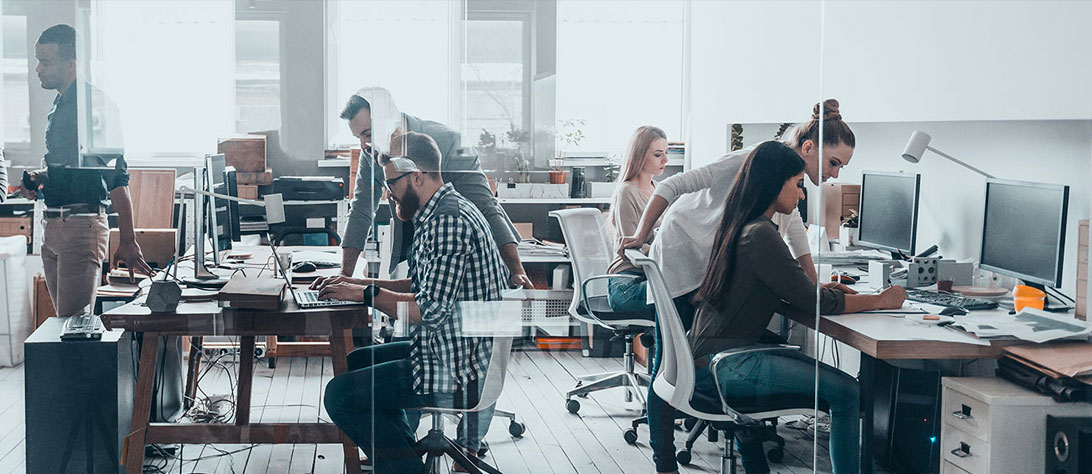 Infrastructure as a Service (IaaS)
Transform your business like a start-up! Build an Infrastructure using the power of Microsoft Azure.​
ExpressRoute High Speed Private Connections
High Performance Modern Computing
Pay for Only What You Use
Connect to your On-Prem or Datacenter (Hybrid)
Innovation through Collaboration
If your technology resources had no limits, what could your business accomplish?
Operate your IT department at optimum efficiency, fluid assets rise and fall as needed.
Delivery of focused expertise on projects frees up client resources for other critical objectives.
Erase tech barriers, and realize even greater possibilities when you have the intelligent help that you desire.