Security Services
Tailored security services augment your internal IT teams to do more impactful work. Finchloom offers trusted, recurring, scoped security engagements with phishing prevention, Azure backup and recovery, Defender P2 monitoring, Sentinel, and M365.
Schedule a Meeting
Tailored Security Services
PhishPrevent Security Service
"We have worked with Finchloom for the past few years initially utilizing their FLIGHT program, but have since branched out into their security specializations, and help with an international merger as they were professional and trustworthy from the start. We have had a great experience working with their professionals in different Microsoft specializations and would recommend them to any company looking for experts who get projects done the right way, the first time."
James Daquino – Senior VP of IT
ICM Partners, 2022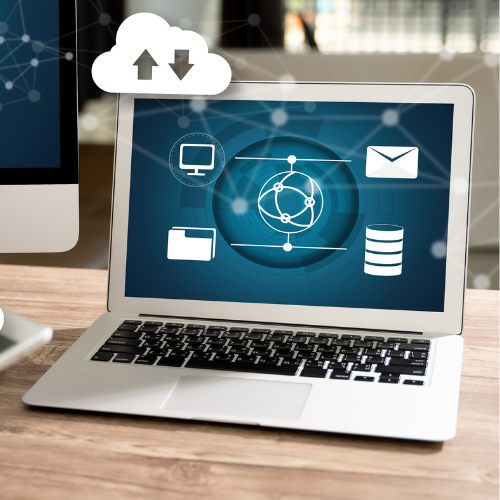 Azure Backup and Recovery Services (Coming Soon)
In our Staff Augmentation eBook, learn how to:
Leverage staff augmentation to save costs on project work
Bring expert resources onto your team and upscale quickly
Avoid the administrative complications that come with onboarding internal employees
And more!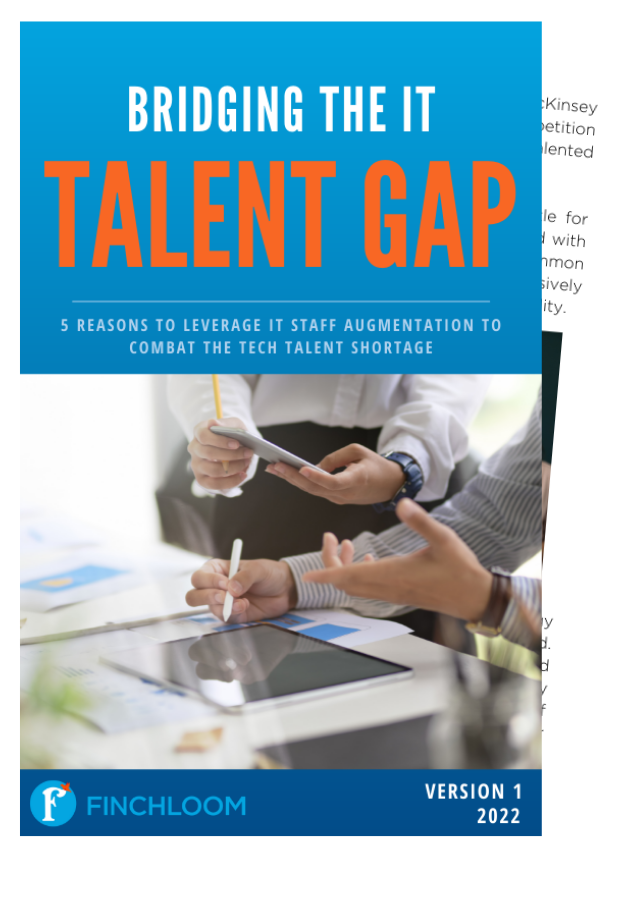 Microsoft 365 Administrative Services (Coming Soon)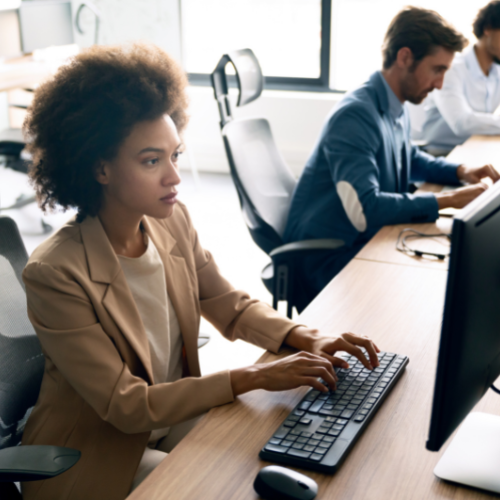 Outsourcing some of your repetitive or tedious business processes to an IT firm like Finchloom frees up your internal teams to do more goal oriented work. Don't hire new employees to manage phishing or security administration, and instead pay a fixed monthly fee to outsource the job via an expert in the field.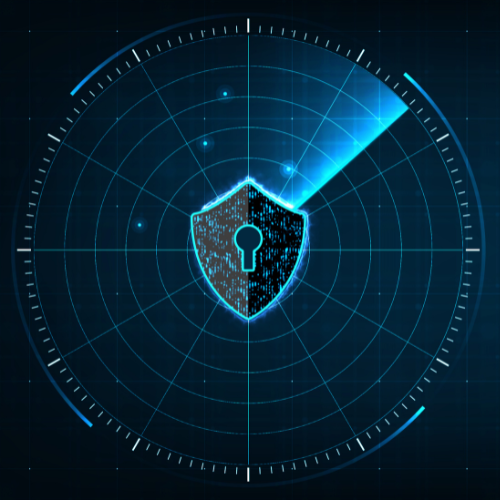 Defender P1 Monitoring Service (Coming Soon)
Innovation through Collaboration
Imagine what your business could accomplish if you had easy access to the right technology resources when needed.
Partnering with Finchloom enables you to:
- Operate your IT department at optimum efficiency
- Remain flexible and scale up/scale down tech resources as needed
- Easily access the expertise you need for highly specialized projects and free up your internal resources for other mission-critical objectives.
- Eliminate tech talent barriers and realize even greater possibilities when you have easy access to the expert help your team needs.