Empowering Non-Profits Through Digital Technology
Providing relevant, innovative, and affordable solutions – to address the most pressing challenges being faced in the nonprofit sector.
Through Finchloom's partnership for Social Impact with Microsoft, we are committed to helping nonprofit organizations fulfill their missions and accelerate their digital transformation.
We are proud to bring our 10+ years of experience helping organizations across industries and sectors to help nonprofits unlock unique, relevant, repeatable and affordable digital solutions built upon the Microsoft Cloud for nonprofits. We additionally leverage our Cloud Subscriptions expertise across Microsoft's three Clouds (Azure, Dynamics 365, and Office 365) to make human impact and allow nonprofits to be ready for the future.
Non-Profit Microsoft Cloud Subscriptions
Move your Windows servers to Azure with cloning and replication technology. Stop buying on-premise hardware that you would need to warranty and maintain.
Use Azure as a Disaster Recovery destination! Clone your machines to the cloud and test your DR plan. You can even keep them in Azure if you want.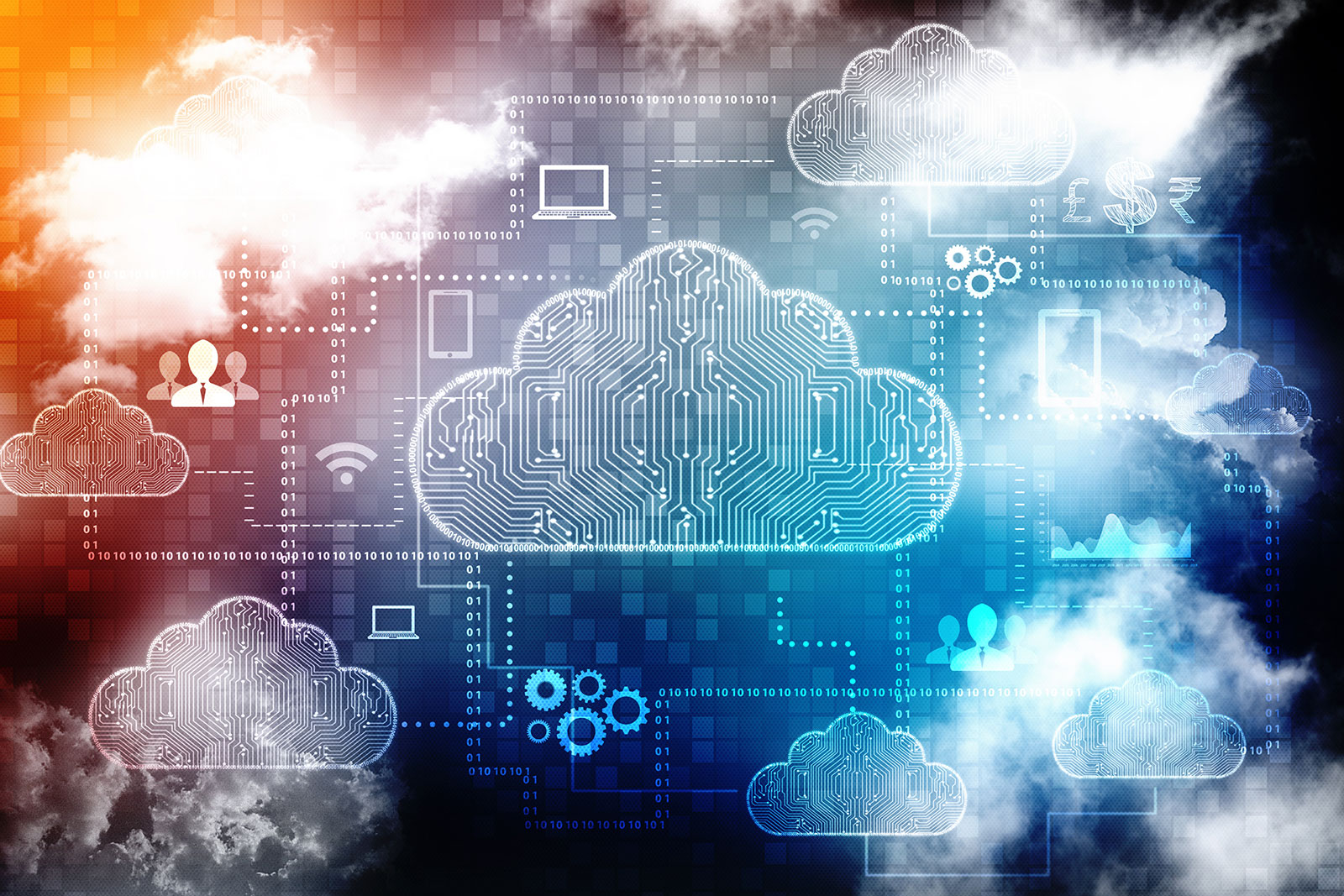 PhishPrevent for
Non-profits
Provide secure Windows 11 Virtual Desktops to your workforce further enabling secure access for employees, contractors and merges/acquisitions.
Adopt a Bring Your Own Device policy since you manage the Virtual Desktop. Prevent data leakage and protect/detect/control access to company resources.
Always up-to-date and protected.
Host your Business Applications on Azure and benefit from a full Operations and Security Suite – Control, Protect, Geo-Redundcy, Backup, Alerts, and more.​
Finchloom can run your Business Apps and connect your users to them. We manage, support, and protect the application and the endpoints.
Accelerate your digital transformation.