Monthly Update
---June 2022---
View our New SharePoint Infographic
5 Features to Improve Business Processes and Save Business Capital
Recruitment Services Now Available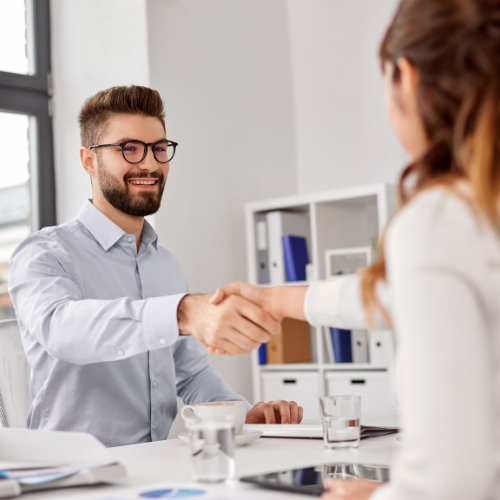 Fill open Engineering and Information Technology positions with talent sourced by experts in your industry
Work closely with our IT industry experts to fill your open senior and executive level roles. Our professionals know the ins and outs of the IT recruiting industry, and can fill your open positions with employees who meet the specific skill and cultural qualifications necessary to succeed.
The Magic Program is Finchloom's new customer success and reviews program.
Learn about some of the projects that we have been working on, and how we have helped our clients on their journey to the cloud.
Read our latest Blog
3 SharePoint Features to Improve your Company's Content Management
"Most of us know SharePoint as the web-based document management and storage system for Microsoft 365. But in addition to its search feature and file storage for MS Teams, SharePoint can be used to dynamically organize your company content to make you more productive, through document management, lists, and collaboration tools…"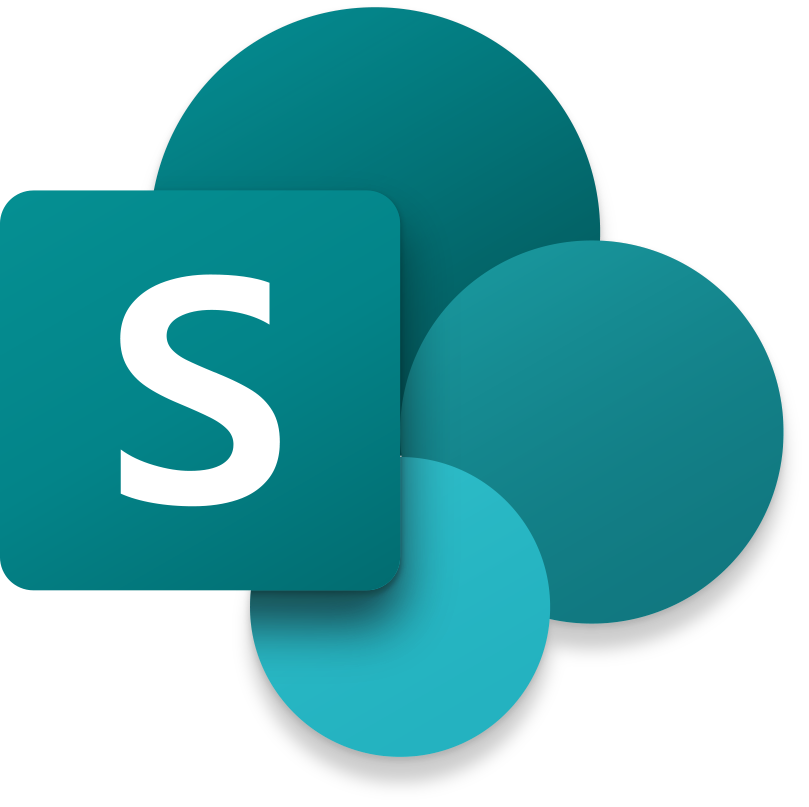 Innovation through Collaboration
If your technology resources had no limits, what could your business accomplish?
Operate your IT department at optimum efficiency, fluid assets rise and fall as needed.
Delivery of focused expertise on projects frees up client resources for other critical objectives.
Erase tech barriers, and realize even greater possibilities when you have the intelligent help that you desire.