Monthly Update
---July 2022---
CURIOUS WHAT'S NEW, A QUICK PEEK INTO OUR FINCHLOOM SERVICES
View our New Finchloom Brochure
Refer us to a friend or share with a teammate. Learn a little more about Finchloom in the brochure.
Executive Update
Gavin Zimmer provides an update on the past month of Microsoft announcements.​​​​​​
"July has been a busy month for Microsoft news; starting with the launch of new licenses, leading into Microsoft Inspire, and culminating with 2022 fiscal results. I am excited to learn more as Microsoft further develops a few new families of products named Entra and Priva. Microsoft signaled a massive investment in Security, crafting four families of products under the security umbrella. Starting with the classics…"
Carianne joined Finchloom in July 2022 and will be working with our pro-services team to source technical talent for Finchloom and our clients alike.
Carianne has over 15 years of technical recruitment experience, has placed hundreds of candidates through her tenure, and is eager to help our clients and Finchlooms teams grow.
The Great Resignation is Driving our Recruitment Service Further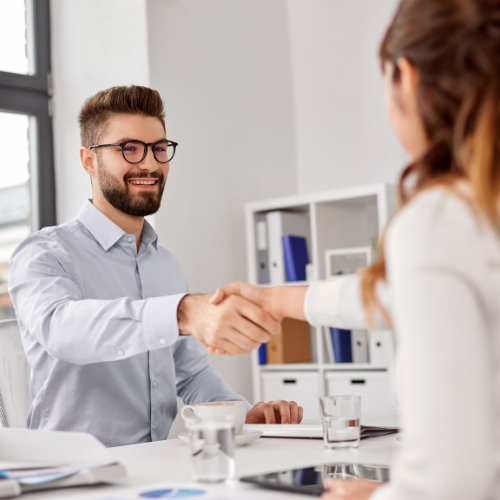 Fill open Engineering and Information Technology positions with talent sourced by experts in your industry
Work closely with our IT industry experts to fill your open senior and executive level roles. Our professionals know the ins and outs of the IT recruiting industry, and can fill your open positions with employees who meet the specific skill and cultural qualifications necessary to succeed.
Innovation through Collaboration
If your technology resources had no limits, what could your business accomplish?
Operate your IT department at optimum efficiency, fluid assets rise and fall as needed.
Delivery of focused expertise on projects frees up client resources for other critical objectives.
Erase tech barriers, and realize even greater possibilities when you have the intelligent help that you desire.