Monthly Update
---August 2022---
CURIOUS WHAT'S NEW, A QUICK PEEK INTO OUR FINCHLOOM SERVICES
View our New Professional Services Webpages
Refer us to a friend or share with a teammate. Learn a little more about Finchloom on the website.
Download our New eBook
The Crucial Role of IT Consolidation in M&A Success:
5 Steps to Help you Maximize Value and ROI (and Common Pitfalls to Avoid)
Webinar: Microsoft Licenses and the Transition to Azure Licensing
Finchloom Founder and CEO Jim Richardson has spent over 25 years studying the rocket science that is Microsoft Licensing. In this webinar, Jim will review best practices when selecting Microsoft licenses, how to cut costs by choosing the right licensing for your organization, and how to modernize your business through transitioning perpetual/volume licensing to Azure.
Our Recruitment Service Continues to Grow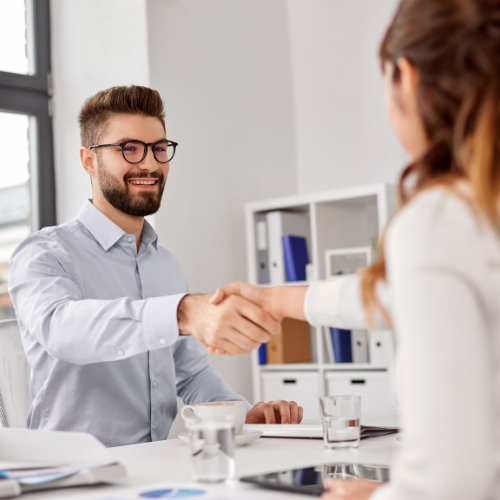 See Open Roles and Recruit with Finchloom
If you are looking to fill new technical roles, or for a new position, Finchloom can help you and your business.
Work closely with our IT industry experts to fill your open senior and executive level roles. Our professionals know the ins and outs of the IT recruiting industry, and can fill your open positions with employees who meet the specific skill and cultural qualifications necessary to succeed.
Innovation through Collaboration
If your technology resources had no limits, what could your business accomplish?
Operate your IT department at optimum efficiency, fluid assets rise and fall as needed.
Delivery of focused expertise on projects frees up client resources for other critical objectives.
Erase tech barriers, and realize even greater possibilities when you have the intelligent help that you desire.