Microsoft Teams Voice and Conferencing


Teams Conference Managed Service
Replace your aging phone system with a simple modern cloud based phone system.  Works on all devices anywhere – don't be tied to your office phone – take it with you
Continue to work in real-time while at home
Ditch your current desktop phone and use your mobile device
Works on all mobile devices – Android and Apple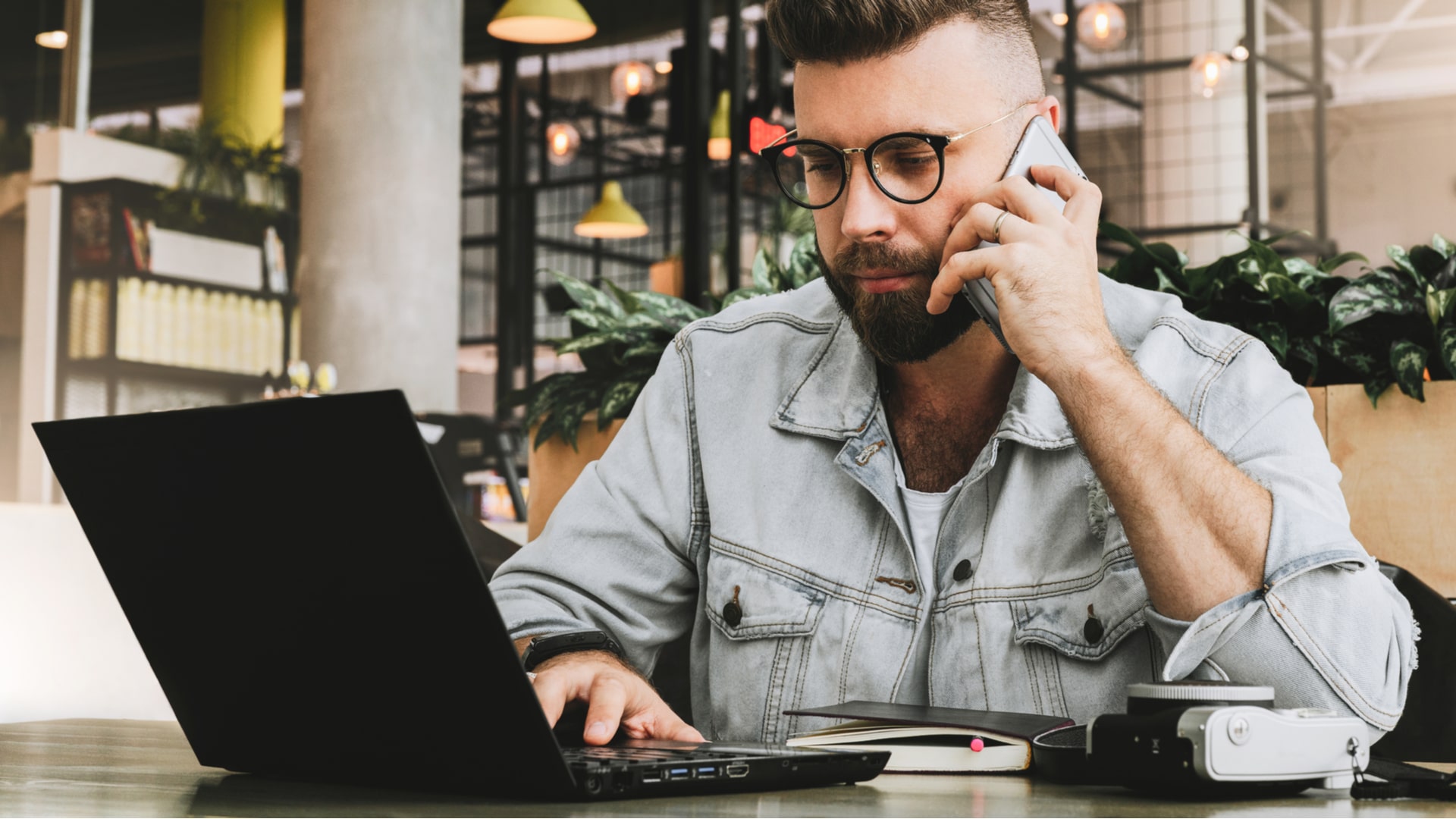 Standardize on one platform for your online meeting needs.  Integrates with Microsoft outlook.  Teams meetings allows for online meetings up to 250 participants.  HD Video, chat, meeting recordings, virtual backgrounds, live captioning.  Eliminate Zoom, WebEx and move to one meeting platform.
Only use one meeting platform
Dial-in capability available
Integration with your Microsoft platforms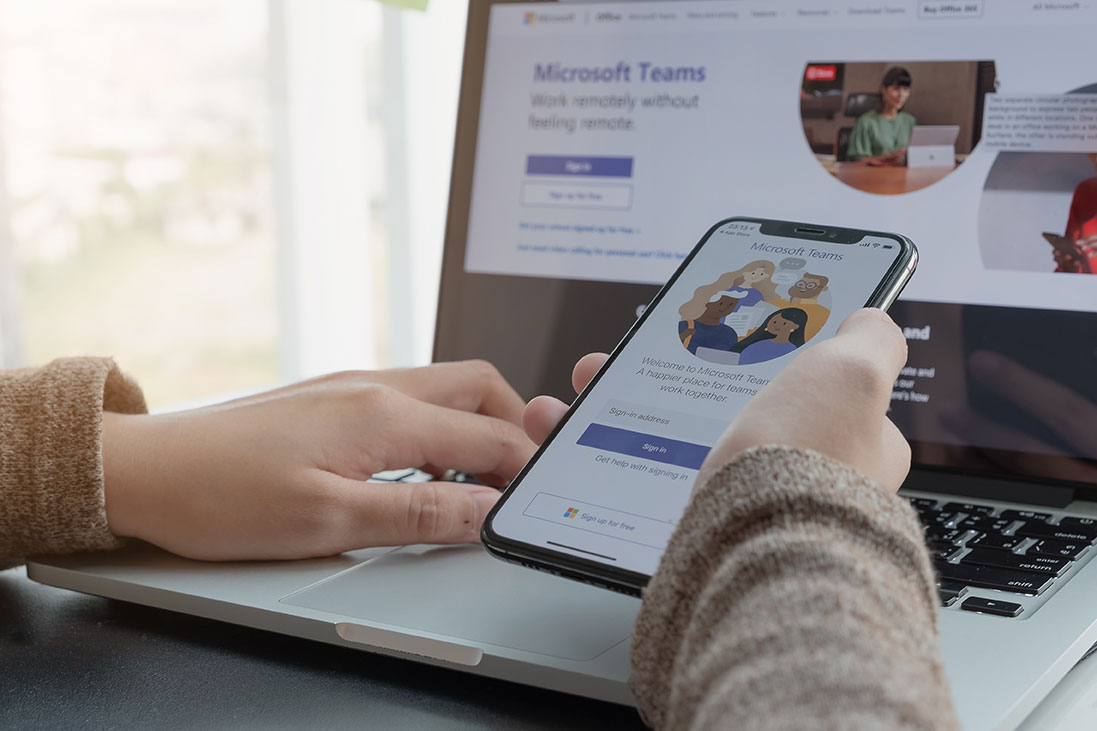 Teams Conference Managed Service
For your one-time online virtual conference needs.  We work with you to ensure success of your online conferences for up to 10,000 attendees.  Producer support, presenter education and readiness, scheduling, Q&A moderation, recording.  Finchloom handles all technical aspects of your online virtual conference event.
Achieve your virtual conference goals
Finchloom simplifies it to ensure you have a successful conference
Innovation through Collaboration
If your technology resources had no limits, what could your business accomplish?
Operate your IT department at optimum efficiency, fluid assets rise and fall as needed.
Delivery of focused expertise on projects frees up client resources for other critical objectives.
Erase tech barriers, and realize even greater possibilities when you have the intelligent help that you desire.