Want to experience the Magic?
Let us partner with your organization to get the most out of your technology systems. Book time with an expert now using the form on this page! If you need immediate assistance call us at 844.346.2456!
PhishPrevent
Managed Security Solution to prevent Business Email Compromise with ongoing guidance, technology, and support.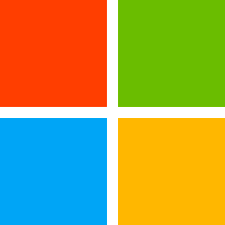 Microsoft Subscriptions
We resell Azure, Microsoft 365 and Dynamics 365 Subscriptions. We know all the ins and outs of Microsoft licensing.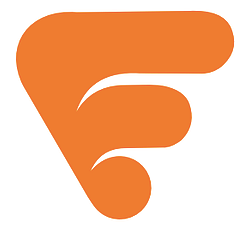 Professional Services
Senior Cloud Architects work with your IT Team to develop hybrid Cloud and/or Full Cloud Solutions with Microsoft 365, Office 365 and Azure.

Desktop as a Service
Finchloom uses Microsoft 365 and Azure solutions to prepare Business Continuity and Work From Home Scenarios.