Defender for Endpoint
Learn how to get the new standard in malware and virus protection either already included in your Microsoft subscriptions, or starting at as little as $3/user/month.
Security is one of the largest and most challenging aspects of running a successful business in today's world, and with the modern workplace here to stay and continuing to grow, it is important to maintain stringent security measures throughout any organization.
Protecting valuable business data, capital, and identities is vitally important, and the new and improved Microsoft Defender is the answer.
Threat & Vulnerability Management
Helps businesses to prioritize and focus on the weaknesses that pose the most urgent and the highest risks. By discovering, prioritizing, and remediating software vulnerabilities and misconfigurations, businesses can proactively build a secure foundation for their environment(s).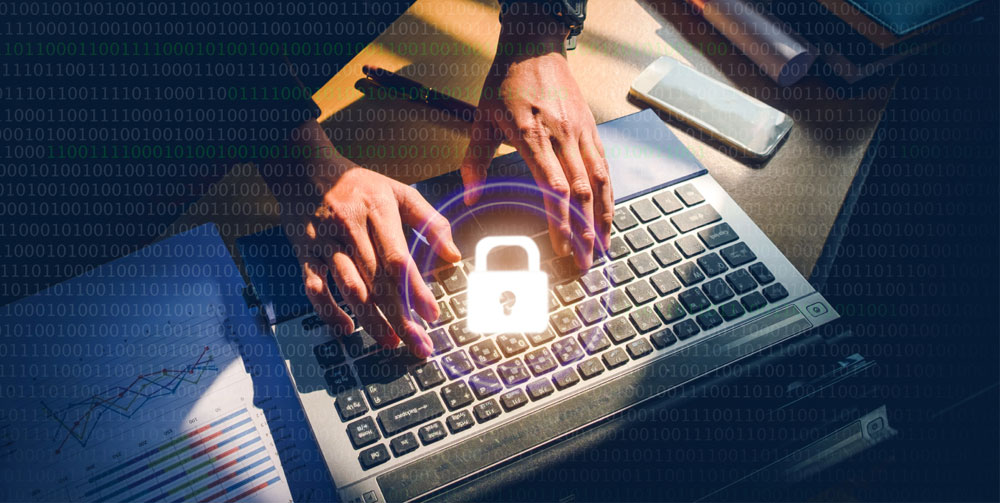 Reduces attack surface (places that a company is vulnerable to cyberattacks) across devices and applications using capabilities such as ransomware mitigation, application control, web protection, network protection, network firewall, and attack surface reduction rules. This also enables some of the features of Windows 10, working in conjunction with the firewall, the TPM chip, and facial or fingerprint recognition.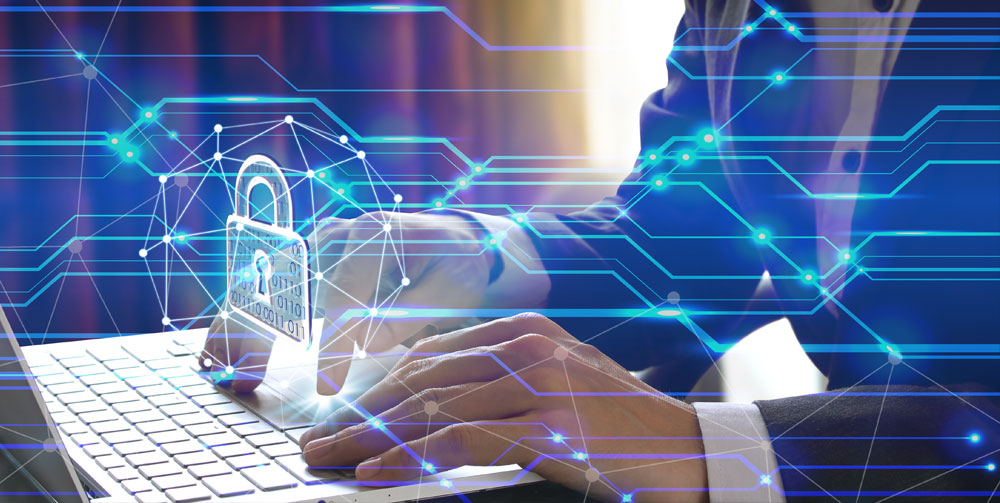 Next-Generation Protection
Our data needs to be protected. Don't risk data leakage or uncontrolled access to company data. Our solutions help you Encrypt your data as well as keep governance and control over the data to keep it from falling into the wrong hands.
Email and File Encryption

Categorization and Policy based Protection

Automatically Protect Sensitive Data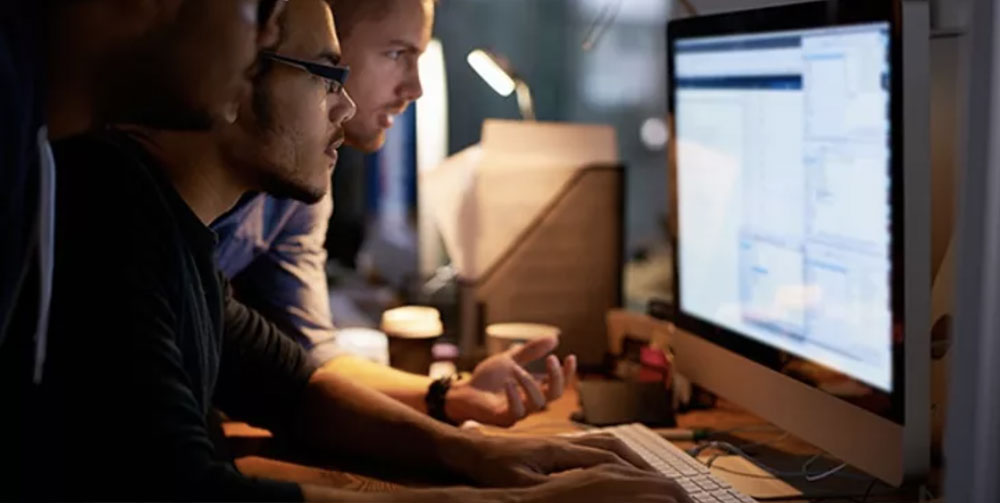 Endpoint Detection and Response (EDR)
Behavioral-based detection and response alerts allowing businesses to identify persistent threats and remove them from their environment. This is not just pattern-based detection, but looks at all activity going on and sends an alert for anything that may look unusual. Manual response actions within Defender for Business allow organizations to act on processes and files, while live response will put businesses in direct control of a device to help ensure they are remediated, secured, and ready to go.
Easy Management, Use, & Configuration
Whether you are a security expert or have no security knowledge, installation, implementation, and management of Defender for Business is simple. Streamlined experiences guide users to act with recommendations and insights into the security of endpoints. It also allows businesses to secure endpoints with less complexity and fewer gaps that can be exploited by bad actors.
The product includes simplified client configuration with wizard-driven set up and recommended security policies activated out-of-the-box, allowing organizations to quickly secure devices. Easy-to-use management controls and actionable insights save time and prioritize tasks. The home base/central console for management is also accessible from anywhere via a web browser by visiting security.microsoft.com.
Innovation through Collaboration
If your technology resources had no limits, what could your business accomplish?
Operate your IT department at optimum efficiency, fluid assets rise and fall as needed.
Delivery of focused expertise on projects frees up client resources for other critical objectives.
Erase tech barriers, and realize even greater possibilities when you have the intelligent help that you desire.