Defender for Endpoint P2
Learn how to get the new enterprise grade endpoint security platform designed to help organizations prevent, detect, investigate, and respond to advanced threats
Security is one of the largest and most challenging aspects of running a successful business in today's world, and with the modern workplace here to stay and continuing to grow, it is important to maintain stringent security measures throughout any organization.
Enterprises protection of valuable business data, capital, and identities is vitally important, and the new and improved Microsoft Defender P2 is the answer.
Threat & Vulnerability Management
Built into the P2 plan is a game-changing risk-based approach to the discovery, prioritization, and remediation of endpoint vulnerabilities and misconfigurations. By looking at real-time threats and risks through inventorying software, Defender P2 provides recommendations for remediation and enables you to set up remediation activities or manually fix the issues. All endpoint data is funneled through, and then visualized on an easy-to-read dashboard with the suggested remediation steps.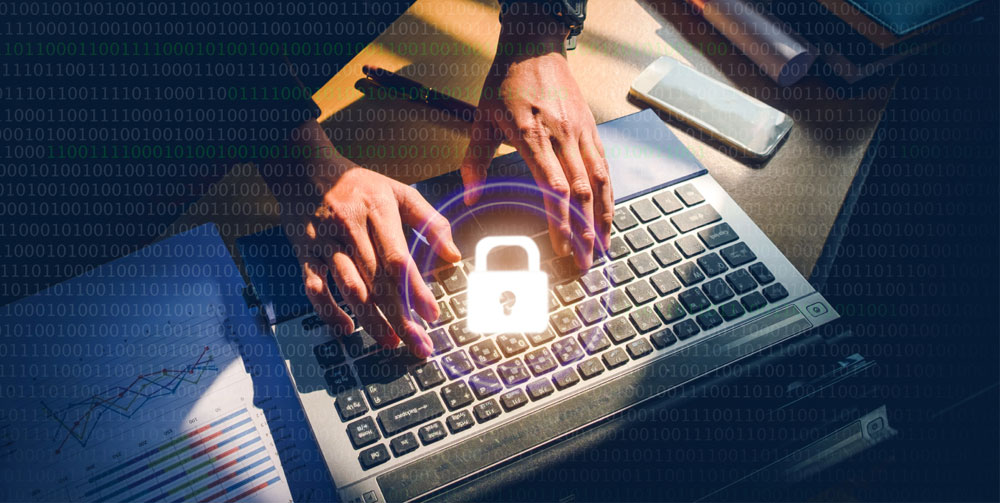 Utilize Windows Firewall and some of the other features of Windows 10 and 11 Enterprise to inhibit access and shut down select features. For example, Attack Surface Reduction can prevent access to the BIOS or provide the ability to turn off USB storage. This is the first line of defense in Defender. By ensuring that configuration settings are set properly, and exploit mitigation techniques are correctly utilized, it is easier to resist attacks and exploitation attempts. Attack Surface Reduction also includes network and web protection to regulate access to malicious IP addresses, domains, and URLs.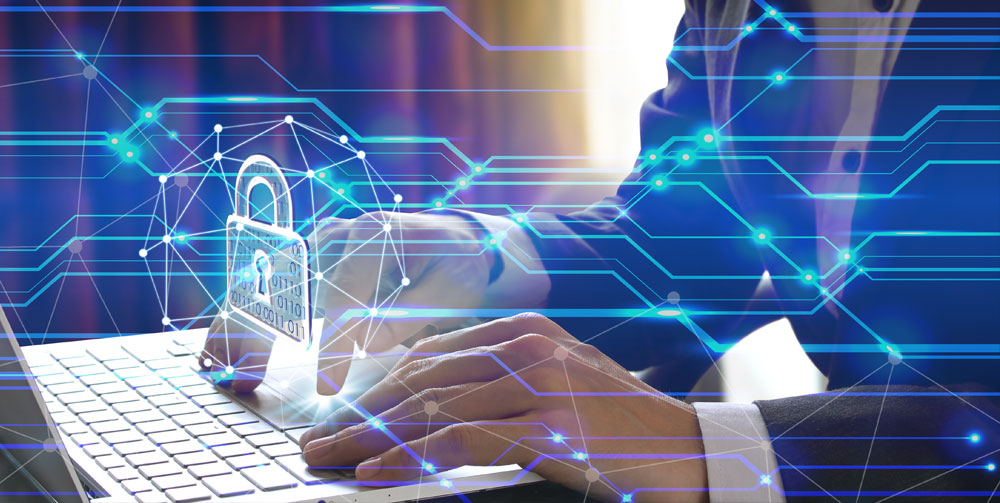 Next-Generation Protection
Our data needs to be protected. Don't risk data leakage or uncontrolled access to company data. Our solutions help you encrypt your data as well as keep governance and control over the data to keep it from falling into the wrong hands. New threats face businesses daily, and companies that are only looking for known threat types are at a disadvantage to malicious actors and software. Defender for Endpoint uses next-generation protection designed to catch all types of emerging threats that can compromise your business.
Email and File Encryption
Categorization and Policy based Protection
Automatically Protect Sensitive Data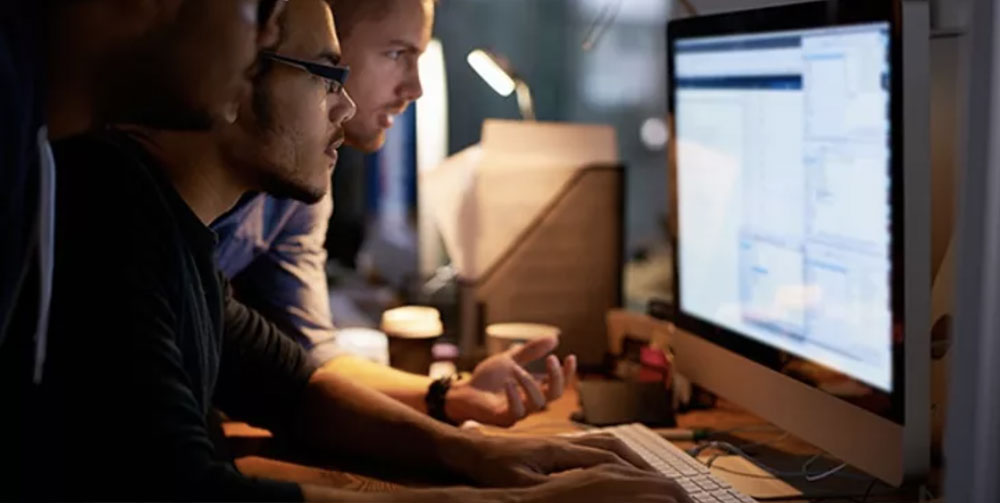 Endpoint Detection and Response (EDR)
Behavioral-based detection and response alerts allowing businesses to identify persistent threats and remove them from their environment. This is not just pattern-based detection, but looks at all activity going on and sends an alert for anything that may look unusual. Manual response actions within Defender for Business allow organizations to act on processes and files, while live response will put businesses in direct control of a device to help ensure they are remediated, secured, and ready to go.
Automated Investigation and Remediation
Utilizing a lot of the same tools and processes that security analysts use when there is a beach or incident, enterprises can automate investigations rather than assign resources. This means that the system tries to put together linked events and looks for correlations so that you can try and determine causation. Finding all these different related activities allows you to start to piece together what's going on, and determine if the threat is real/malicious, and if it is something you need to take further action on.
When you're in your console and threat hunting, you may find that it's overwhelming or too much to take on due to the volume of threats facing your organization. Microsoft offers access to their threat experts as an outsourced service. This managed threat hunting service runs with Defender for Endpoint and gives you peace of mind knowing that you don't have to watch all the activity. Microsoft will monitor for you and notify you when there's something to be concerned about so you don't have to look for the 'needle in the haystack'.
Easy Management, Use, & Configuration
Whether you are a security expert or have no security knowledge, installation, implementation, and management of Defender for Business is simple. Streamlined experiences guide users to act with recommendations and insights into the security of endpoints. It also allows businesses to secure endpoints with less complexity and fewer gaps that can be exploited by bad actors.
The product includes simplified client configuration with wizard-driven set up and recommended security policies activated out-of-the-box, allowing organizations to quickly secure devices. Easy-to-use management controls and actionable insights save time and prioritize tasks. The home base/central console for management is also accessible from anywhere via a web browser by visiting security.microsoft.com.
Innovation through Collaboration
If your technology resources had no limits, what could your business accomplish?
Operate your IT department at optimum efficiency, fluid assets rise and fall as needed.
Delivery of focused expertise on projects frees up client resources for other critical objectives.
Erase tech barriers, and realize even greater possibilities when you have the intelligent help that you desire.